Fellows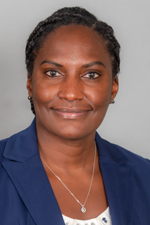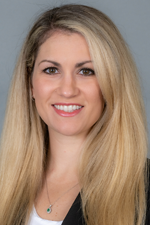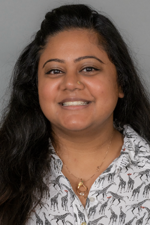 Akshita (Jade) Kumar
PGY-6
Bio
Dr. Kumar attended Texas A&M University where she studied Biochemistry.  She went on to receive her MD from Texas A&M Health Science Center College of Medicine in College Station, Texas, and completed her residency at UT Houston, McGovern Medical School, Memorial-Hermann Texas Medical Center.  During her residency, she completed 2 years of clinical research under Dr. Kristofer Charlton-Ouw with the Department of Cardiovascular Surgery at UT Houston.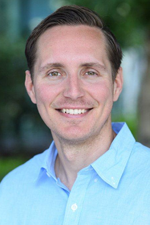 Cory McLaughlin
PGY-7
Bio
Dr. McLaughlin attended Florida State University and studied Chemical-Biomedical Engineering for his undergraduate degree.  He went on to receive his MD from Florida International University Herbert Wertheim College of Medicine in Miami, Florida, and completed his general
surgery
residency at Baylor University Medical Center in Dallas, Texas.  During his residency, he completed a year of research under Dr. Hannah Piper at Children's Dallas and a research fellowship under Aaron Jensen at Children's Hospital Los Angeles.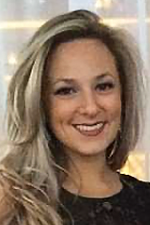 Nicolle Burgwardt, MD
PGY-6
Bio
Dr. Burgwardt attended Stony Brook University where she studied Health Science with a Minor in Chemistry, concentration of Anesthesia Technology, and also a Minor in Dance.  She received her MD from Frank H. Netter MD School of Medicine at Quinnipiac University in North Haven, Connecticut and completed her most recent residency at Stamford Hospital/Columbia University Vagelos College of Physicians & Surgeons.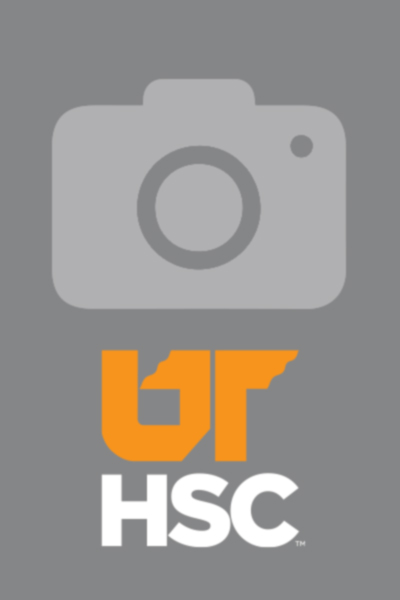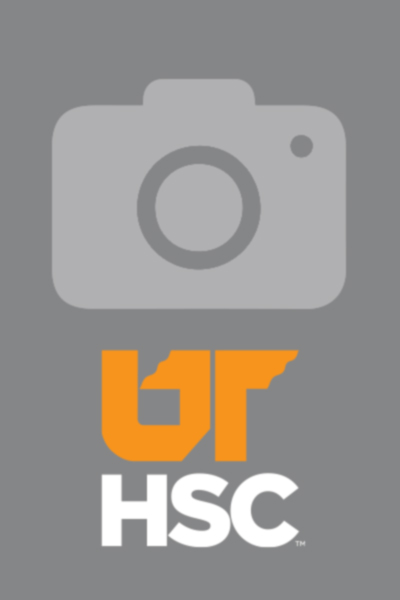 Reid Bartholomew, MD
PGY-6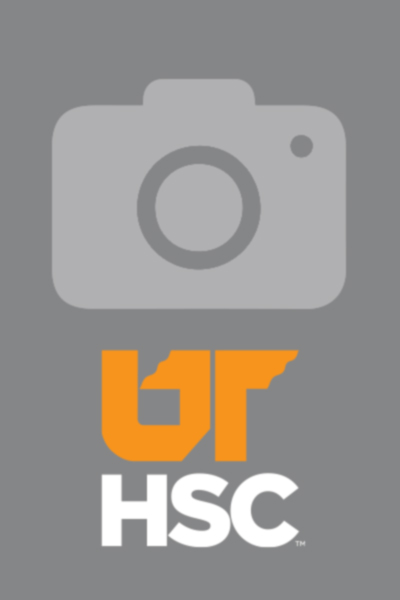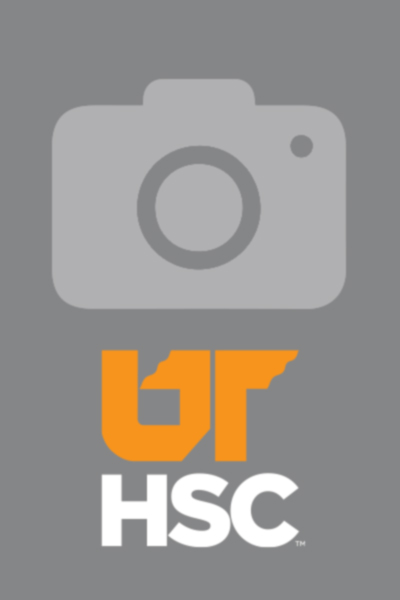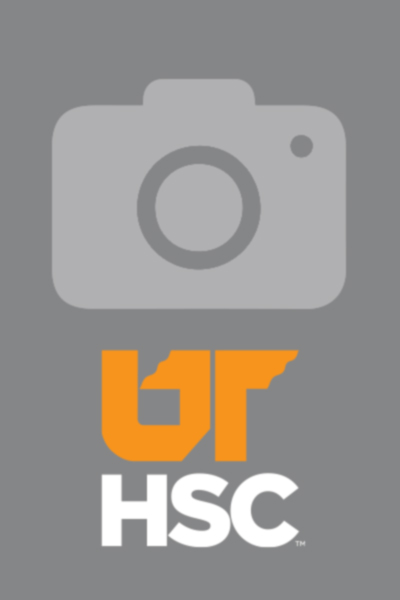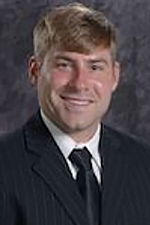 Patrick Albert, MD
PGY-7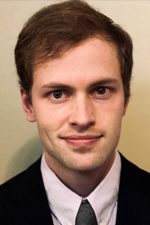 Nicholas Pelliccio, MD
PGY-7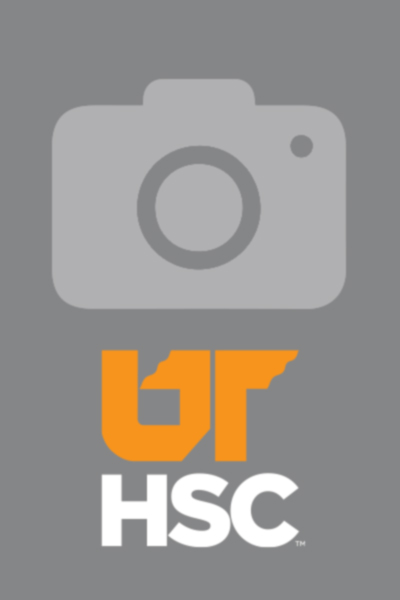 Peter Ali, MD
PGY-6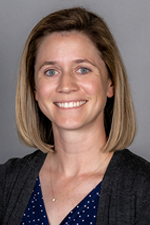 Angelle Hogan, MD
PGY-6