Office of Graduate Medical Education
894 Residents and Fellows
71 ACGME Programs and 27 Non-Standard Programs
3 Locations: Memphis, Jackson, and Nashville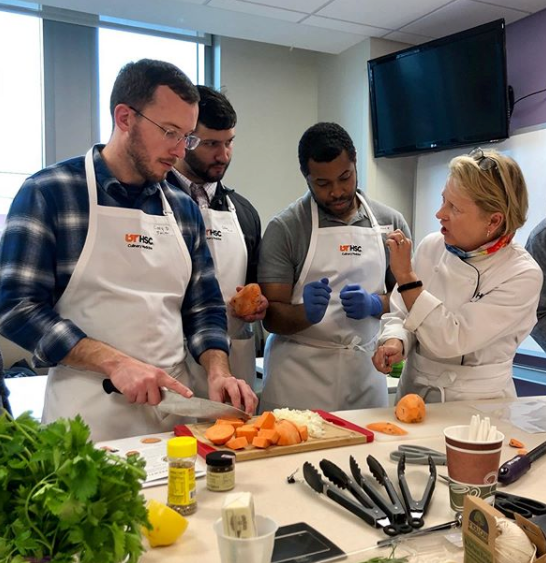 The Board of Trustees of the University of Tennessee, the University of Tennessee College of Medicine, and its participating teaching hospitals are fully committed to the education of health care professionals and providers. 
The College of Medicine provides the educational environment and opportunities to meet the needs of all medical residents and facilitate their professional, ethical, and personal development.  This is consistent with the college's mission to provide "a broad array of programs targeted at the education and training of physicians at the undergraduate, graduate and postgraduate levels."
The Board of Trustees, the College of Medicine Administration, and GME community are committed to and responsible for promoting patient safety and resident well-being, and for providing a supportive educational environment. The leadership of the College of Medicine Graduate Medical Education Program supports safe and appropriate patient care through appropriate curricula, evaluation, and resident supervision.
---

Highlights of Hospital Partners - Medicine-Based Specialties

Highlights of Hospital Partners - Surgery-Based Specialties

Chancellor's 2022 Campus Safety Message
---
Why Memphis?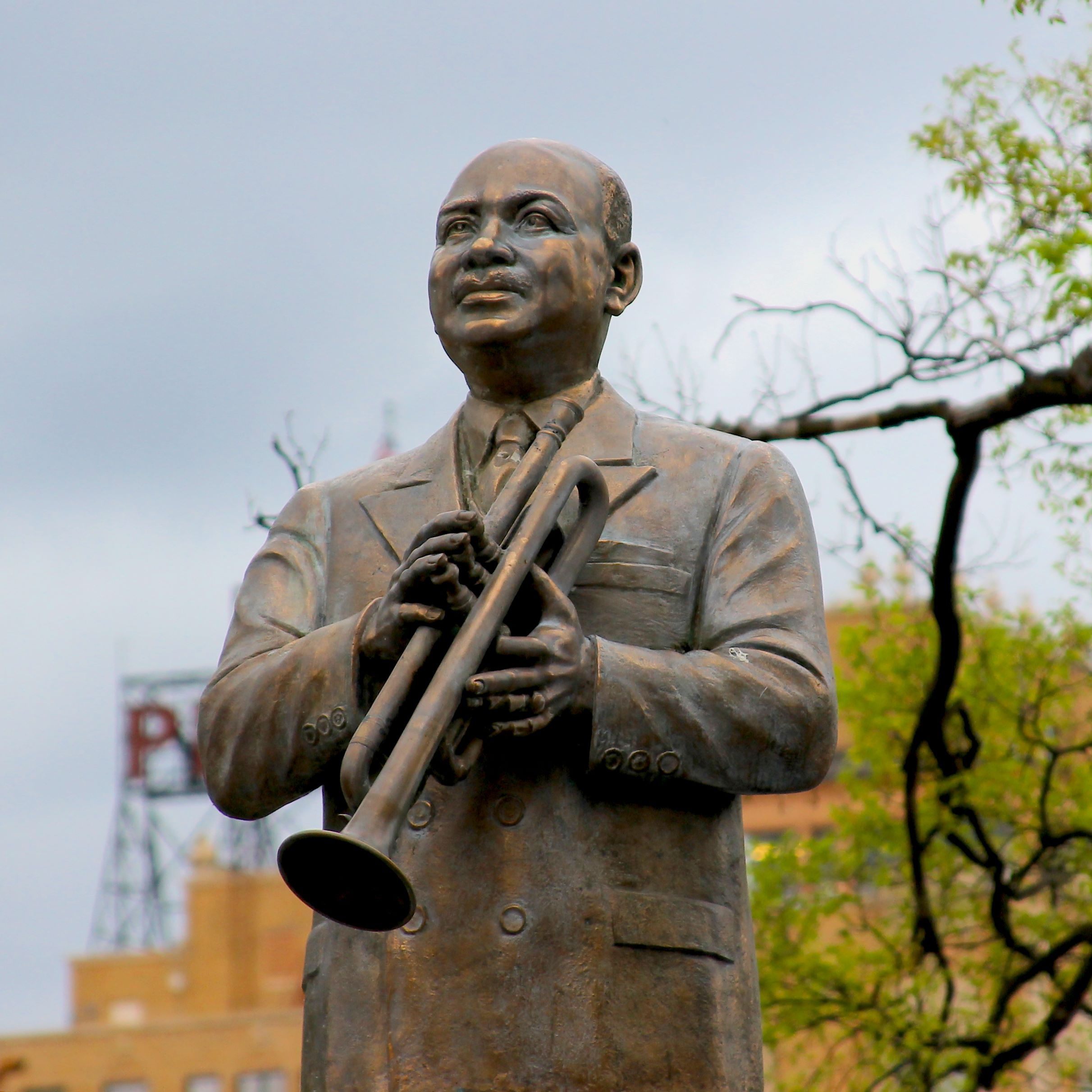 Memphis... Home of the Blues... Birthplace of Rock 'n Roll... Barbecue Pork Capital of the World.  Nestled on the banks of the Mississippi River, Memphis is a:
Memphis is also the healthcare hub of the Mid-South.  UTHSC faculty, residents, fellows, and staff can be found at:
There's no better time than now to choose Memphis!