The Division of Transplantation at the University of Tennessee Health Science Center, in partnership with the
Methodist Transplant Institute

 at Methodist University Hospital

, is dedicated to pursuing excellence in patient experience, clinical quality, and safety, while pushing the boundaries of transplant science through innovation and research.

Based in an academic medical setting at Methodist University Hospital we are dedicated to teaching the future of transplantation through specialty hepatology, nephrology and transplantation fellowship programs. Partnering with our research team, we are focused on providing cutting edge transplant therapies through both basic and clinical research.
Message from the Division Chief
---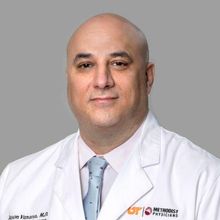 Dr. Jason Vanatta is the new chief chief of the Division of Transplantation in the Department of Surgery at UTHSC. He leads a clinical team that includes highly skilled, nationally recognized surgeons who work closely with our multidisciplinary, transplant- trained team of nephrologists, hepatologists, nurses, pharmacists, social workers and support services to provide an excellent patient experience and improve quality of life through organ transplantation.
They do their work at the renowned Methodist Transplant Institute which has been providing expert care in solid organ transplantation for more than 40 years.
The transplant team performs liver, kidney and pancreas transplants. We perform simultaneous liver/ kidney and kidney/pancreas transplants. We are also experienced in live donor liver and kidney transplantation.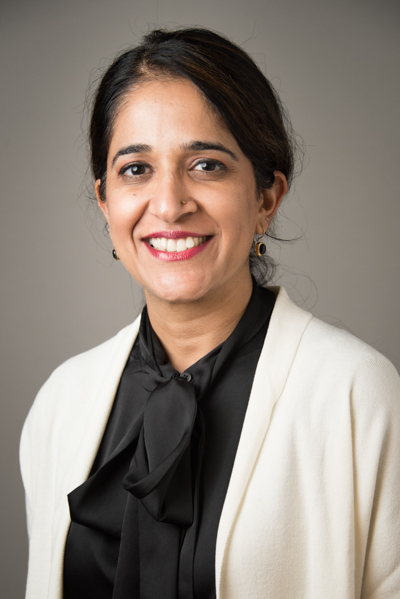 Amandeep Bajwa, PhD (Research)
Associate Professor

Transplantation
abajwa@uthsc.edu
901.448.3161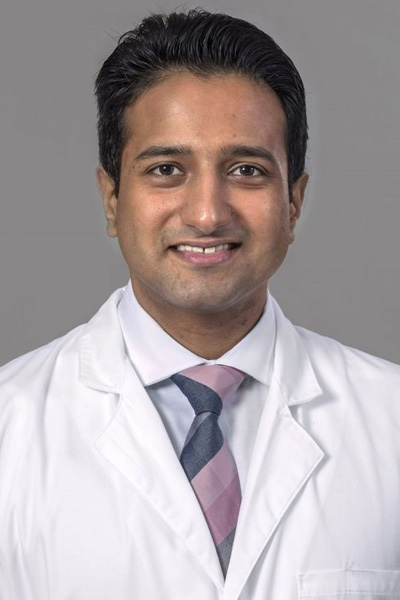 Anshul Bhalla, MD
Assistant Professor

Transplantation
abhalla@uthsc.edu
901.478.0589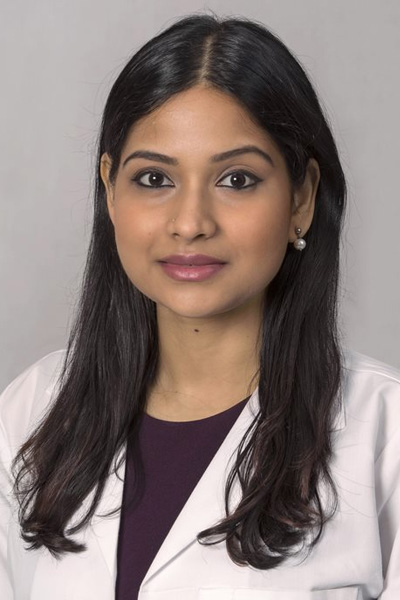 Vasanthi Balaraman, MD
Assistant Professor

Transplantation
vbalara1@uthsc.edu
901.478.0589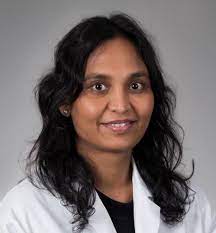 Bintu Betapudi, MD
Assistant Professor
Transplantation
Adam Cerise, MD
Assistant Professor
Transplantation
Corey Eymard, MD
Assistant Professor

Transplantation
ceymard@uthsc.edu
901.478.0589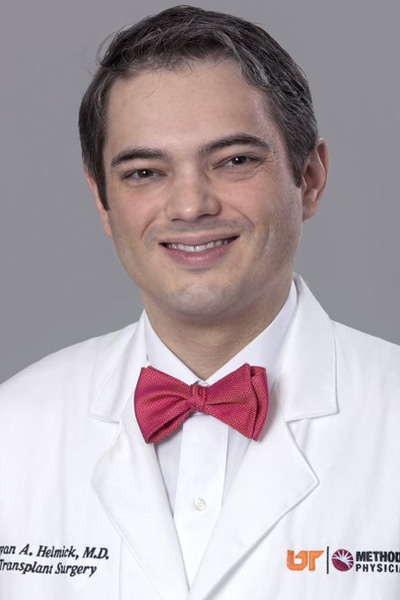 Ryan Helmick, MD
Assistant Professor

Transplantation
rhelmick@uthsc.edu
901.478.0595
Priyanka Jethwani, MD
Assistant Professor

Transplantation
pjethwan@uthsc.edu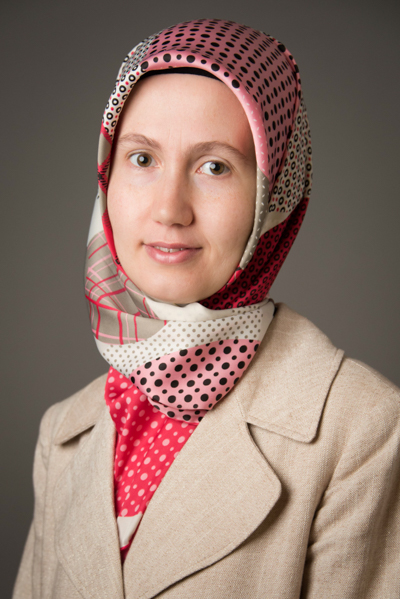 Canan Kuscu, PhD (Research)
Instructor

Transplantation
ckuscu@uthsc.edu
901.448.3162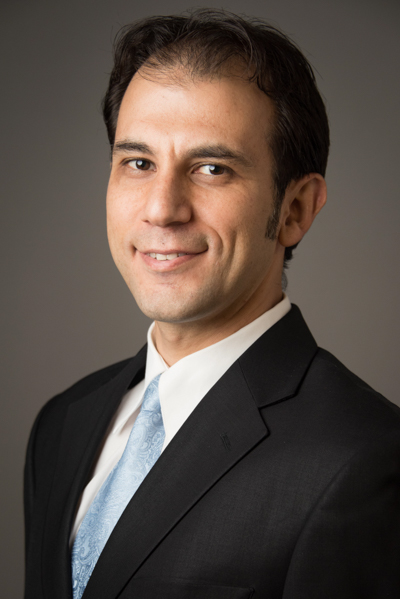 Cem Kuscu, PhD (Research)
Assistant Professor

Transplantation
ckuscu1@uthsc.edu
901.448.3162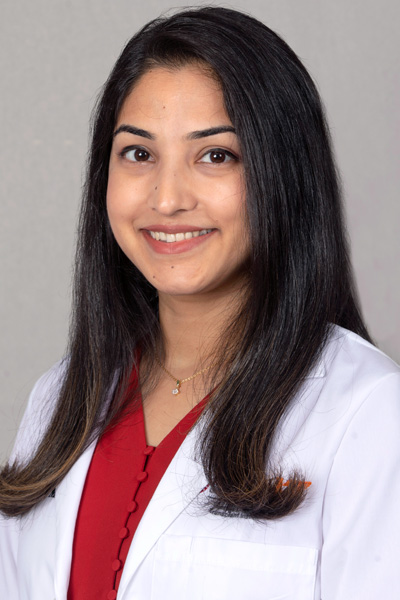 Aimen Liaqat
Assistant Professor

Transplantation
aliaqat@uthsc.edu

Ravi Mohanka, MD
Professor
Transplantation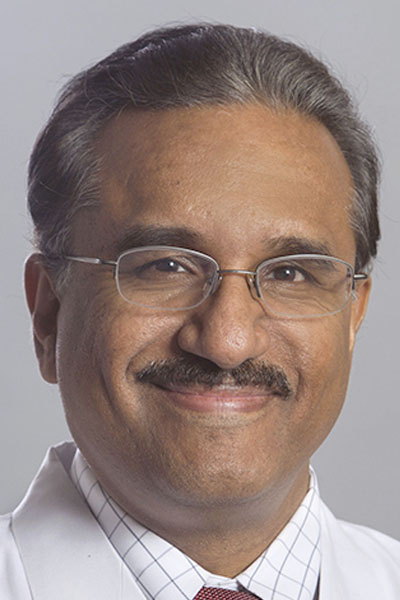 Satheesh Nair, MD
Professor

Transplantation
snair@uthsc.edu
901.478.0595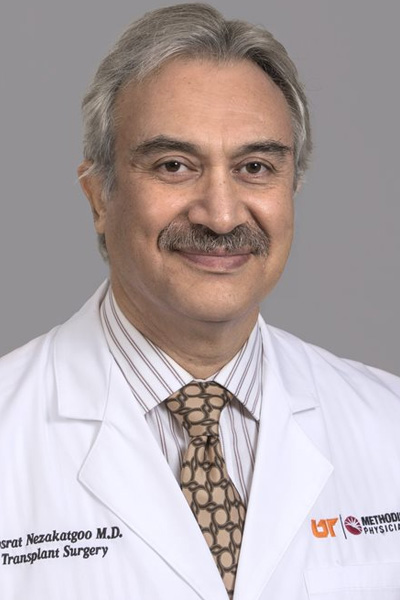 Nosratollah Nezakatgoo, MD
Associate Professor

Transplantation
nnezakat@uthsc.edu
901.478.0595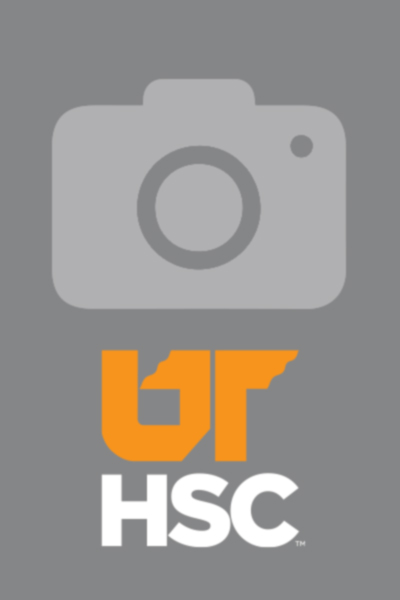 Rashim Seth, MD
Assistant Professor
Transplantation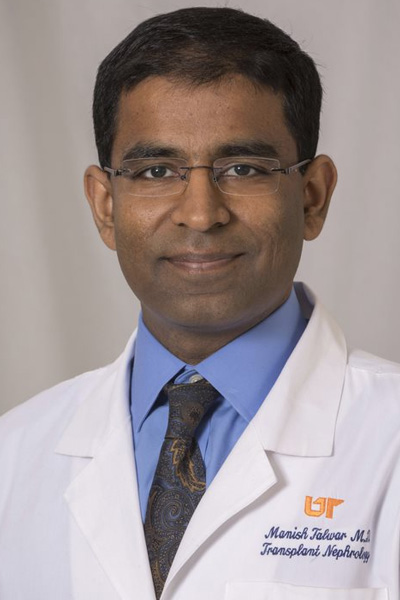 Manish Talwar, MD
Assistant Professor

Transplantation
mtalwar@uthsc.edu
901.478.0589