Vascular and Endovascular Surgery
The Division of Vascular and Endovascular Surgery provides comprehensive care for the complete depth and breadth of vascular surgical problems. Our group serves as the tertiary referral resource for Tennessee and the greater Mid-South region.
Our care is delivered at Regional One Heath, Baptist Memorial Hospital, and the Memphis VA Hospital. We care for the Mid-South Regions vascular injuries at The Elvis Presley Trauma Center and provide vascular surgical expertise for the care of pediatric patients with vascular problems at both Le Bonheur Children's Hospital and St. Jude Children's Research Hospital.
Message from the Division Chief
---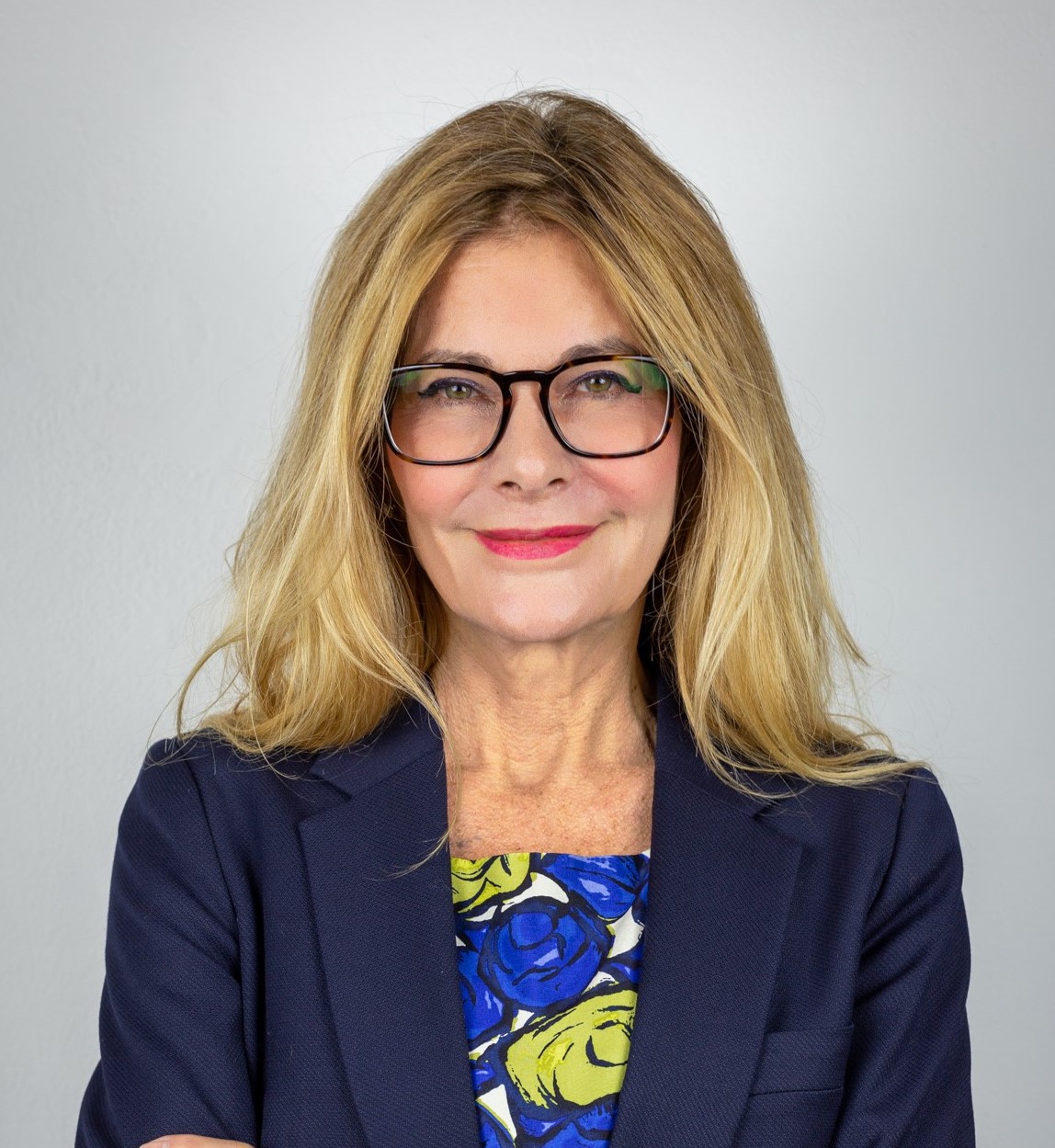 Welcome to the newly rebuilt vascular surgical program at UTHSC. The University of Tennessee Health & Science Center has partnered with Regional One Health (ROH) to build and grow an academic vascular and endovascular surgical practice that holds its surgeons to the highest standard of excellence in the core missions of clinical care, research/scholarship, service, and education. Our surgeons were recruited from leading vascular surgical programs including Stanford, the University of California, San Francisco (UCSF), Oregon Health & Science University (OHSU), and the University of Texas, Houston. Our goal is to provide Memphians, and the mid-South, with first-rate care, excellent service, and lasting quality outcomes. 
We are the only academic vascular & endovascular surgeons in Memphis and the surrounding region, and our work focuses on ensuring that patients of all ages receive the most appropriate and advanced surgical, endovascular, and hybrid care available. We offer evidence-based and state-of-the-art quality care for patients with common and complex vascular conditions. 
Our Aortic program at ROH is dedicated to the comprehensive management of aortic disease and aortic emergencies, from acute aortic dissections to chronic abdominal aneurysms and everything in between. We offer novel minimally invasive surgeries EVAR, TEVAR, Br-EVAR and F-EVAR. Our multidisciplinary team-based approach, allows our vascular surgeons, anesthesiologists, cardiologists, and radiologists, to provide aortic patients with comprehensive and quality perioperative care. 
We believe that our ROH limb salvage program, a multidisciplinary collaboration between endocrinology, podiatry, plastic surgery, hyperbaric oxygen/wound care experts, and vascular surgery, offers the optimal individualized care for patients at risk for limb loss. We partner with prosthetic and rehabilitation services to ensure that we get you back to being active again after surgical or endovascular limb revascularization.  
We are the only vascular program in Tennessee focused on the care of the patients with traumatic vascular injuries. Our patients receive the most appropriate and advanced care available to trauma patients as we offer not only traditional open surgical care but also technologically advanced endovascular and hybrid care. Our vascular surgeons are national leaders and contributors to the evolving paradigm shift in in the care of the vascular trauma patient.
Our faculty surgeons, since the inception of the program, have been engaged in the education and training of UTHSC vascular surgeons. We consider it a great privilege to teach, mentor, and support our future generation of physicians and surgeons and are proud of the fact that our vascular surgery graduates practice widely across the state and the US, with many becoming national and international leaders within our specialty.
One of the strengths of our program is our quality initiatives and outcomes research, as well as our research evaluating the impact of disparities on the treatment and management of peripheral arterial disease. At ROH, we have strategically partnered with our primary care providers, UTHSC researchers, patients, and community to optimize and improve vascular surgical outcomes for all patients.  Besides outcomes research we also offer the opportunity for patients to enroll in national studies. Vascular diseases are life-long conditions; we consider it a privilege to assist our patients in the medical, surgical, and endovascular management of their disease.
Our values embody our vision and strengths through: 
Excellence: We take personal pride in exceeding expectations
Accountability: We take ownership for how actions impact outcomes
Dignity: We individualize patient care with the patient participating in the decision-making process
Integrity: Always do the right thing, even when no one is watching
Respect: We value and embrace diversity
Compassion: We understand the needs of our patients and recognize the barriers that have contributed to their health condition(s)
Teamwork: We are a team and routinely support team members without being asked
Balance and commitment to work and family: We value our health and absolutely focus on yours when we are caring for you
---
Conditions treated
·       Aortic aneurysm (abdominal and aortic)
·       Aortic dissection
·       Aortic ulcers
·       Arteriosclerosis / atherosclerosis
·       Arteriovenous fistula
·       Arteriovenous malformation
·       Blood clots
·       Carotid artery disease
·       Chylothorax
·       Chylous complications
·       Chylous effusions
·       Claudication 
·       Critical limb threatening ischemia (CLTI)
·       Deep vein occlusions
·       Deep vein thrombosis
·       Ehlers-Danlos syndrome
·       Fibromuscular dysplasia
·       Intestinal ischemia
·       Klippel-Trenaunay syndrome
·       Lymphedema
·       Marfan syndrome
·       Median arcuate ligament syndrome
·       Nutcracker syndrome
·       Pelvic congestion syndrome
·       Peripheral artery disease (PAD)
·       Popliteal artery aneurysm
·       Renal aneurysms
·       Renal artery stenosis
·       Rest pain (foot pain at rest)
·       Stroke and stroke prevention
·       Takayasu's arteritis
·       Thoracic aortic aneurysm
·       Thoracic aortic dissection
·       Thoracic outlet syndromes
·       Thrombophlebitis
·       Varicocele
·       Varicose veins
·       Vascular infections and complications
·       Vascular malformations
·       Vascular trauma
·       Venous diseases
·       Venous leg swelling
·       Venous tumors
·       Venous ulcers
·       Vertebral artery disease
Faculty