Pediatric Cardiothoracic Surgery
The Division of Pediatric Cardiothoracic Surgery at Le Bonheur Children's Hospital and the University of Tennessee Health Sciences Center is a fully comprehensive surgical service taking care of neonates, Infants, children and adults with congenital heart disease and related thoracic and vascular anomalies.
Our team of surgeons include internationally recognized surgeons in the field of complex congenital and acquired cardiac lesions and end-stage heart failure. Our Division includes nurse practitioners and physician assistants, but all patients are seen twice daily by board certified cardiac surgeons. Our team regularly manages patients referred locally, regionally and internationally.
Message from the Division Chief
---
The Division of Cardiothoracic Surgery has been consistently recognized as a premier program in the United States, being awarded the highest three-star ranking since the ranking system was introduced. In addition, the program was ranked #10 in the United States in 2018 and is the only cardiac program in the region ranked in the top 30 (out of 114 programs). Outcomes for the most complex cardiac operations are amongst the very best in the United States. The program has also been recognized as the premier program for neonates and infants with Ebstein's anomaly.
Over the past three years, our heart failure program has evolved into one of the busiest pediatric heart transplant programs in the country with excellent outcomes at the one-year follow-up mark.
Recently, our Adults with Congenital Heart Disesase program has been formalized under the directorship of Umar Boston, MD, and this program is expanding exponentially.
Unlike many of the other programs in the south, our program continues to grow strongly, and 2018 has exceeded expectations, and is our busiest year on record. 
Faculty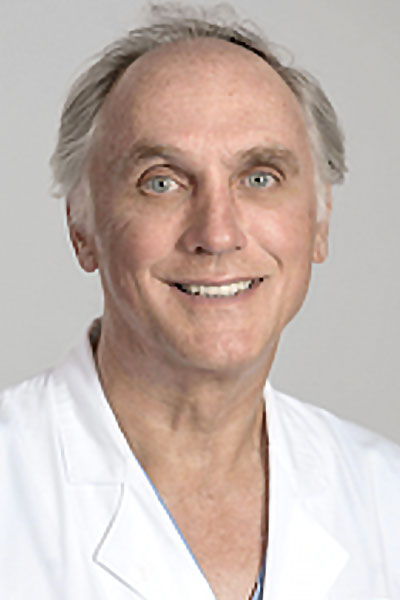 Christopher Knott-Craig, MD
Division Chief
Professor
Pediatric Cardiothoracic Surgery
cknottcr@uthsc.edu
901.287.5995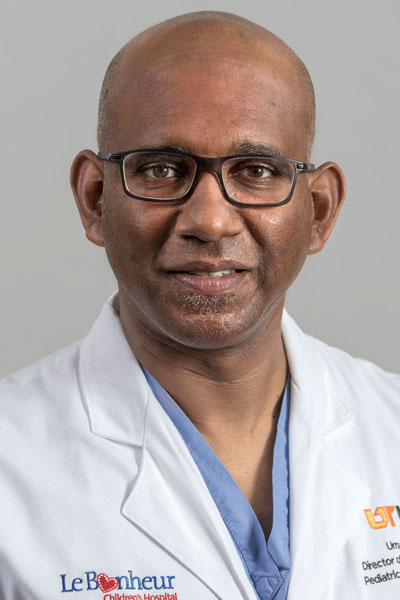 Umar Boston, MD
Associate Professor
Director of Pediatric Heart Transplantation
Pediatric Cardiothoracic Surgery
uboston@uthsc.edu
901.287.5958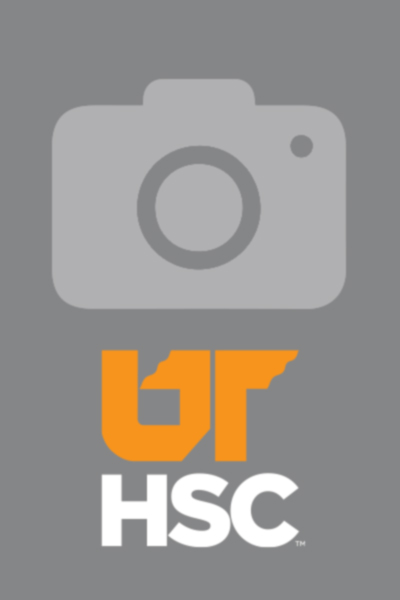 William Novick, MD
Professor

Pediatric Cardiothoracic Surgery
wnovick@uthsc.edu
901.869.4243