THE HILDRETH AGENCY
Residents are required while in training at the University of Tennessee to be enrolled in a health insurance plan.
Residents pay for approximately 20% of the cost and UT pays for the other 80%.  Learn more about the Resident GME Insurance Benefits (GME Policy #230).
UT GME Resident Health, Vision, Dental Rates for 2022-2023
(as of July 1, 2022)
| | | | | |
| --- | --- | --- | --- | --- |
| Type | Total Monthly Cost | Employee Monthly Contribution | Employer Monthly Contribution | Employee % |
| Employee | $    581.39 | $    115.00 | $     466.39 | 20% |
| Employee and Spouse | $ 1,161.49 | $    230.00 | $      931.49 | 20% |
| Employee and Child(ren) | $ 1,029.37 | $    210.00 | $      819.37 | 20% |
| Family | $ 1,610.74 | $    325.00 | $   1,285.74 | 20% |
The plan through the GME Office is available for residents to sign up at the start of their training and to alter their coverage throughout the year with a life changing event such as marriage or birth of a child. 
UT GME Health, Dental, and Vision Plan Overview
Benefit Summaries for 2022-2023:
CIGNA Health and Prescription Insurance Summary  |  CIGNA Dental Insurance Summary  |  CIGNA Vision Insurance Summary
The coverage change is effective on the date of the change, i.e., date of birth or marriage.
The deduction is retroactive to the 1st of the month if before the 16th or the following month if after the 15th.
Eligibility
All GME residents and fellows are automatically eligible. Additionally, any non-GME person listed in the UT payroll system as a 100% full-time resident, intern or post-doc and makes at least $350 per month is eligible. Insurance coverage cannot start for Non-GME individuals until the that person is listed as active in their position in the UT payroll system and eligible to be payroll deducted for their premium.
Open Enrollment
GME currently allows open enrollment to be effective the 1st of the following month throughout the year for a non-life changing event.
For current GME residents/fellows - to make basic changes to your existing account, go to BerniePortal.
Employee code logins:
2 digit code: 2 digit birth month
4 digit code: last 4 social
employer code: 656612
Starting Coverage
To start coverage, email gme@erlanger.org with your name and program. You will then be emailed login instructions once you are loaded into BerniePortal.
Finding a Primary Care Physician (PCP)  
Go to www.cigna.com.  Click find a Doctor.  Click covered through employer.  Enter Zip code.  Search for Doctor by type, health facility, etc.  Select CIGNA HealthCare Seamless Network - Tennessee POS .
Changing Coverage
To add or subtract dependents, email gme@erlanger.org that you need your BerniePortal unlocked for a qualifying event.  The GME Financial Specialist, Ms. Jacqueline Hogan, will then unlock your account and notify you by email. You can then make the changes by logging into BerniePortal.
Canceling Coverage
Canceling health insurance coverage will be effective the 1st of the following month 
Changes, including canceling coverage, cannot be made retroactively.
If you are not terminating from the GME Programs, you cannot terminate the UT GME Health Insurance unless you can provide proof of coverage via another policy.
Life Insurance
The Basic Group Life Insurance Benefit issued through Hartford is $100,000.  The premium is $ 4.40 per month and is paid via your UT Payroll deduction.
Disability Insurance
All UT GME Residents and Fellows are provided Long Term Disability Insurance via an Ohio National Insurance Policy.  All UT GME Residents and Fellows must enroll for at least the minimal benefit available ($1500 per month), but may also elect greater monthly benefit levels of $2500, $4000, or $5000.  Our policy features include "True Own Occupation Specialty Specific benefits -- the best protection available."  Benefits are payable after 90 days of disability and may continue to age 65 years.  Hildreth Insurance Agency in Knoxville serves as a agency to manage the GME Disability Insurance: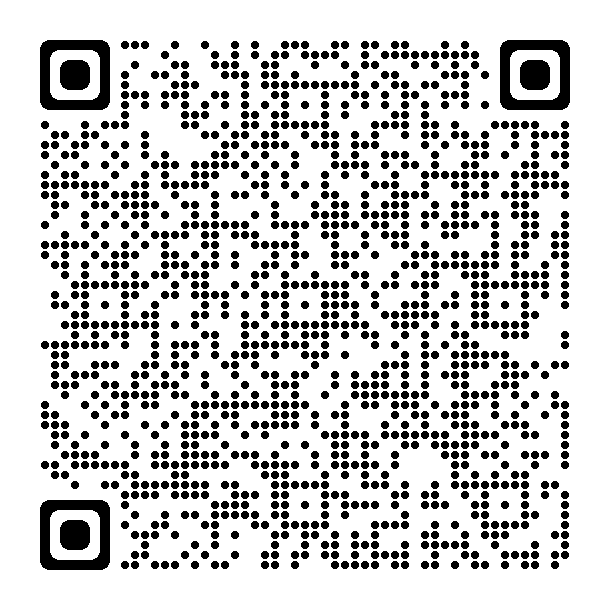 Agents:  John Hildreth, CLU; and Heath Hildreth, GBDS
Phone: 800.874.0831
email:  UTMD@HildrethIns.com 
Website:  www.HildrethIns.com/UTMD 

Coverage begins on the first day of GME training with the UT College of Medicine - Chattanooga as long as enrollment forms have been submitted.  Changes to your disability policy deductions will be effective the first of the following month.

Click on the QR Code to the left to access the UT GME Disability Flyer with Contacts.
Flexible Benefits Plan
Residents are eligible to participate in the health expense and child care expense flexible benefits program.
Leave Without Pay
When a resident is on leave without pay for any reason other than FMLA, the resident is responsible for the entire portion of the health insurance cost.
Residents will be required to pay the employer portion of the health insurance prior to going on leave without pay unless it is an emergency.
The employee portion will be deducted from their next paycheck.
Termination
Residents are eligible for COBRA coverage when they terminate from the University; the insurance carrier will mail you enrollment forms, and you will pay them directly.