Alper Humanitarian Awards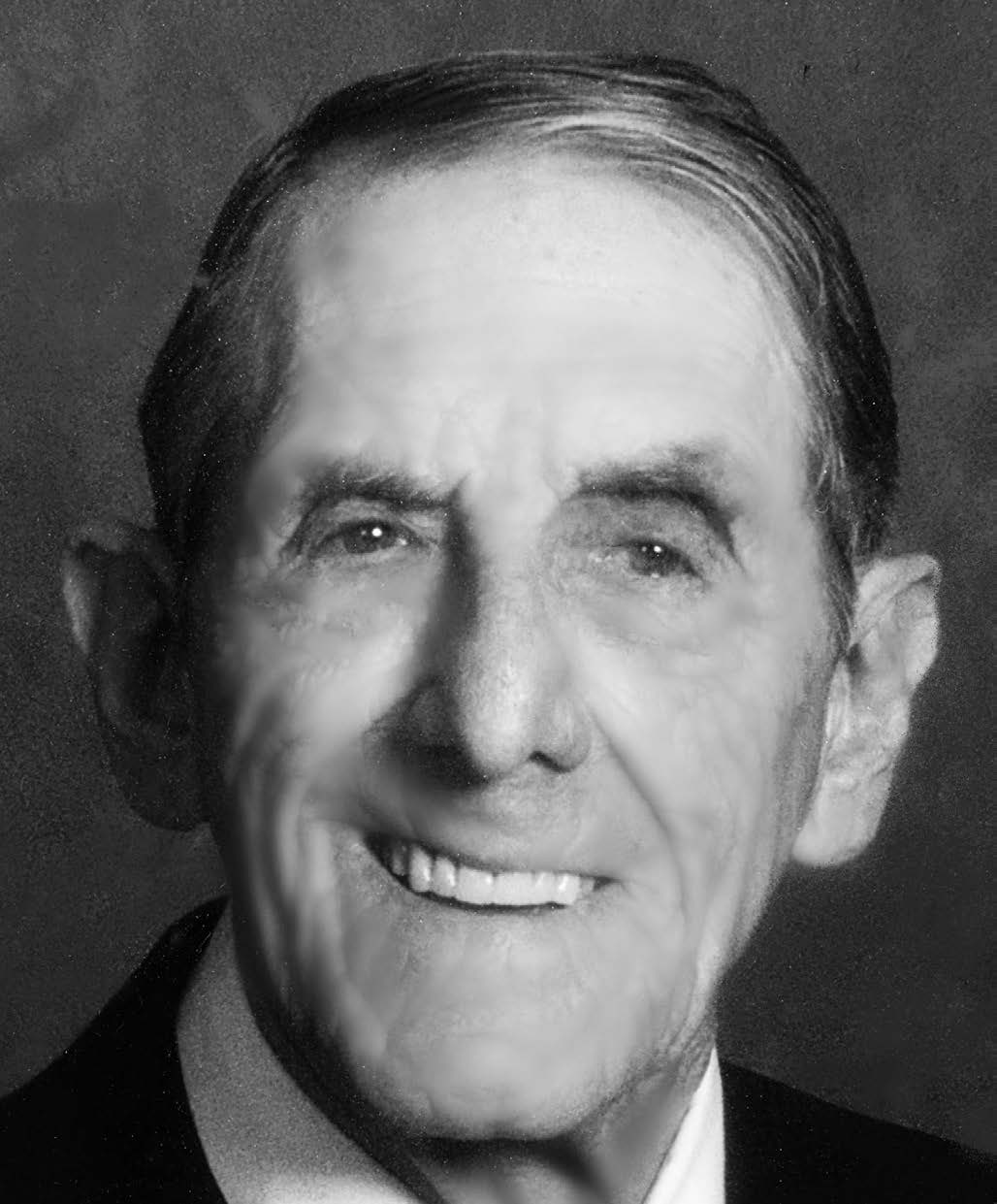 16th Annual Dr. Harold Alper Humanitarian Keynote Address and Awards Ceremony
The University of Tennessee College of Medicine -- Chattanooga, in conjunction with the family of the late Harold Alper, MD, and the Erlanger Foundation, hosted the 16th Annual Alper Humanitarian Awards Keynote Address and Ceremony on Friday, May 5, 2023 from 8:00 -- 10 am ET in the Erlanger Probasco Auditorium.  
Alison Hollis, DO, 2023 Award Recipient
2023 Alper Humanitarian Award Nominees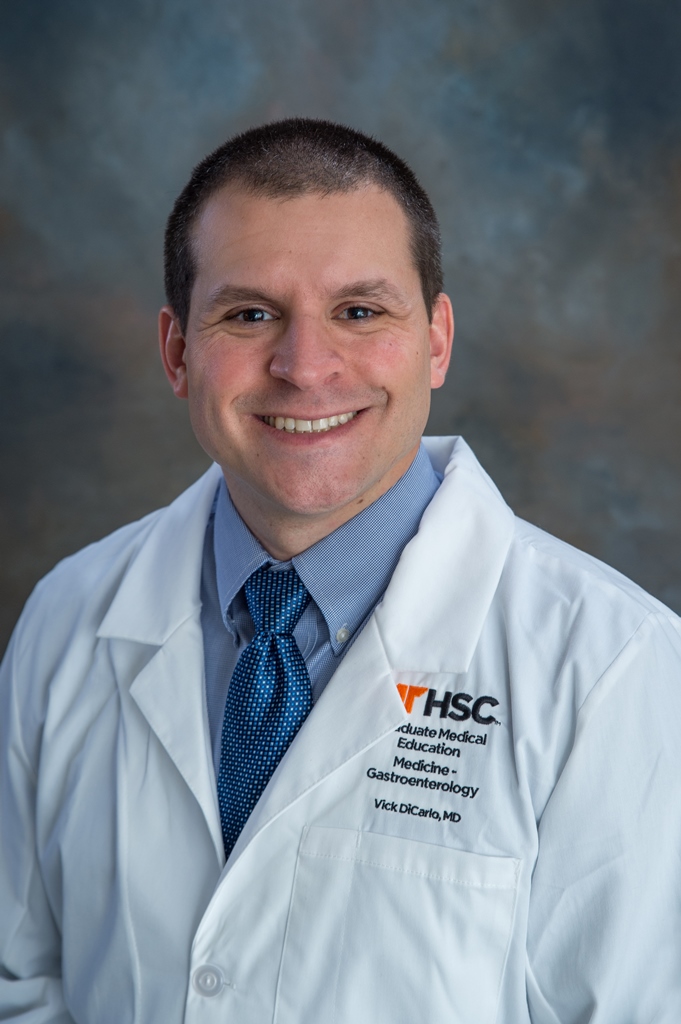 Vick DiCaralo, MD
GastroenterologySenior Fellow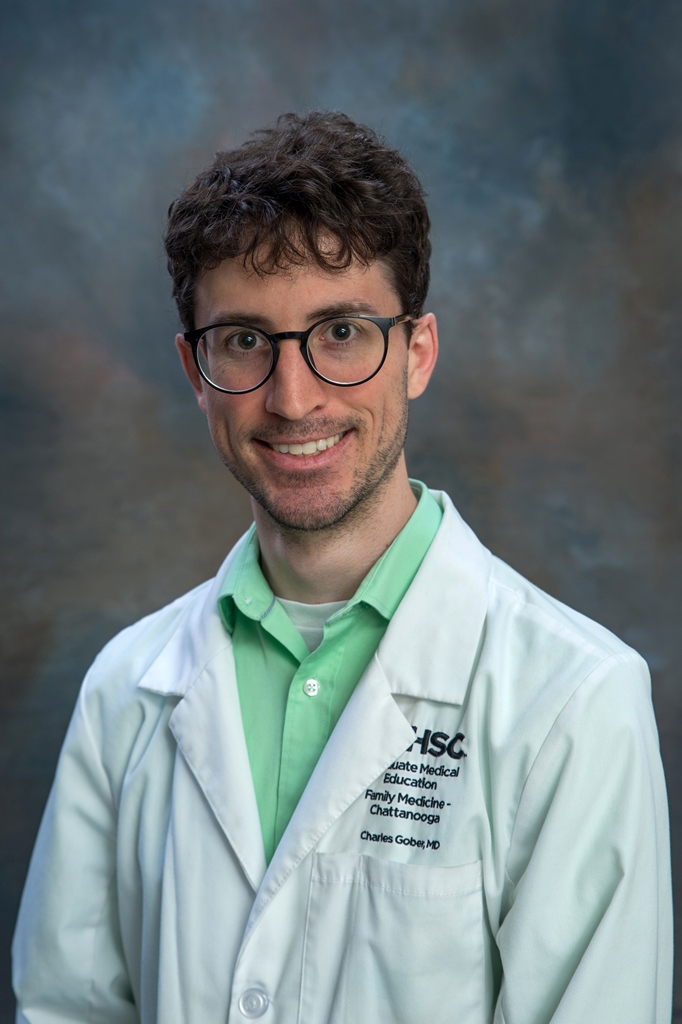 Charles Gober, MD
Family Medicine Chief Resident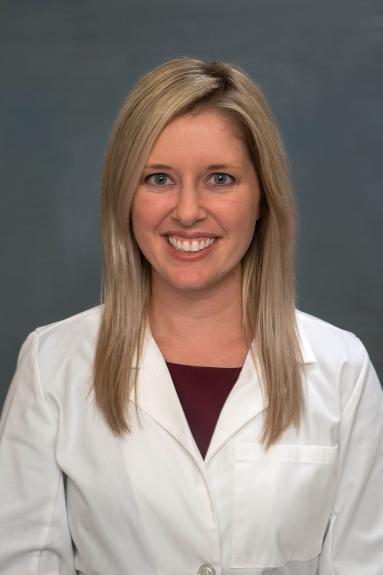 Alison Hollis, DO
Obstetrics & Gynecology Chief Resident
2023 Dr. Alper Humanitarian Award Winner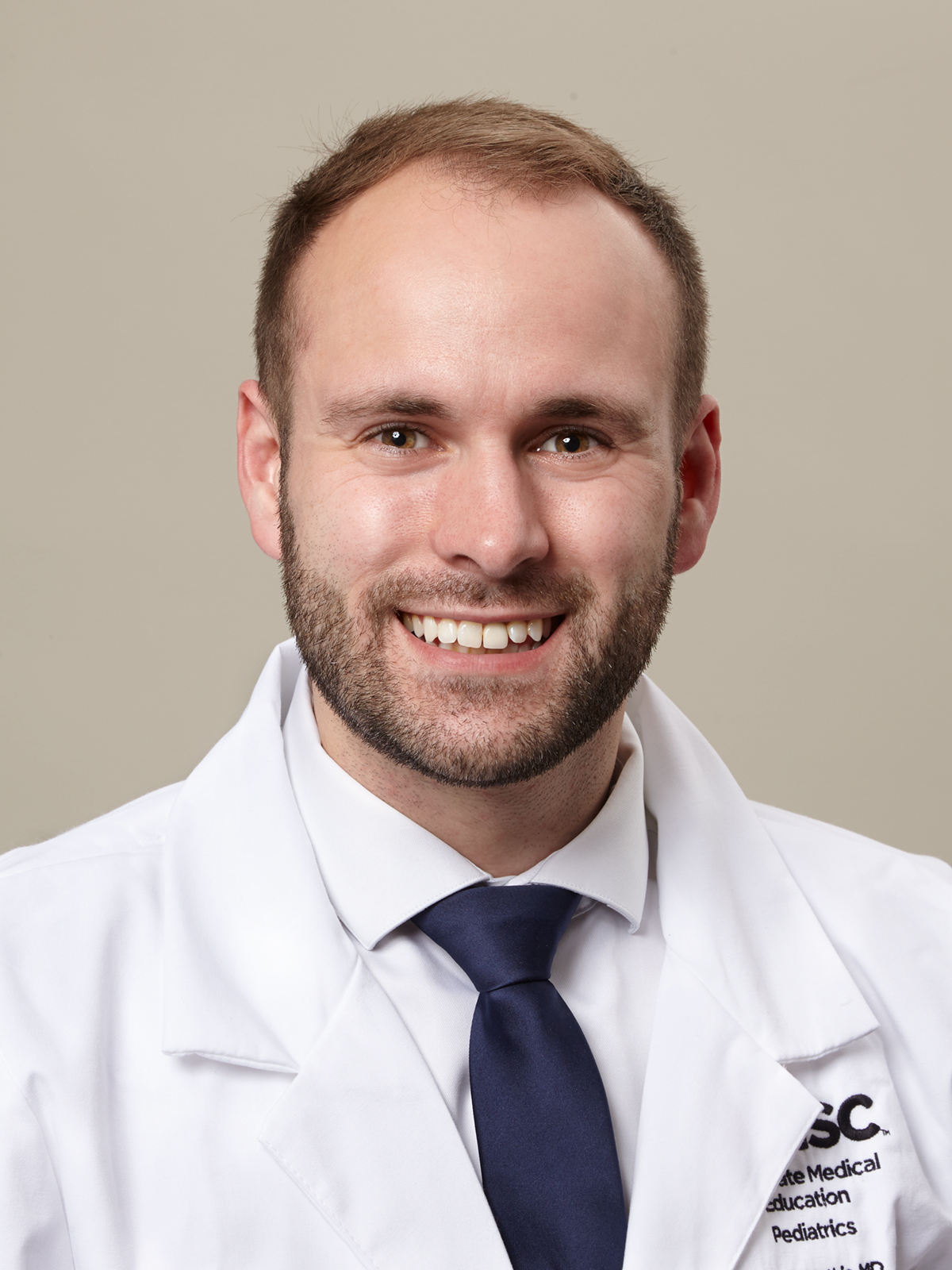 Daniel Mathis, MD
Pediatrics Senior Resident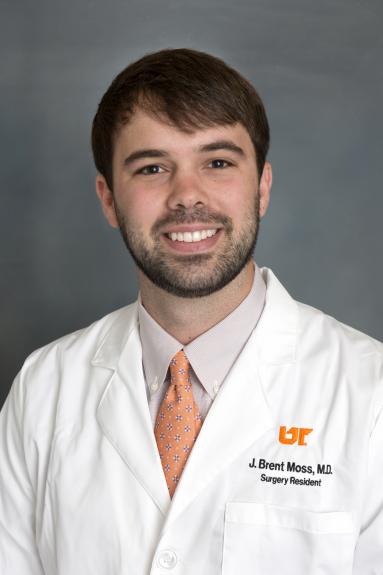 J. Brent Moss, MD
Surgery Chief Resident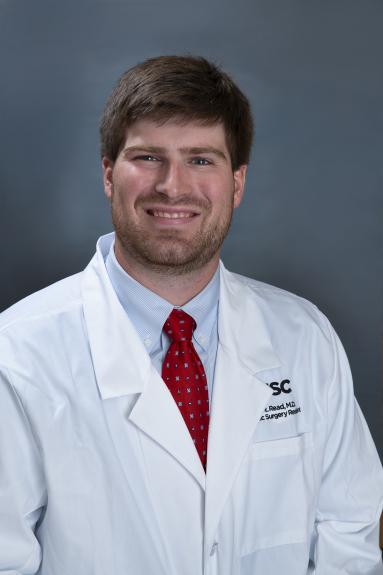 Connor Read, MD
Orthopaedic Surgery Chief Resident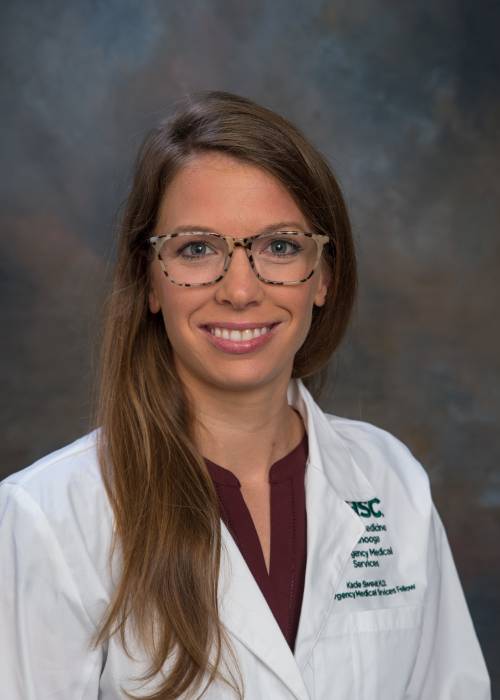 Kacie Sweat, MD
Emergency Medical Services Fellow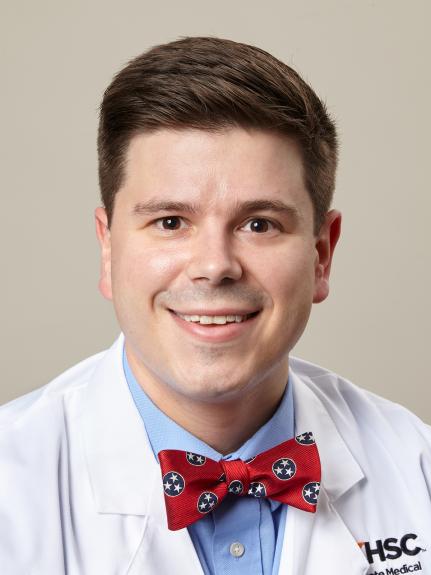 Roger Thompson, DO
Cardiovascular Disease Fellow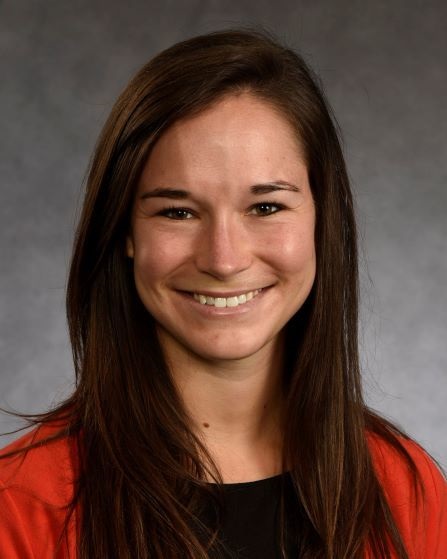 Kelly Winter, MD
Colon & Rectal Surgery Fellow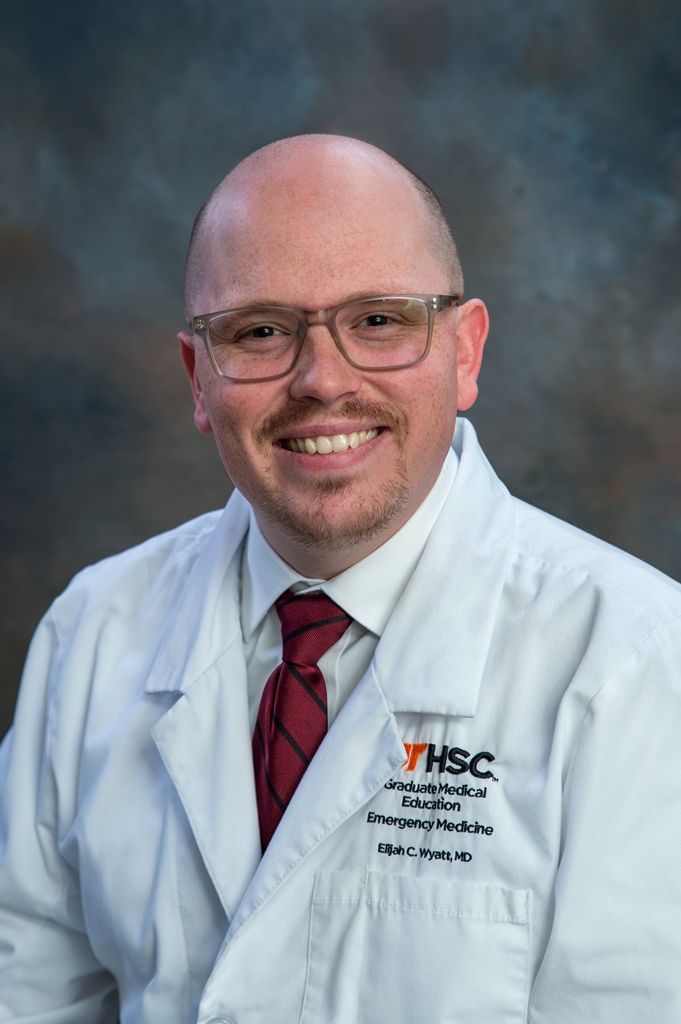 Elijah Wyatt, MD
Emergency Medicine Chief Resident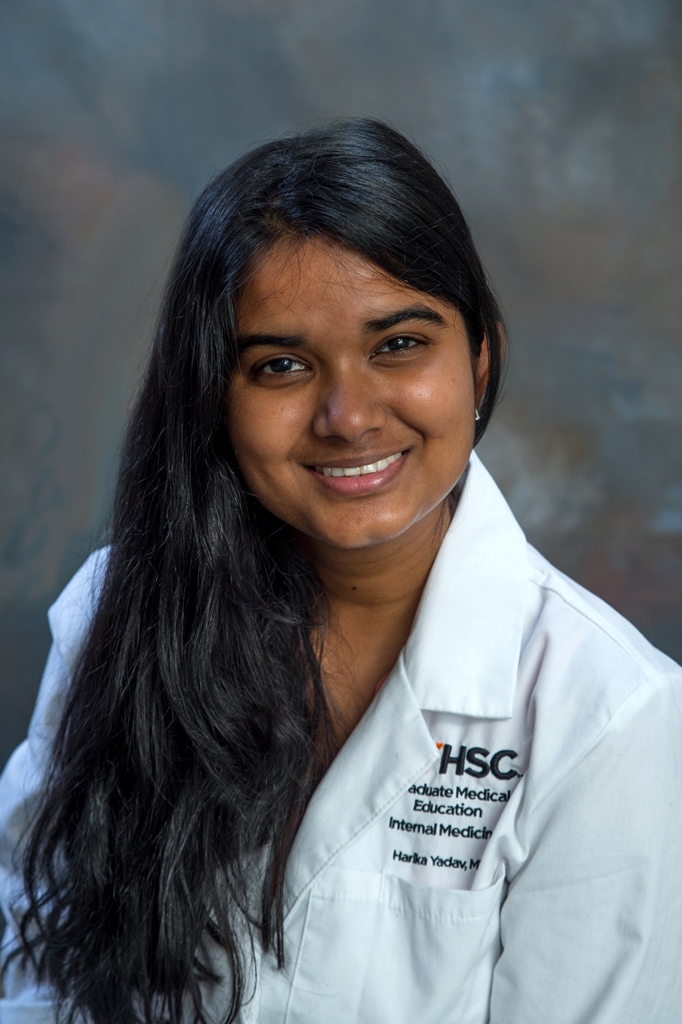 Harika Yadav, MD
Internal Medicine Senior Resident
About Dr. Alper:  Dr. Harold Alper began practicing in 1947 and was named to the University of Tennessee College of Medicine faculty as Clinical Associate Professor of Surgery in 1976.    He was instrumental in founding the Chattanooga-Hamilton County Speech and Hearing Center in the early 1950's, and he pioneered microscopic surgery and laser surgery in Chattanooga.  Dr. Alper's community service included work as the president of the Chattanooga-Hamilton County Medical Society, the Chattanooga Jewish Welfare Foundation and the Jewish Community Center.
About the Award and Ceremony:  The University of Tennessee College of Medicine Chattanooga, in conjunction with the Baroness Foundation at Erlanger Health System and an endowment from the family of the late Dr. Harold Alper, has established the yearly ceremony and Grand Rounds Keynote Address.  The Dr. Harold Alper Humanitarian Award is presented to a graduating Resident or Fellow at the UT College of Medicine Chattanooga who has consistently demonstrated during residency or fellowship the humanistic qualities for which the late Dr. Harold Alper was known: integrity, compassion, and community service.

The judges reviewed the nominations and 360 evaluations from colleagues, other health system staff, and patients for the 11 nominees from 11 of our programs.  They selected Alison Hollis, DO, as the 2023 Alper Humanitarian Award recipient at the ceremony that followed Dr. Rosen's Keynote Address.
Ten nominees received a cash award of $1,000 each from the endowment.  As the award recipient, Dr. Hollis received a $1,500 cash award and a crystal crystal commemorative award.  Cash awards are intended to assist the nominees and award recipient in continuing their humanistic and compassionate patient care as well as service to the patients of our communities.
About the Keynote Address:  The Alper Humanitarian Award ceremony includes a Keynote Address highlighting the importance and role of humanism in medicine. This year's lecture title is "The Best Time to Be in Health Care is ..."
Learning Objectives
Discuss the healthcare quintuple AIM
Learn about the drivers of clinican burnout and how to avoid them
Understand current disparities in healthcare based on gender, race, and age
Discuss how emerging digital technology will transform healthcare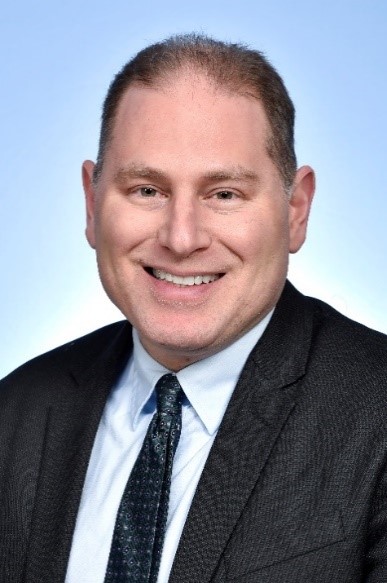 Keynote Speaker:
Paul Rosen, MD, MPH, MMM
Professor of Pediatrics, West Virginia University
Medical Officer, Centers for Medicare and Medicaid
Our guest speaker for the 2023 celebration of Dr. Alper and our graduates is Paul Rosen, MD, MPH, MMM.  Dr. Rosen is Professor of Pediatrics at West Virginia University.  He is the first pediatric rheumatologist in the history of the State of West Virginia.  He was named "One of the First 100 Innovators" by the U.S. Agency for Healthcare Research and Quality (AHRQ).  He was named a thought leader in patient engagement by the New England Journal of Medicine (NEJM) Calalyst and is a TEDx speaker.  Dr. Rosen also serves as a medical officer at the Centers for Medicare and Medicaid Services in the Quality Improement and Innovation Group in the Center for Clinical Standards and Quality.  He holds a Masters of Public Health degree frolm Harvard University and a Master of Medical Management degree from Carnegie Mellon University. 
The UT College of Medicine is accredited by the Accreditation Council for Continuing Medical Education to provide continuing education for physicians.  This presentation is approved for one hour AMA PRA Category 1 Credit™ in accordance with ACCME guidelines.  If you attend the in-person session in Probasco Auditorium (May 5, 2023), you may receive CME/CEU Credit for this presentation.  You will be emailed a form to request your CME credit following the activity.