Alper Humanitarian Awards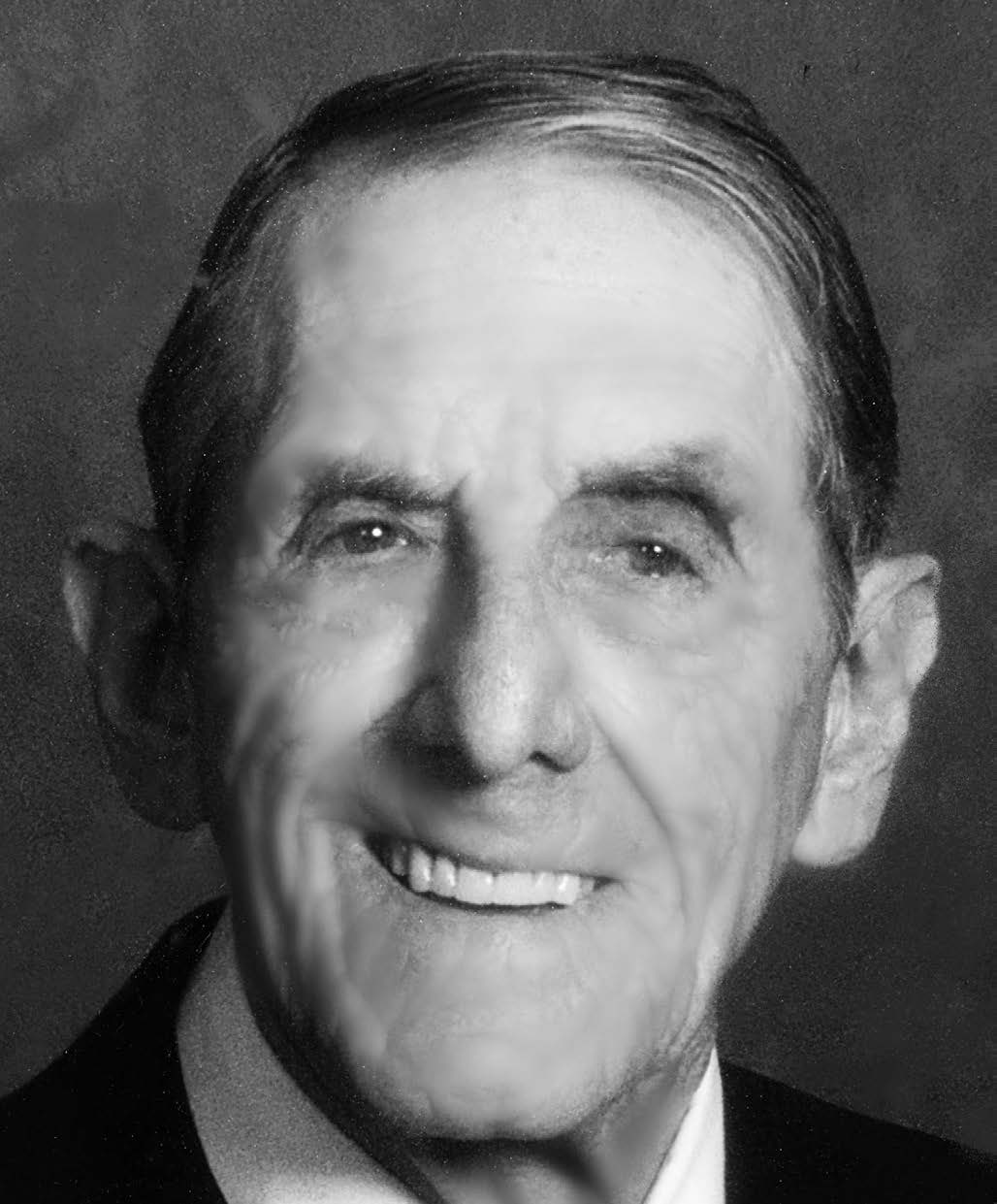 15th Annual Dr. Harold Alper Humanitarian Lecture and Awards Ceremony
The University of Tennessee College of Medicine Chattanooga, in conjunction with the family of the late Harold Alper, MD, and the Erlanger Foundation, hosted the 15th Annual Alper Humanitarian Awards Lecture and Ceremony on Thursday, May 5, 2022 from 9:00 am - 10:30am in the Erlanger Probasco Auditorium.
2022 Alper Humanitarian Award Nominees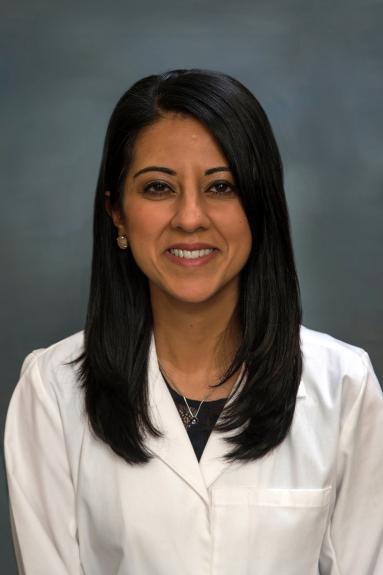 Natasha Amjed, DO, MPH, MA
Internal Medicine Senior Resident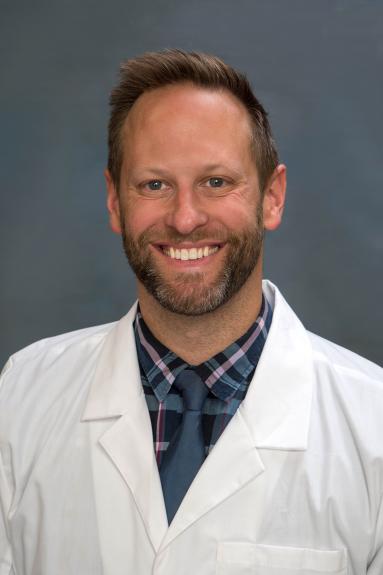 Luke Boone, MD
Plastic Surgery Chief Resident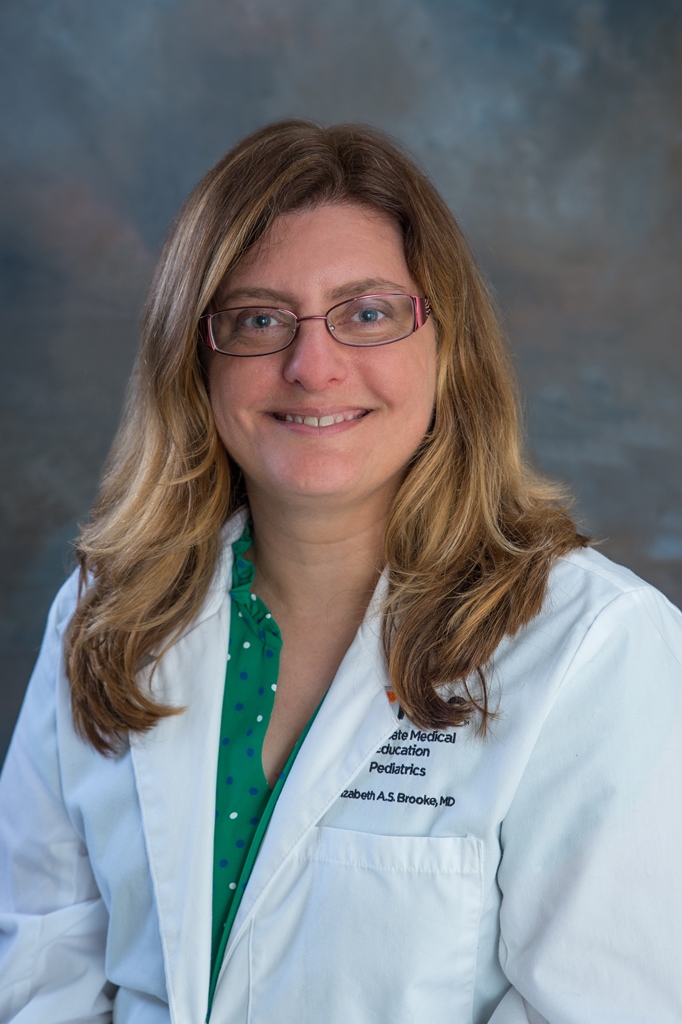 Elizabeth Brooke, MD
Pediatrics Senior Resident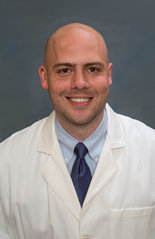 Joshua Davis, DO
Cardiology Chief Fellow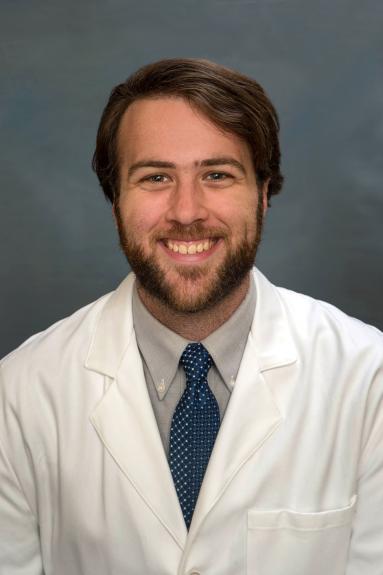 Connor Kimbrell, MD
Emergency Medicine Chief Resident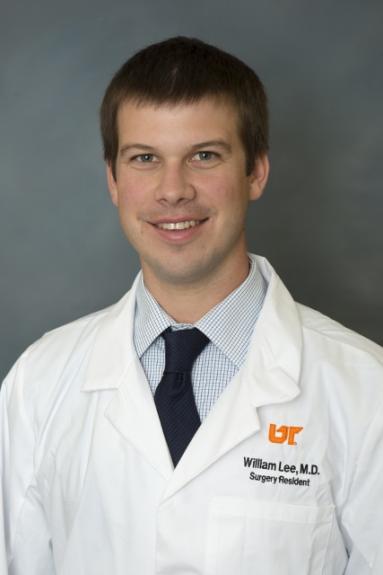 William Lee, MD
Surgery Chief Resident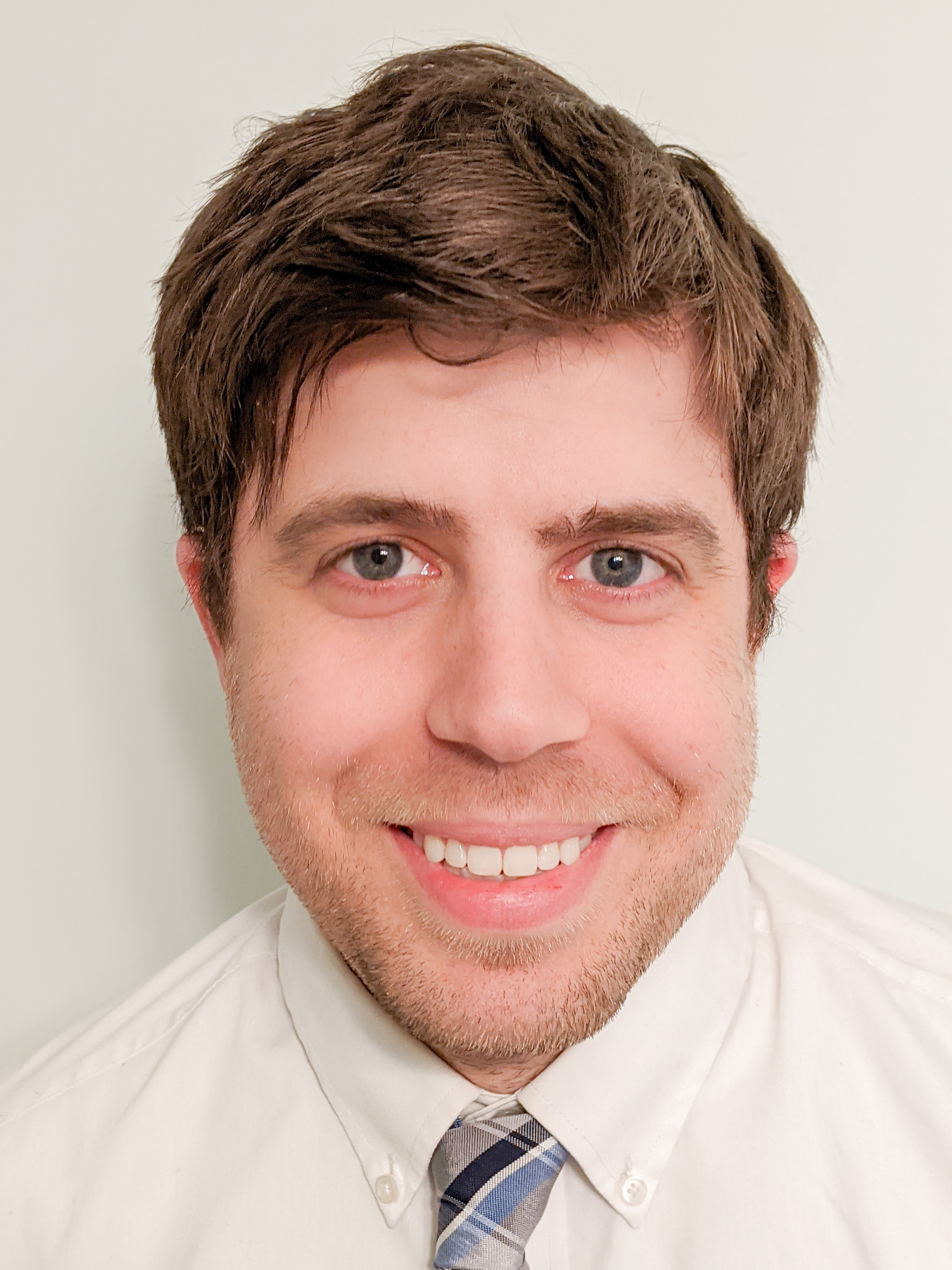 Joseph Mack, MD
Colon and Rectal Surgery Fellow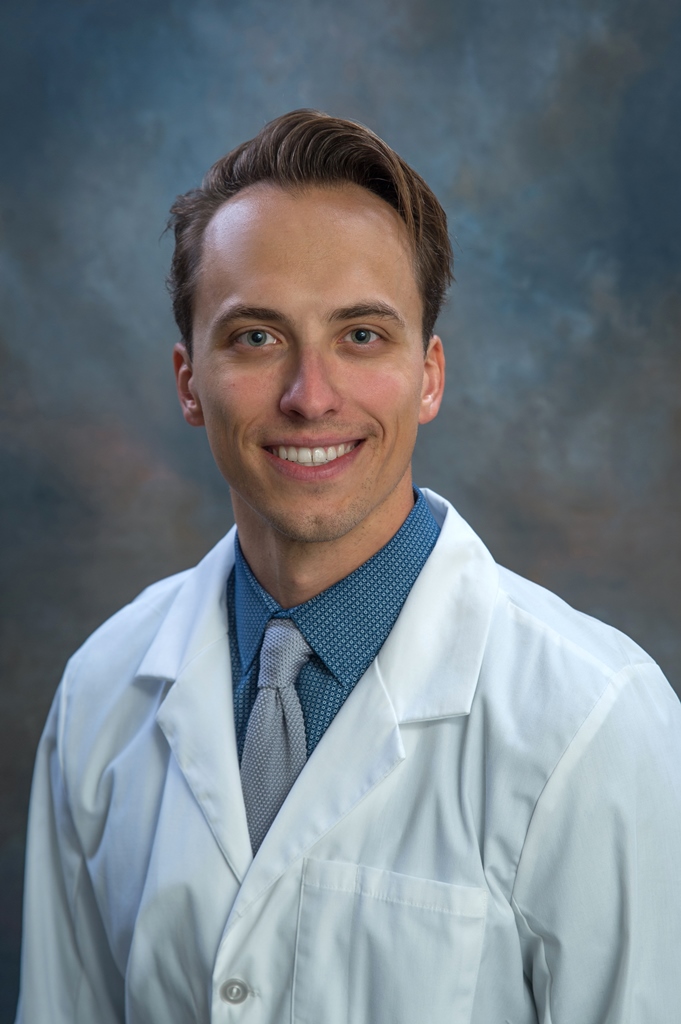 Patrick Popielusko, MD
Emergency Med Services Fellow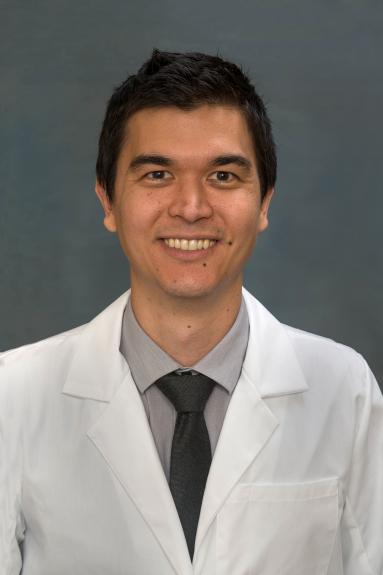 Ryan Shibata, MD
Family Medicine Senior Resident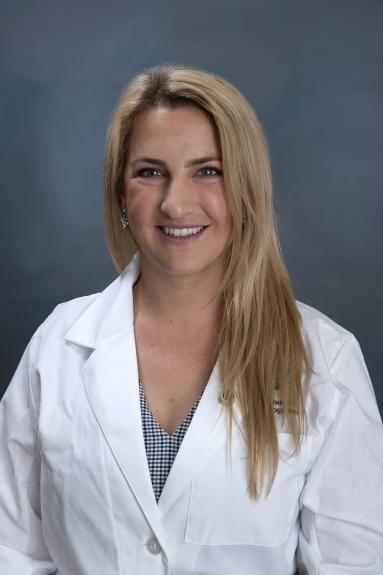 Natalie Vukmer, DO
OB/GYN Chief Resident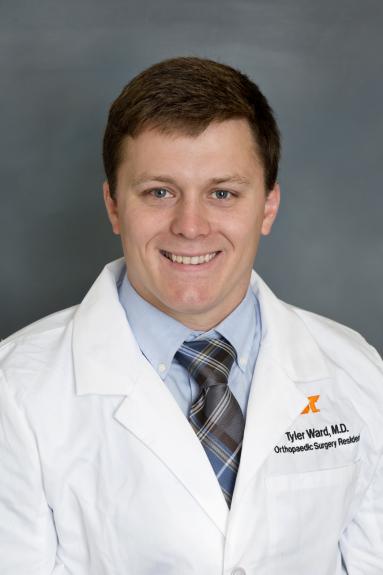 Tyler Ward, MD
Orthopaedic Chief Resident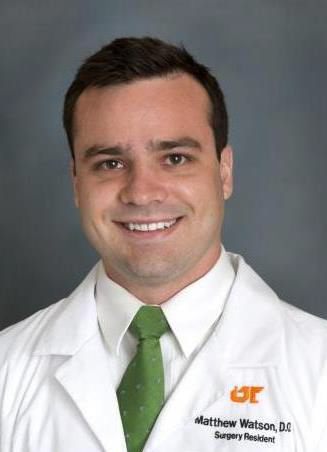 Matthew Watson, DO
Urology Chief Resident
About Dr. Alper:  Dr. Harold Alper began practicing in 1947 and was named to the University of Tennessee College of Medicine faculty as Clinical Associate Professor of Surgery in 1976.    He was instrumental in founding the Chattanooga-Hamilton County Speech and Hearing Center in the early 1950's, and he pioneered microscopic surgery and laser surgery in Chattanooga.  Dr. Alper's community service included work as the president of the Chattanooga-Hamilton County Medical Society, the Chattanooga Jewish Welfare Foundation and the Jewish Community Center.
About the Award and Ceremony:  The University of Tennessee College of Medicine Chattanooga, in conjunction with the Baroness Foundation at Erlanger Health System and an endowment from the family of the late Dr. Harold Alper, has established the yearly ceremony and Grand Rounds lecture.  The Dr. Harold Alper Humanitarian Award is presented to a graduating Resident or Fellow at the UT College of Medicine Chattanooga who has consistently demonstrated during residency the humanistic qualities for which the late Dr. Harold Alper was known: integrity, compassion, and community service.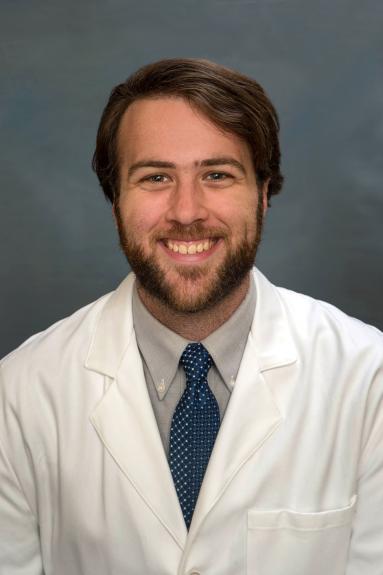 .
The judges who reviewed the nominations and 360 evaluations from colleagues, other health system staff, and patients announced that this year's recipient of the 2022 Alper Humanitarian Award is Connor Kimbrell, MD, Chief Resident, Emergency Medicine.
The other 11 nominees received a cash award of $1,000 each from the endowment.  The awardee received a crystal commemorative award with $ 1,500 to assist them in continuing their quality and compassionate patient care and service to the patients of our communities.
About the Lecture:  The Alper Humanitarian Award ceremony includes a lecture that highlights the importance and role of humanism in medicine. This year's lecture title is "The Power of Empathy."
Learning Objectives
Explain the 4 capacities involved in Empathic Communication
Demonstrate greater empathic abilities & skills by using the seven keys of EMPATHY acronym
Discuss how using the 7 keys of EMPATHY will enhance adherence to medical recommendations
Describe 4 health outcomes that have improved by enhancing the patient-provider relationship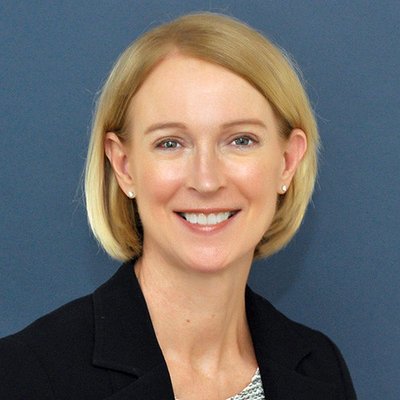 Keynote Speaker:
Helen Riess, MD
Co-Founder and Chief Scientific Officer, Empathetics, Inc.
Associate Professor and Director of Empathy Research
Harvard Medical School and Massachusetts General Hospital, Department of Psychiatry
Our guest speaker for the 2022 celebration of Dr. Alper and our graduates will be Helen Riess, MD.  Dr. Riess is the Co-Founder and Chief Scientific Officer of Empathetics, Inc., and author of "The Empathy Effect."   She is an Associate Professor in the Department of Psychiatry at Harvard Medical School and Director of Empathy Research and Training in Psychotherapy Research in the Department of Psychiatry at Massachusetts General Hospital.  She is conducting research on improving empathy in the patient – physician relationship.
Dr. Riess received her medical degree from Boston University School of Medicine and has been in practice for more than 20 years.  She completed her internship at Legacy Health/Emanuel Medical Center and completed her residency at Massachusetts General Hospital and McLean Hospital in Boston.  
Dr. Reiss is a core member of the Research Consortium for Emotional Intelligence (CREIO) and is also a faculty member of the Harvard Macy Institute.
The UT College of Medicine is accredited by the Accreditation Council for Continuing Medical Education to provide continuing education for physicians.  This presentation is approved for one hour AMA PRA Category 1 Credit™ in accordance with ACCME guidelines.  If you attended the in-person session this morning in Probasco Auditorium (May 5, 2022), you may receive CME/CEU Credit for this presentation.  Within 24 hours of the session, please go directly to the hyperlink that follows, complete the form, and submit:  https://uthsc.co1.qualtrics.com/jfe/form/SV_dg6ojGdSh8JNVnE .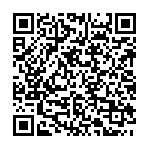 Or you can scan the QR Code to the left and go directly to the web-based form.