College of Medicine Chattanooga Medical Library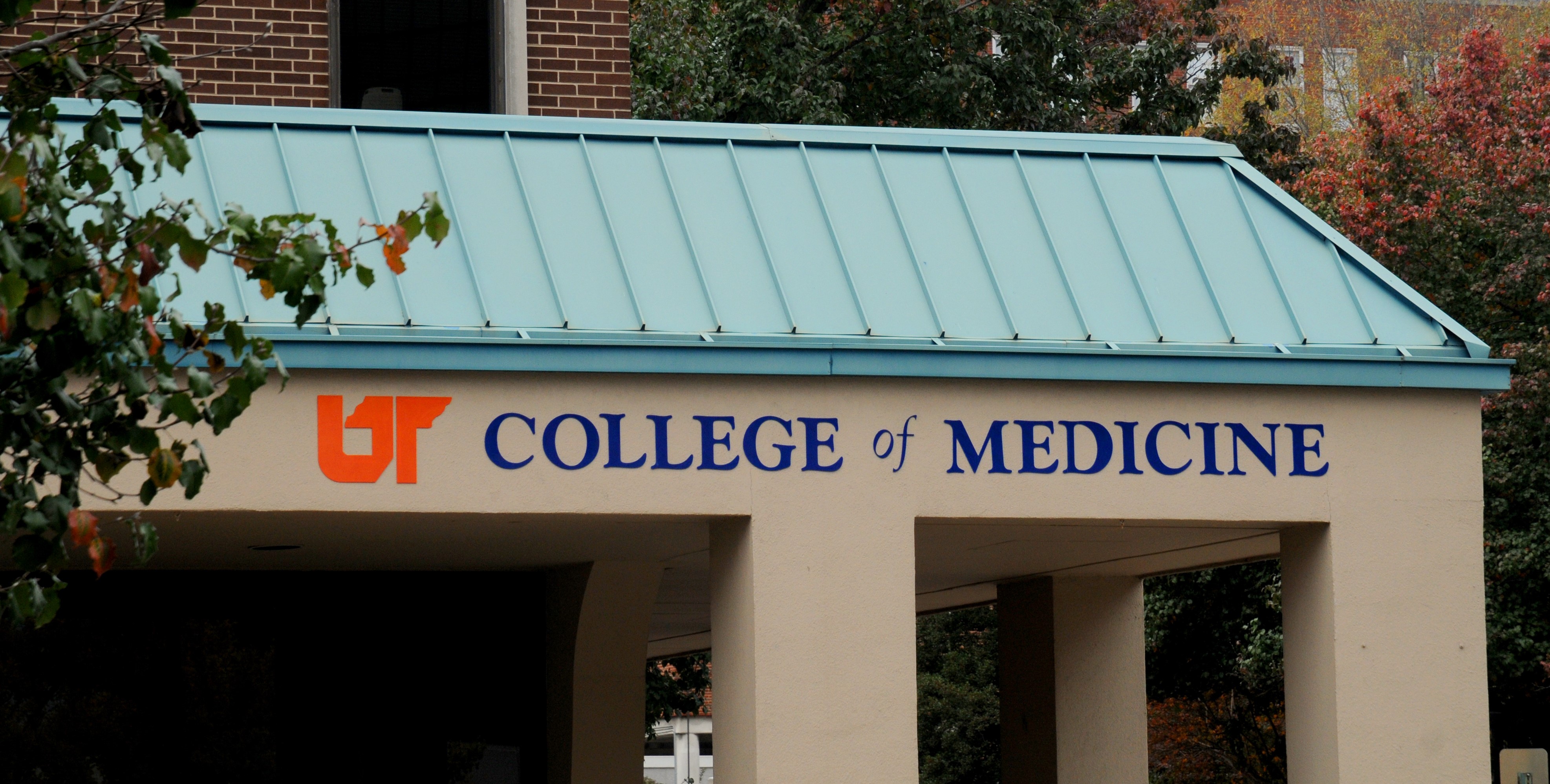 The UT College of Medicine Chattanooga Medical Library is located on the 3rd floor of the Whitehall Building, just across the street from Erlanger and two floors above the College of Medicine Deans Offices.  The library entrance is just across from the elevator when you enter the 3rd floor.  A card reader has been installed so our residents, fellows, medical students, and faculty (medical staff) have 24/7 access. Twenty individual computers are available in the Medical Library and are connected to the Erlanger patient care network and full access to the Internet and valuable clinical and educational resources.  Your Erlanger access card should get you access at night and on weekends to the Whitehall Building via the Erlanger Tunnel beneath East Third Street. 
Our campus maintains an excellent Medical Library with more than 10,000 book volumes and 500 journal titles, most available online. It is the largest health sciences library (and among the oldest health science collections) serving the region bounded by Nashville, Knoxville, and Atlanta. The Medical Library is staffed Monday through Friday, 8:00 am - 4:00 pm. Residents, teaching faculty, and medical students will appreciate the convenience of 24-hour access. The following services are available at no charge to residents and medical students:
Literature searches
Access to online databases such as Medline (via PubMed, and Ovid platforms), The Cochrane Library, ToxEd, VisualDX, and CINAHL Nursing Index
Interlibrary Loan Service
Unlimited photocopying
Our Campus Medical Library electronic resources are only accessible via the Erlanger Intranet. Through the Intranet, our residents, students, and teaching faculty have access to a variety of online databases and resources as delineated above. 
Library Policies
Journals may not be checked out.
Reference Books may be checked out for 3 days -- one renewal.
Certain Reference Books do not circulate -- they are marked as such on the spine of the book.
General Circulating Books may be checked out for 3 weeks - one renewal.
Overdue fines are $1 per day for Circulating Books, $5 per day for Reference Books, and $10 maximum.**
Overdue notices are mailed once a month.
Renewals are taken in person or via telephone - dial ext. 7246.
In the case of a lost book, you will be charged the replacement cost for a new copy.
**There is a grace period for fines:  if you return a book within a week of its due date, you will owe no penalty -- It is far more important for us to have the book back than it is to collect fines.
In addition to our local resources, all UT medical students, UT PA students, our residents, fellows, faculty, and staff are able to utilize resources of the UT Health Science Center Medical Library in Memphis via the link in the left-hand menu.