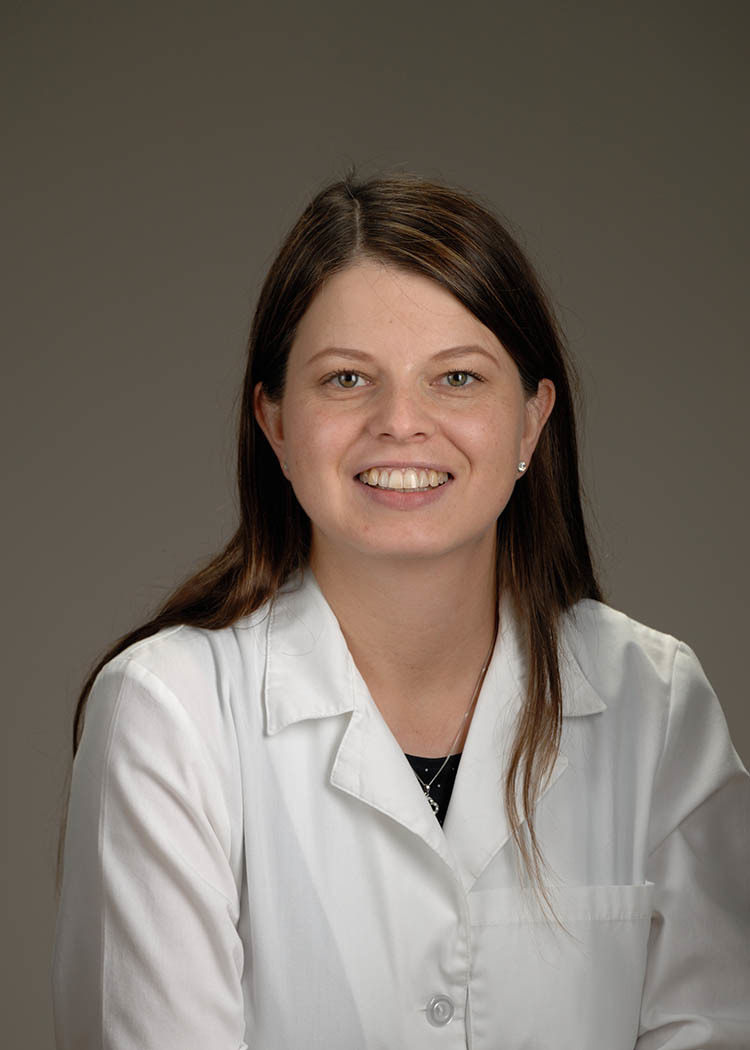 Katarzyna Trebska-McGowan, MD

Dr. Trebska is new to Memphis and Tennessee. She lived in Virginia for the last 18 years. She completed her medical school and general surgery residency at Medical College of Virginia (aka VCU) in Richmond, and spent 3 years doing research at the National Cancer Institute in Bethesda, MD.   
She is originally from Poland where she lived until young adulthood before immigrating to the US. She loves spending time with her husband, their twin boys and dog. The family enjoys traveling, trying new foods and experimenting in the kitchen. She is working towards her dream of running a marathon in every state.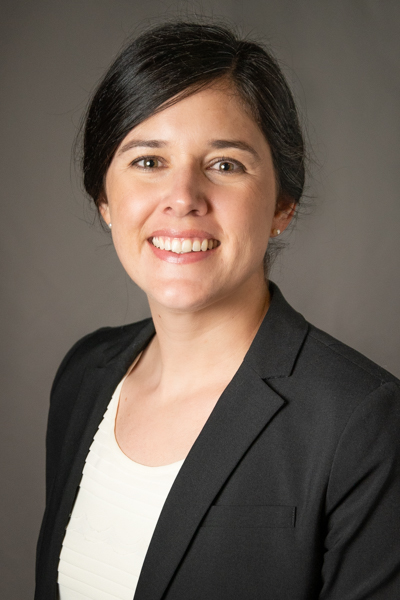 Katherine (Katie) Cools, MD MSCR
Dr. Cools attended the University of Oklahoma for her undergraduate and medical degrees. After medical school, she completed her general surgery residency at the University of North Carolina in Chapel Hill. She went on to complete a post- doctoral research fellowship in cancer outcomes research.
Alumni
Ben Deschner, MD
2018-2020
Miriam Tsao, MD
2017-2019
Methodist Hospital/UTHSC