Continuing education for the profession of pharmacy is a structured educational activity designed or intended to support the continuing development of pharmacists and/or pharmacy technicians to maintain and enhance their competence. Continuing pharmacy education (CPE) should promote problem-solving and critical thinking and be applicable to the practice of pharmacy. The University of Tennessee Health Science Center College of Pharmacy (UTHSC-COP) was established in 1898 to offer professional degree programs and is the oldest college of pharmacy in Tennessee. The college has operated a Continuing Professional Education office since 1975.
Mission: To provide high-quality continuing education and professional development activities for pharmacists and pharmacy technicians that will allow them to maintain existing competencies as well as learn new knowledge and skills to optimize medication therapy to better serve patients.
Vision: The vision of the UTHSC-COP CPE program is: To be a national leader in continuing education and professional development through excellence in education, service, and scholarship.
Our Team
Faculty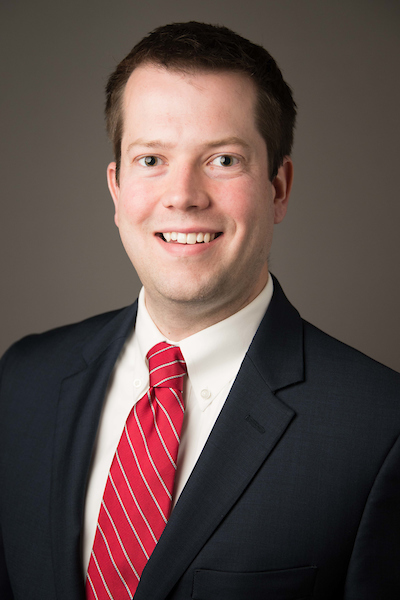 James Wheeler, PharmD, BCPS
Director of Continuing Professional Development
jwheele4@uthsc.edu
Knoxville Campus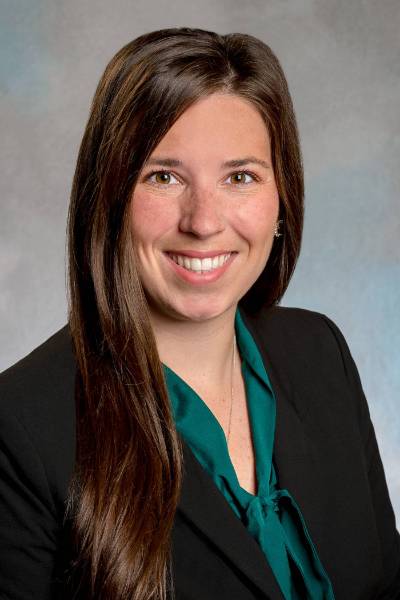 Rachel E. Barenie, PharmD, JD, MPH
Assistant Director of Continuing Professional Development
rbarenie@uthsc.edu
Memphis Campus
Kelsey Frederick, PharmD
Assistant Professor
kfrederick@uthsc.edu
Nashville Campus
Staff 
Nikki Bozarth
Senior Conference Specialist
sbozarth@uthsc.edu
Knoxville Campus