Through the generosity of our alumni and friends of the college, students have access to numerous scholarships to minimize their need for student loans. Ultimately we envision a time when every student receives the additional financial support through our scholarship program, thus reducing the burden of student loan debt. Scholarship recipients are named by the College's Honors, Awards and Scholarships Committee annually. Scholarship criteria vary and can include merit, financial need, geographic location, practice interest, diversity factors, or other criteria specified by the donors. Consideration for scholarships and all other need-based aid is contingent on completion of the FAFSA form.

College of Pharmacy students qualify for one of two tuition rates, determined by their residency of permanent address. In-state tuition remains the lowest of all Tennessee colleges of pharmacy, while all out-of-state residents receive a substantial discount over traditional out-of-state rates.
As a state-supported university, UTHSC remains the most affordable college of pharmacy in Tennessee. Combined with our national recognition as a leader in pharmacy education, UTHSC continues to be the best value both statewide and regionally.
2023-24 Annual Costs

In-State Tuition
Out-of-State Tuition
$22,706.00
$27,785.00
Scholarships
The College of Pharmacy evaluates all admitted students for scholarships automatically. Returning students are able to apply using a common scholarship application for all available internal scholarships. A list of external scholarships is also provided for students. Annually, more than $1.6 million dollars are awarded in scholarships for the College of Pharmacy.
Financial Aid Links
$1.6 million+ awarded annually in scholarships.
$22,706 tuition for in-state students; only $27,785 tuition for out-of-state students
Students have access to numerous scholarships for which they can apply.
Testimonials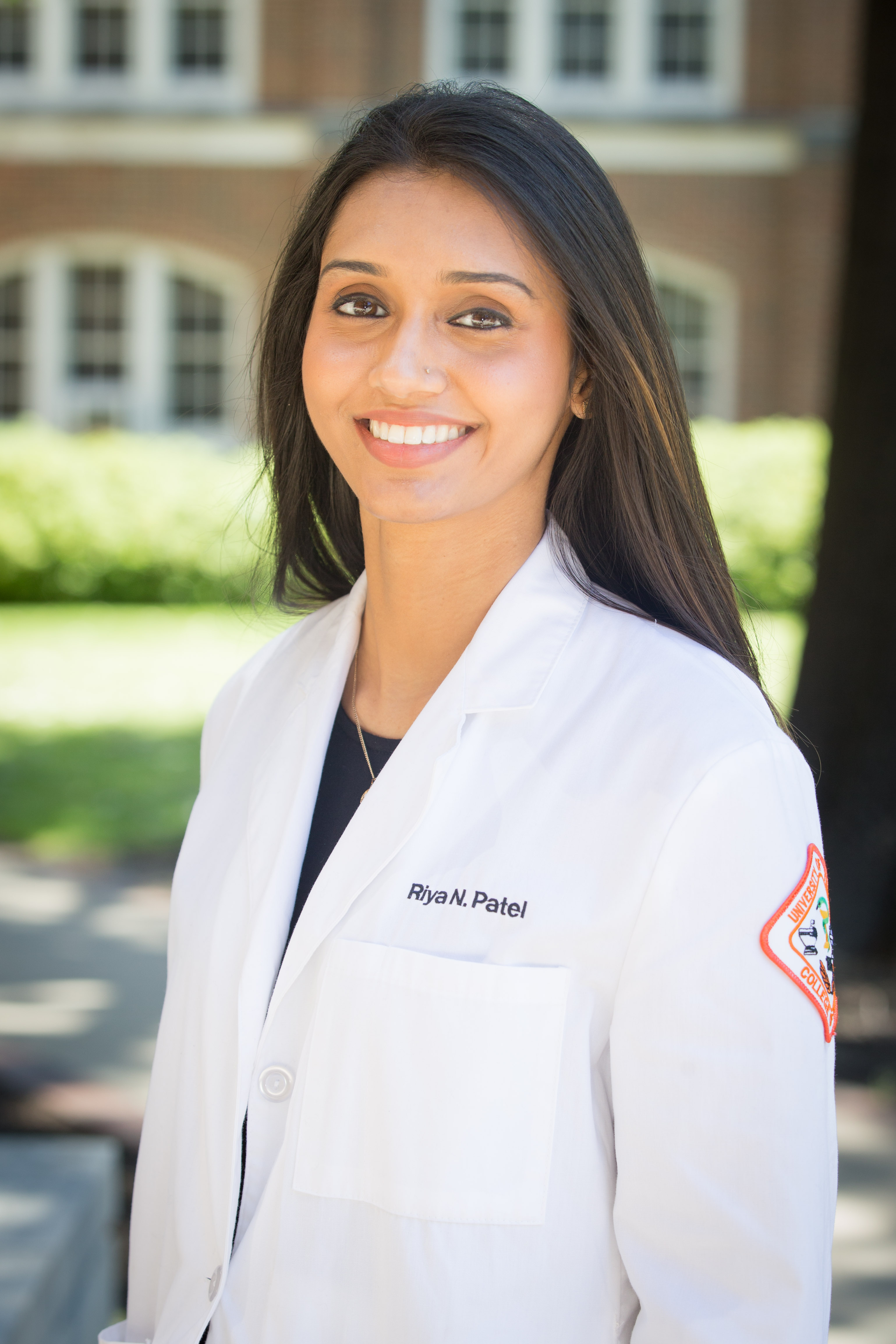 "I received a scholarship for the first two years of pharmacy school. As an out of state student, this helped out tremendously with student loans and took a huge chunk of worry off of my mind."
– Riya Patel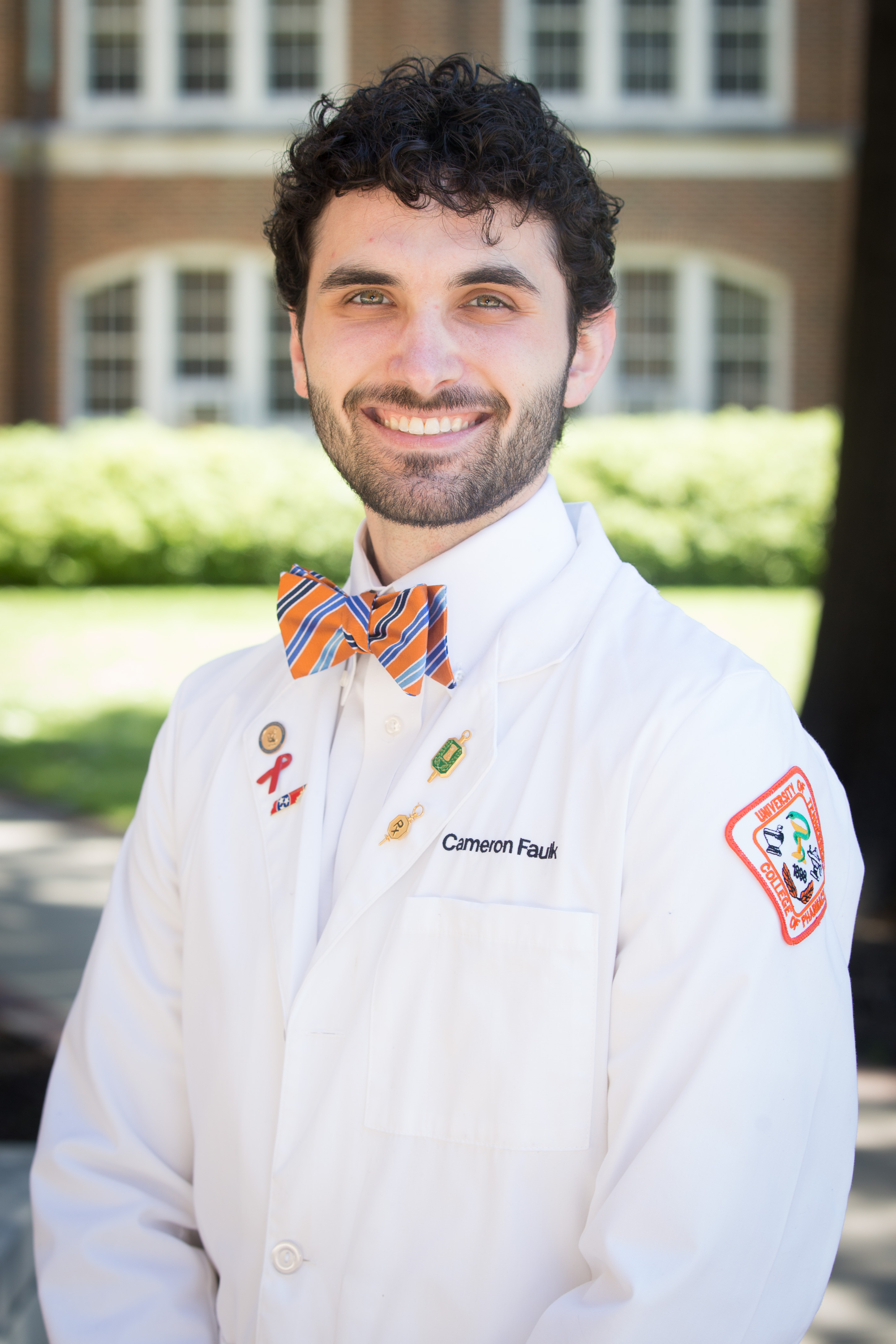 "I recently received a scholarship that was funded by a local pharmacist here in Memphis. The financial aspect of the scholarship is something I am very thankful for. It means even more to me that it is coming from a current pharmacist."
– Cameron Faulk