Pharmacy Technician Training Program
Dedicated Faculty Support
Total Cost $1,800 (Payment Plan Available)
Certification Exam Voucher Available
The University of Tennessee Health Science Center College of Pharmacy is partnering with the Therapeutic Research Center to launch a comprehensive online pharmacy technician training program for you. Access Pharmacy Technicians University today to get: 
Easy-to-use, engaging multimedia courses designed for technicians of all levels 
Modules divided into short parts you can complete at your own pace 
Knowledge checks and learning activities to help you retain information as you progress through the program 
Web-based training for access from any Internet-connected computer (simply pause and resume courses as needed!) 
Thorough exam prep for the PTCE®, ExCPT, and CSPT™ exams. 
Curriculum supporting various learning modalities, including on-demand print materials. 
Next cohort start date: April 7, 2023

As the practice of pharmacy expands, the demand for competent and capable technicians is critical to support the roles of pharmacists. Job growth for pharmacy technicians continues to outpace all other occupations. This Pharmacy Technician Training Program will teach you the necessary skills to succeed in a fast-paced, fulfilling pharmacy practice setting.
Interested in learning more?
Technician Training Program Syllabus
Faculty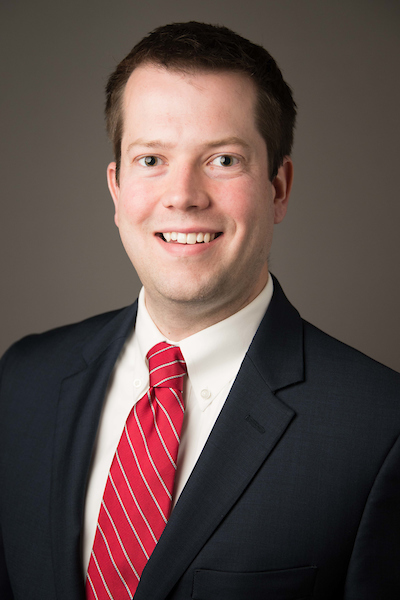 James Wheeler, PharmD, BCPS
Interim Associate Dean, Knoxville
Director of Continuing Professional Development
jwheele4@uthsc.edu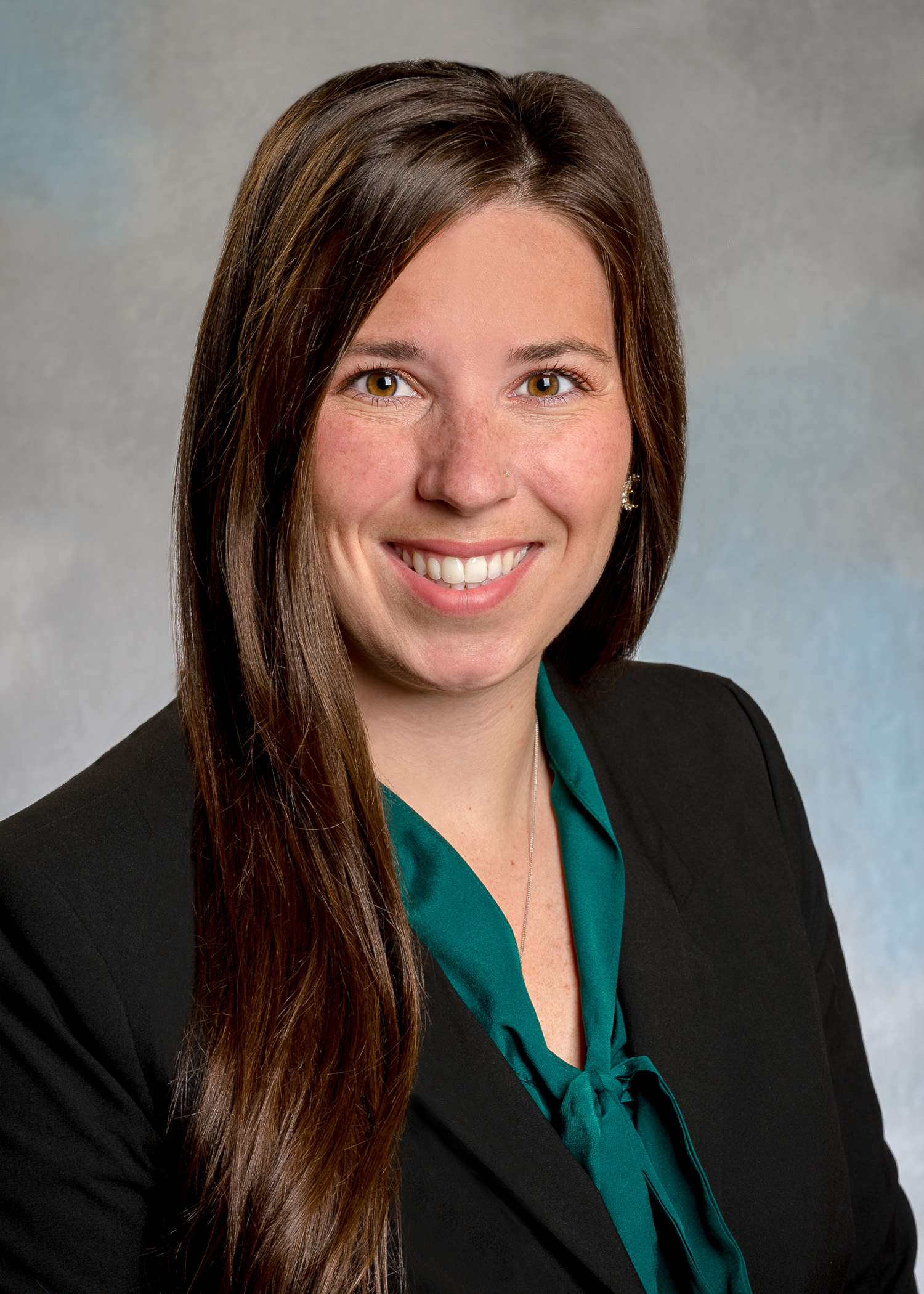 Rachel Barenie, PharmD, JD, MPH
Assistant Professor & Assistant Director of Continuing Professional Development
rbarenie@uthsc.edu  
Equipping pharmacy technicians with the skills they need to succeed in a rapidly evolving practice environment is absolutely critical for the pharmacy team to succeed. This accessible and affordable training can put you on a fast-track to career in healthcare today.

- Dr. James Wheeler
Disclaimer: This is not a degree-granting program. Individual results from the training may vary, and completion of the training program does not confer certification, diploma, or degree. State requirements to practice as a pharmacy technician vary. Check with your specific state for the most accurate and up-to-date information.