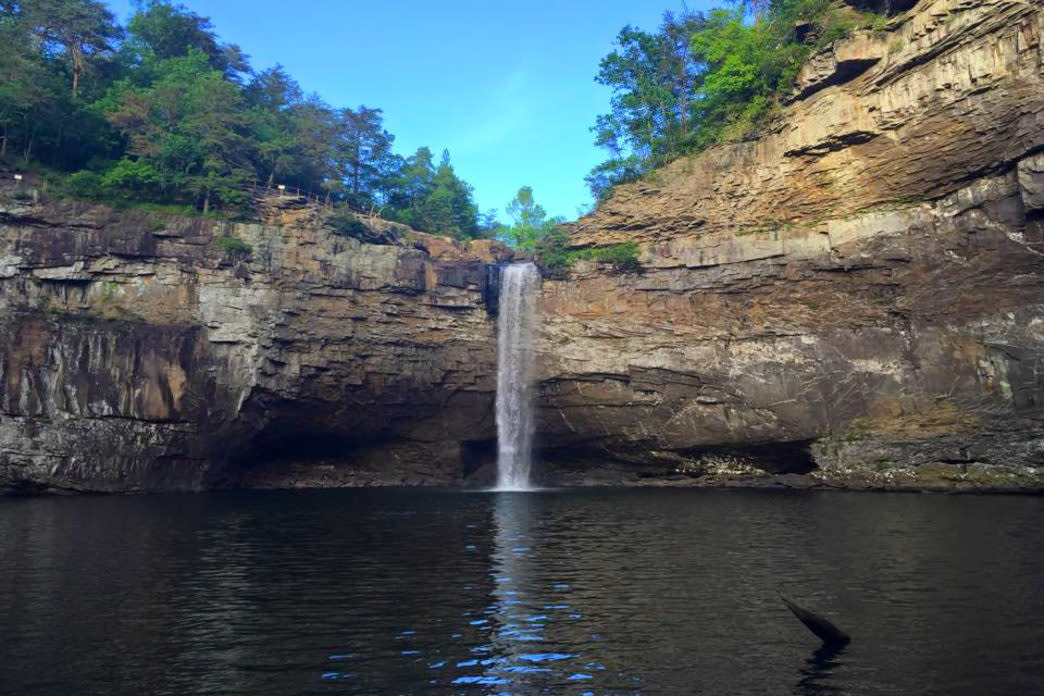 Consumer Offers
Discounts on AT&T Wireless products and services
Discounts on Sprint / Nextel Corporation products and services
Discounts on Verizon Wireless products and services 
Discounts on Dell and Apple Computers through those companies 
Discounts on Computers, Software, and Accessories purchased through the UT Knoxville main campus Computer Store, VolTech shop, 
Discounts on Membership to Sam's Club Warehouse
Discounts on Erlanger eKids Childcare Services:  UT Residents/Fellows are eligible for Erlanger employee rates for childcare if space is available.
Discounts on Sylvan Learning Center Services
Discounts (20%) on regular priced floral arrangements and gifts via From You Flowers - To receive the discount, use code 36B at checkout.
Discounts at retail Staples locations by registering with Staples Special Services for UT.  If you have additional questions, you can get in touch with the 
     UT Contact, Heather Walker at 865.247.7226 or Heather.walker@staples.com.
  Entertainment and Vacation
Tennessee State Park Discount on Lodging and Camping
Tennessee State Parks (50 state park locations)
Lookout Mountain / Rock City / Ruby Falls, Chattanooga, TN
OAR (Outdoor Adventure Rafting), Chattanooga, TN
Park Vista Resort Hotel, Gatlinburg, TN
Pigeon Forge, TN Value Card available at no charge
Biltmore Estate in Asheville, NC
Carowinds Amusement Park in Charlotte, NC
Deals on  Admission to Orlando Theme Parks
          Affordable Travel of Orlando offers UT employees discounts on tickets and travel packages at Disney World, Universal Studios, Sea World,
          Discovery Bay and Aquatica.   
          Employees should use registration code TENNESSEE to receive discounts.
          Additional questions can be directed to 888.632.1103.
Busch Gardens in Tampa Bay, FL, and Williamsburg, VA
Six Flags Over Georgia and Six Flags White Water, Atlanta (water park)
Universal Studios, Florida
  Health and Wellness
Well-Being Initiatives and Activities
LifeBridge Chattanooga Physician Well-Being Initiative  (all sessions are confidential and at no charge)
UT GME Advocate/Counselor onsite for Residents, Fellows, Students, and Faculty
Mayo Clinic Well-Being Index -- A validated burnout self-screening tool for Medical Students, Residents, Fellows, Faculty, other Physicians, and
           UT Administrative Staff to identify levels of risk and suggest resources (available at no charge to these users)
CIGNA UT GME Resident/Fellow Employee Assistance Program (EAP) at no charge and available via phone 24/7        
On-site Workout and Weight Room in the Erlanger Medical Mall available at no charge 
Erlanger Fitness Center located at the Volkswagen Clinic location
Siskin Rehabilitation Hospital Fitness Center membership available at discounted rates
Chattanooga YMCA  Membership Discount (several locations)
Chattanooga Sports Barn Membership Discount (several locations)
UTC Aquatic and Recreation Center (ARC) Memphis Discounts
Various Fitness Center Memberships Discounts in the Chattanooga Area
Yoga Classes at the Chattanooga LifeStyle Center at a small fee
Erlanger ExpressCare offers employee health services for exposures occurring within Erlanger (initial testing and referrals).  Other services are available at charges that may be covered by GME Health Insurance or State of Tennessee Workers Compensation.  Some of the many services included are:
        Worker's Compensation injury assessment and treatment (initial assessment at no charge for each exposure)
Pre-employment TB skin tests covered at no charge to Residents and Fellows.
Pre-employment Mask Fit Testing covered at no charge to Residents and Fellows.
Pre-employment physicals are available for a cash charge of $65 to Residents and Fellows.
Initial Immunization screenings for pre-employment at no charge.  Tests for certain communicable infectious diseases are available at no charge.  Residents and Fellows will be charged for needed immunizations at a small fee.
Annual influenza vaccinations and COVID-19 vaccinations are available for Residents and Fellows at no charge,
Return to work assessments when related to on the job injuries and exposures.
  Transportation
Rental Car Discounts for personal travel are available to Residents and Fellows from Enterprise Rent-A-Car and National Car Rentals via the UT Concur booking tool at https://finance.tennessee.edu/travel..
  Money Matters
First Horizon Bank  Medical Center Branch located within the Erlanger Medical Mall Lobby and ATM (phone:  423.209.2630)
Sun Trust Bank with an ATM located within the Erlanger Medical Mall Lobby near Imaging and a bank branch and ATM located at 2201 East 3rd St, Chattanooga, TN  37404 (phone:  423.508.0064)
  Other Convenience Discounts
Starbucks in the Erlanger Medical Mall accepts the Resident/Fellow Meal Card.
Erlanger Baroness Bistro Café  -- the main Erlanger Cafeteria including Chick-Fil-A and Subway options -- accepts the Resident/Fellow Meal Card.
Erlanger On-Spot-Dining is available for fresh, healthy options including sushi (located just outside the main cafeteria entrance and in the waiting area of the Erlanger Adult Emergency Department waiting area when you are in a hurry or during hours the Bistro is not open for service).
Snacks are available within Resident/Fellow Call and Lounge areas.