Chattanooga Emergency Medicine Application Information
Overview
We participate in the National Resident Matching Program (NRMP; program #: 1689110C0) and adhere to their guidelines
All applications are handled through the Electronic Residency Application Service (ERAS)
We do not accept paper applications
Our program offers seven positions at each level of training
Our selection committee reviews completed applications and grants interviews by invitation only to those best qualified
A completed application includes:
Completed ERAS application
Personal Statement
Curriculum Vitae
Official transcript from your medical school
Dean's letter (MSPE packet)
Three letters of recommendation
We prefer that at least two of the letters are a CORD
Standard Letter of Evaluation (SLOE)
Download the SLOE Template
USMLE Step 1 and Step 2 scores (if available)
Please view the links in the box to the right regarding our current Initial Resident Letter of Agreement and the terms and conditions of appointment, as well as our recruitment, selection, and appointment policies.
Note: The Tennessee Board of Medical Examiners requires that applicants for licensure in Tennessee must be graduates from either LCME or AOA accredited schools or from international schools whose admissions meet or exceed those of medical schools accredited by the Liaison Committee on Medical Education. The UTHSC College of Medicine Chattanooga and its programs have determined they will only consider applicants for student rotations or residency/fellowship applications who are from schools that meet these same criteria so they would be eligible for medical licensing in Tennessee after completing residency. 
The Board of Medical Examiners adopts the following list of accreditation bodies:
Medical Board of California list of approved medical schools
Caribbean Accreditation Authority for Education in Medicine and other Health Professions (CAAM-HP)
Accreditation Commission of Colleges of Medicine (ACCM)
In addition, the National Committee on Foreign Medical Education and Accreditation (NCFMEA) provides a list of countries whose designated accreditation process or designated organization used for their accreditation has comparable standards used to evaluate medical schools in the United States by the LCME. Medical schools in those countries and accredited by the listed accrediting authority will be deemed to meet the criteria required in Tennessee.
For more information about our institutions and Chattanooga:
Virtual Interviews
This year all UTHSC GME Programs conducted virtual interviews per the Association of American Medical Colleges (AAMC) and the Coalition for Physician Accountability recommendations to curb the spread of the COVID-19 pandemic.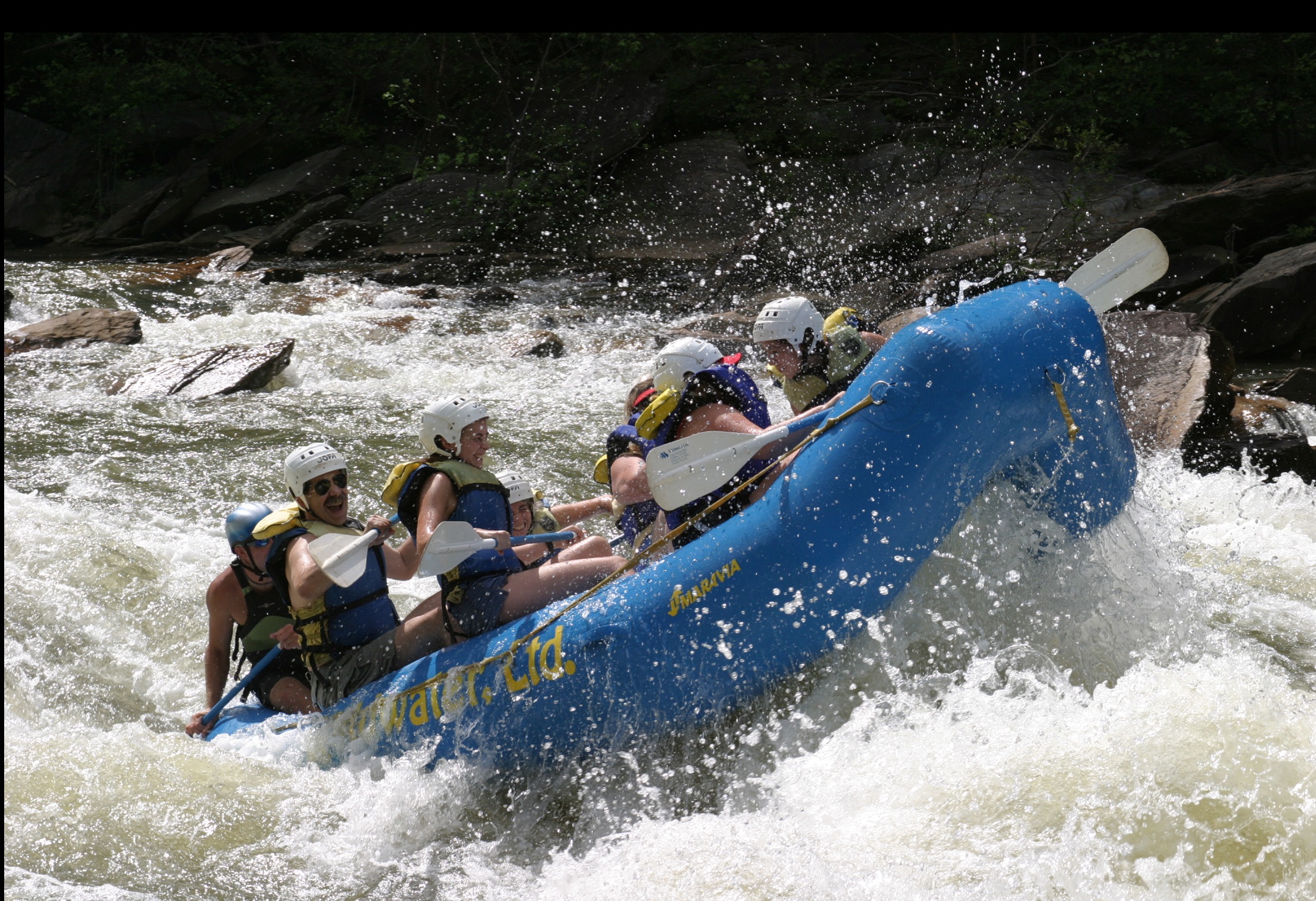 Documents and Links
Chattanooga Videos, Photos, and Links
Photo Gallery