UTHSC Center for Cancer Research
The mission of the University of Tennessee Health Science Center for Cancer Research is to improve the health and well-being of Tennesseans and the global community by fostering integrated, collaborative, and inclusive education, research, scientific discovery, clinical care, and public service in the area of cancer.
UTHSC Center for Cancer Research is hosting the 1st Annual Symposium
Eureka Moments: Celebrating 50 Years of Cancer Research (National Cancer Act – 1971) on December 3, 2021.  The event will run from 11:30 am – 6:00 pm and will be located in the Mooney Building 875 Monroe Ave.  This event is open to PIs, Lab staff, students, clinical and postdoctoral research fellows, and undergraduate trainees. Please contact uthscccr@uthsc.edu with questions. 
PLEASE NOTE DUE TO OVERWHELMING RESPONSE WE HAVE REACHED ROOM CAPACITY FOR THIS EVENT AND ARE NO LONGER ACCEPTING IN-PERSON RSVPS. IF YOU HAVE NOT ALREADY RSVP'D YOU WILL BE ABLE TO WATCH THE EVENT FROM THE WEBINAR LINK BELOW.
https://tennesseehipaa.zoom.us/j/96895657222
Passcode: 539379
View Invitation 
View Program and Schedule
Event Map and Parking

Sponsored By: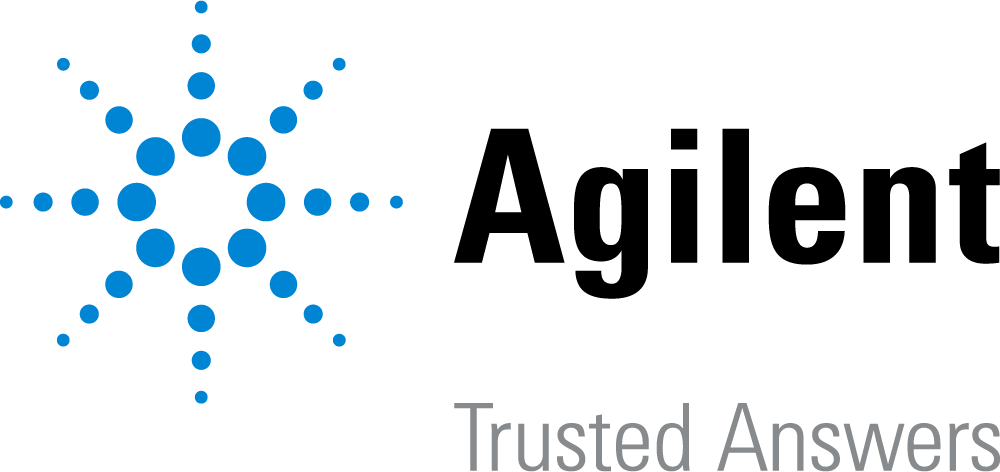 Agilent Technologies, Inc.

Fisher Scientific, a division of Thermo Fisher Scientific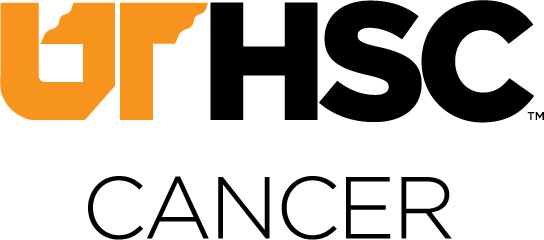 UTHSC Center for Cancer Research
News