The UTHSC Cancer Program at the University of Tennessee Health Science Center is a robust cancer research center, comprised of a multidisciplinary group of university faculty clinicians that provide cancer care across multiple hospital systems in the region. Our program includes physicians in medical oncology, radiation oncology, surgical oncology and other specialties, and also features a robust research component.
Message from the Executive Director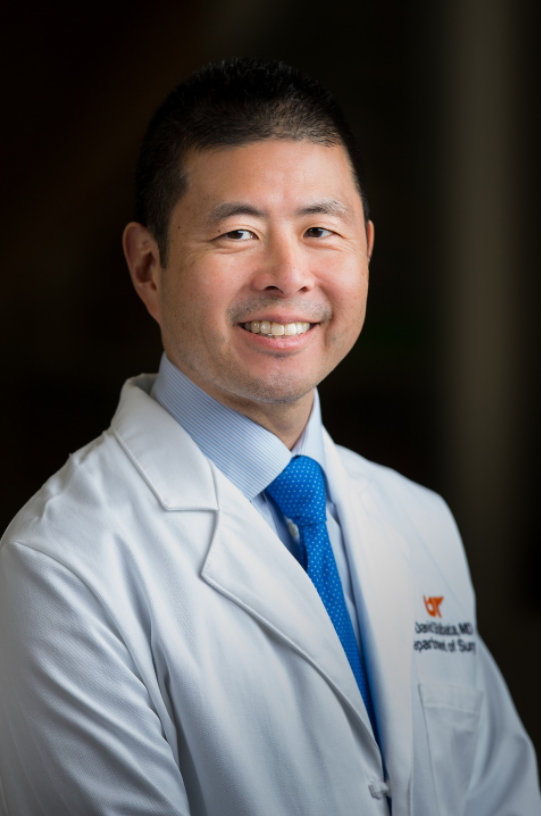 The UTHSC Cancer Program is a comprehensive, multidisciplinary group of outstanding university cancer physician specialists who provide care across multiple university-affiliated hospital systems and clinical practice groups. The UTHSC Cancer Program also includes a robust cancer research center with investigators conducting important clinical trials and innovative research in basic, translational, population and clinical sciences. 
Unfortunately, cancer has almost invariably touched all of us in some way or another. Indeed, cancer is the second-leading cause of death in both the state of Tennessee and the Shelby County area. In our state, it is estimated that there are almost 40,000 new cancer cases diagnosed per year, with almost 15,000 cancer deaths annually.
With outstanding leaders, faculty physicians and partners, the UTHSC Cancer Program is committed to leading the charge in providing compassionate cutting-edge care to the patients of the Mid-South region and beyond. We are also fully dedicated to advancing research in the field of cancer to not only develop better treatments, but also to prevent and ultimately eliminate this disease.
Along with St. Jude Children's Research Hospital, the UTHSC Cancer Program is a proud member of the National Comprehensive Cancer Network (NCCN), an alliance of 30 leading cancer centers across the United States devoted to patient care, research and education.
We look forward to achieving great things together in our fight against cancer.
Sincerely,
David Shibata, MD, FACS, FASCRS
Leadership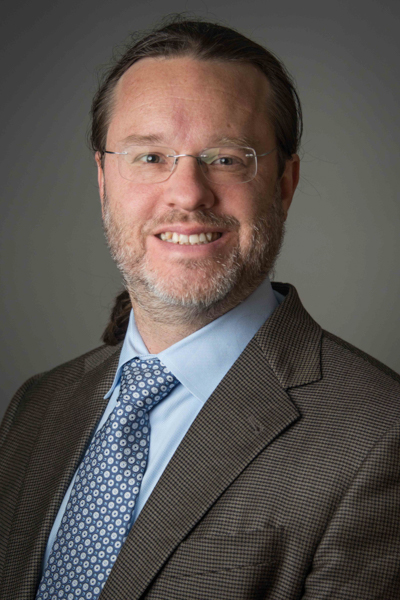 D. Neil Hayes, MD, MPH
Medical Oncology
Among his many roles with UTHSC and its affiliated entities, Dr. Hayes is the division chief of Hematology and Oncology at UTHSC, the Van Vleet Endowed Professor in Medical Oncology and the director of the Research Center of the UTHSC Cancer Program. He is internationally recognized as a key contributor to developing The Cancer Genome Atlas (TCGA), a $40 million, groundbreaking, multisite project to understand cancer at its molecular level through genome sequencing and extensive data analysis. As a chemotherapy physician, Dr. Hayes is an expert in the treatment of patients with head and neck cancers, and tumors of the mouth, throat, tonsils, tongue, and salivary glands. He also conducts and oversees research in his labs at UTHSC and St. Jude Children's Research Hospital.
Dr. Hayes earned his medical degree from the University of North Carolina in Chapel Hill. He completed his residency at Boston University School of Medicine and a clinical fellowship at Tufts England Medical Center. He completed a postdoctoral fellowship at the Dana Farber Cancer Institute in Boston. Dr. Hayes also holds a Master of Public Health degree from the Harvard School of Public Health and a Master of Science degree from Tufts New England School of Medicine.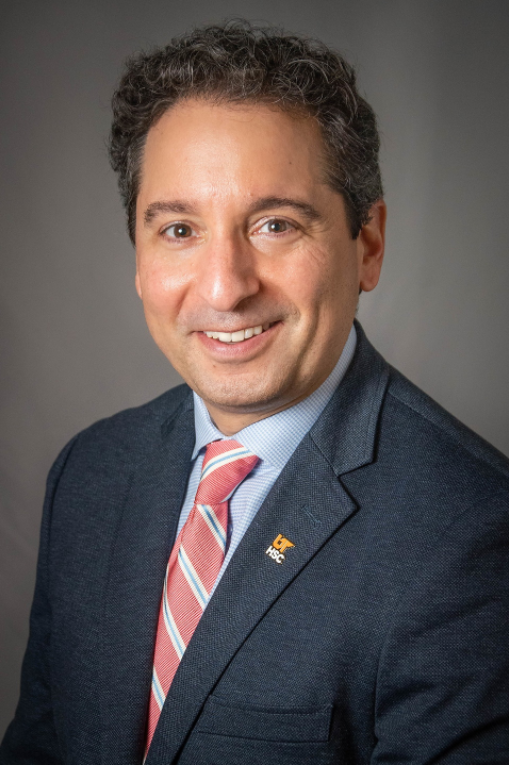 David Schwartz, MD, FACR
Radiation Oncology
Professor and chair of the Department of Radiation Oncology at UTHSC, Dr. Schwartz is an internationally recognized physician researcher, who joined the university in 2016. He received his medical degree from the Geffen School of Medicine at the University of California, Los Angeles, and completed an internship at Virginia Mason Medical Center in Seattle and a residency at the University of Washington Medical Center in Seattle.
He has trained and worked at Fred Hutchinson Cancer Center in Seattle, MD Anderson Cancer Center in Houston, and UT Southwestern in Dallas. He is the founder and director of the Center for Health Equity in the College of Medicine at UTHSC and leads multi-institutional, grant-supported  research programs designed to improve the quality, equity, and effectiveness of treatment for all cancer patients regardless of race, ethnicity, or income.  He has been continuously funded by federal, state, foundation, and industry research grants for the past two decades, continues to serve on multiple national treatment guideline and federal research panels for treatment of head and neck cancer, and serves as the founding principal investigator of the COVID-19 pandemic data consortium for the Memphis region.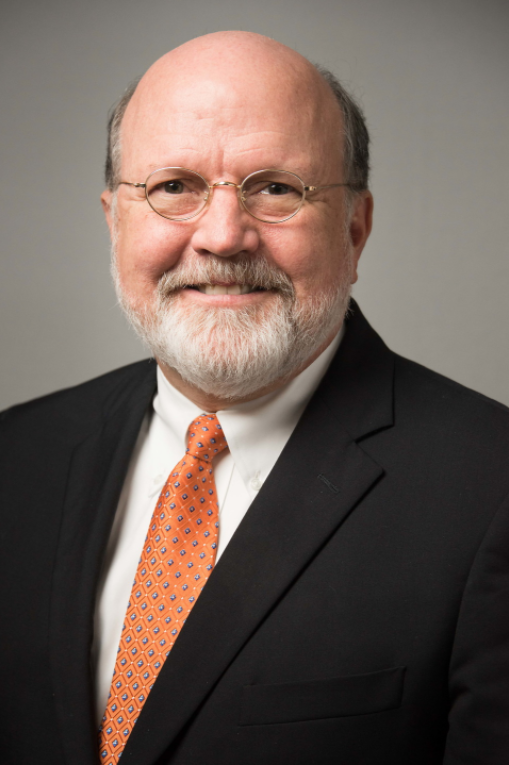 Martin Fleming, MD
Surgical Oncology
A native Memphian and a 1986 graduate of the College of Medicine at UTHSC, Dr. Fleming is a professor of surgery and chief of the UTHSC Division of Surgical Oncology. Dr. Fleming is a nationally recognized authority in the treatment of melanoma, sarcoma and breast cancer. He is an expert member of the NCCN Melanoma Guidelines Panel and the Society of Surgical Oncology's Melanoma/Sarcoma Disease Site Working Group. He also serves as the Melanoma Site Expert for the American College of Surgeons Commission on Cancer Quality Committee. Dr. Fleming received residency training at UT Southwestern in Dallas and completed a surgical oncology fellowship at the Medical College of Virginia.


Contact Us
Please contact us with any questions about our programs and research: 
Phone: 901.448.3469
Fax: 901.448.3521
Email: uthsc.cancer@uthsc.edu