One of the earliest dental colleges established in the nation, the UTHSC College of Dentistry was founded in 1878 and is the third oldest public college of dentistry in the United States.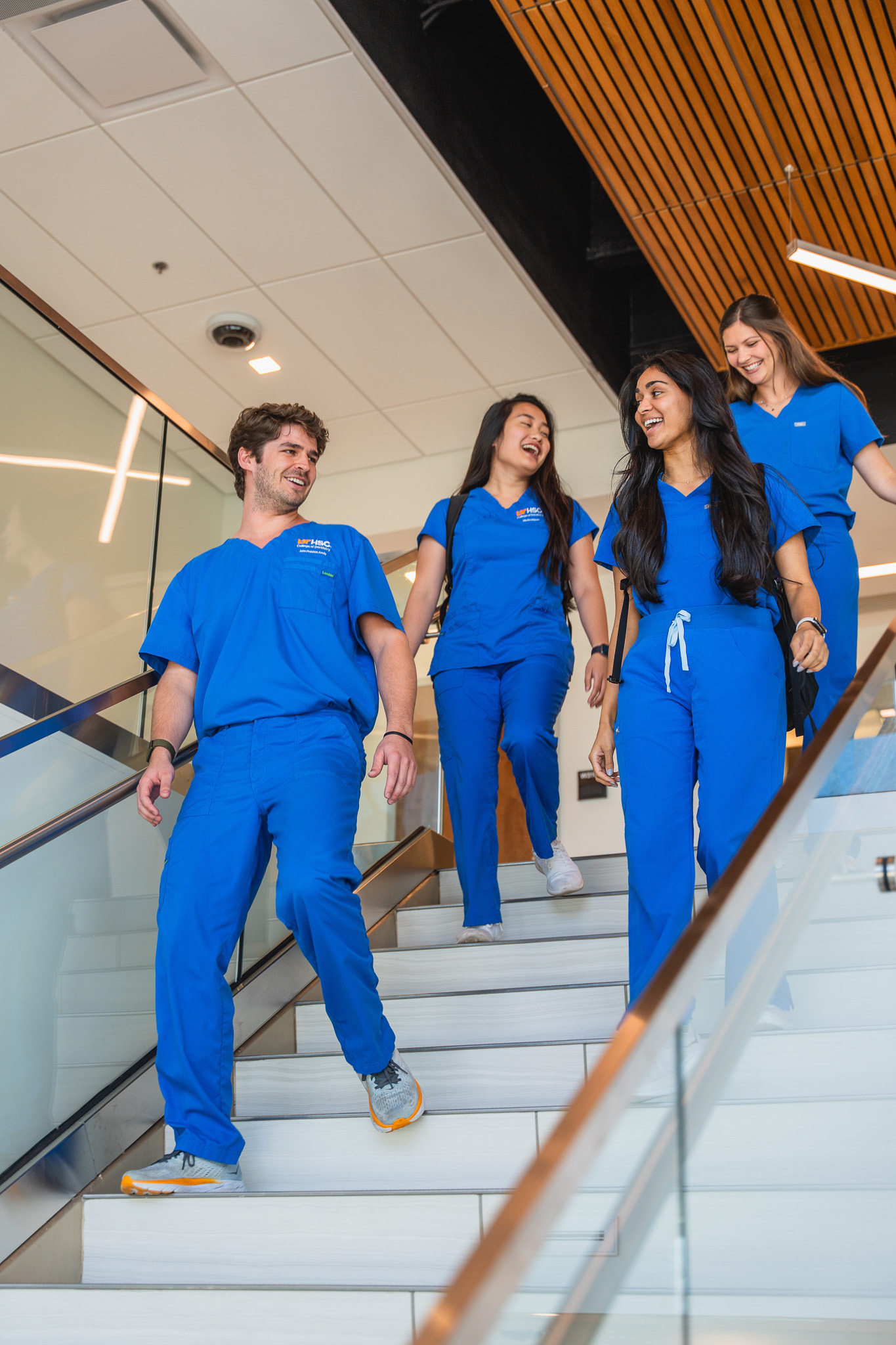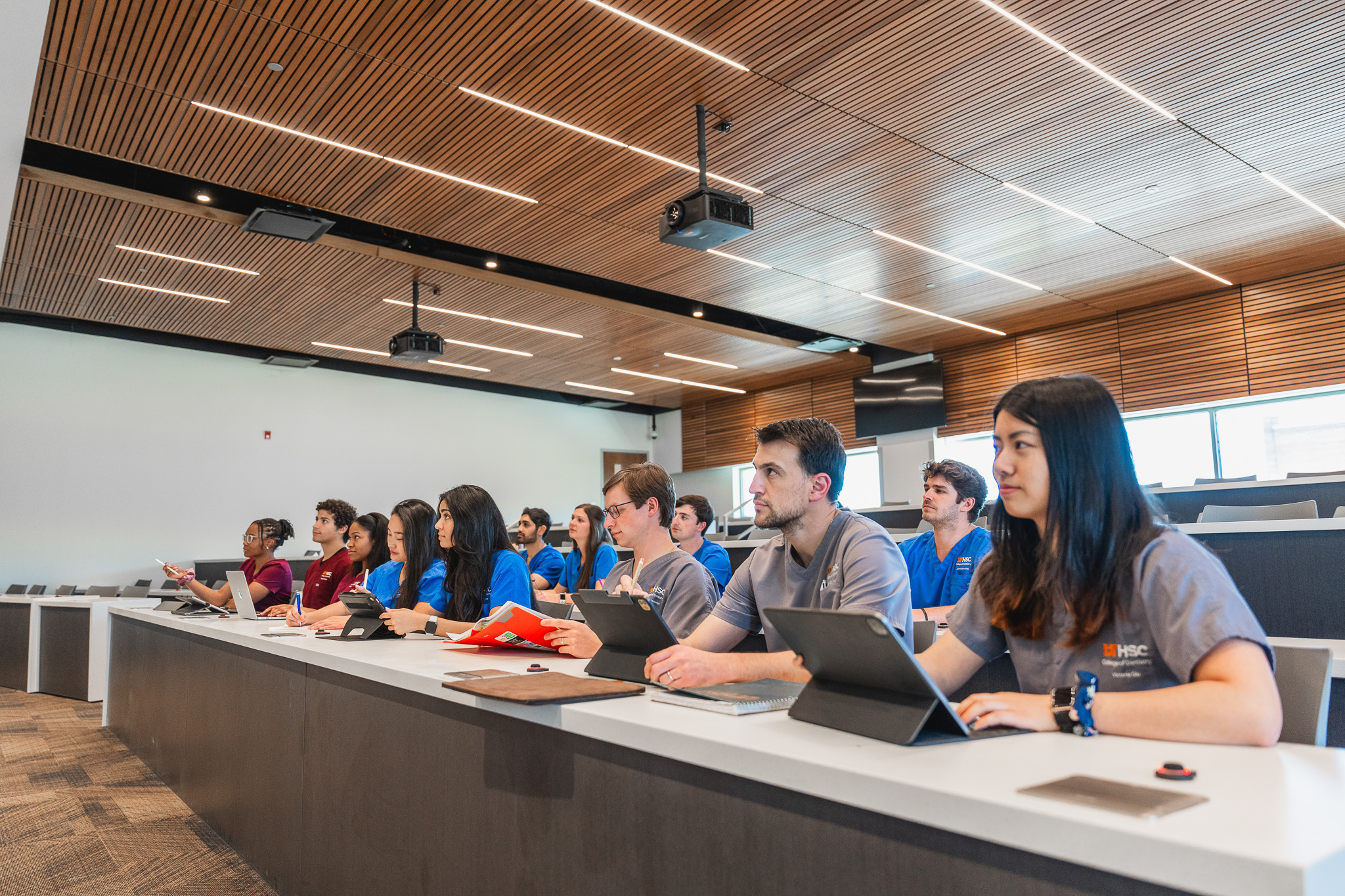 UTHSC Moving Forward Committee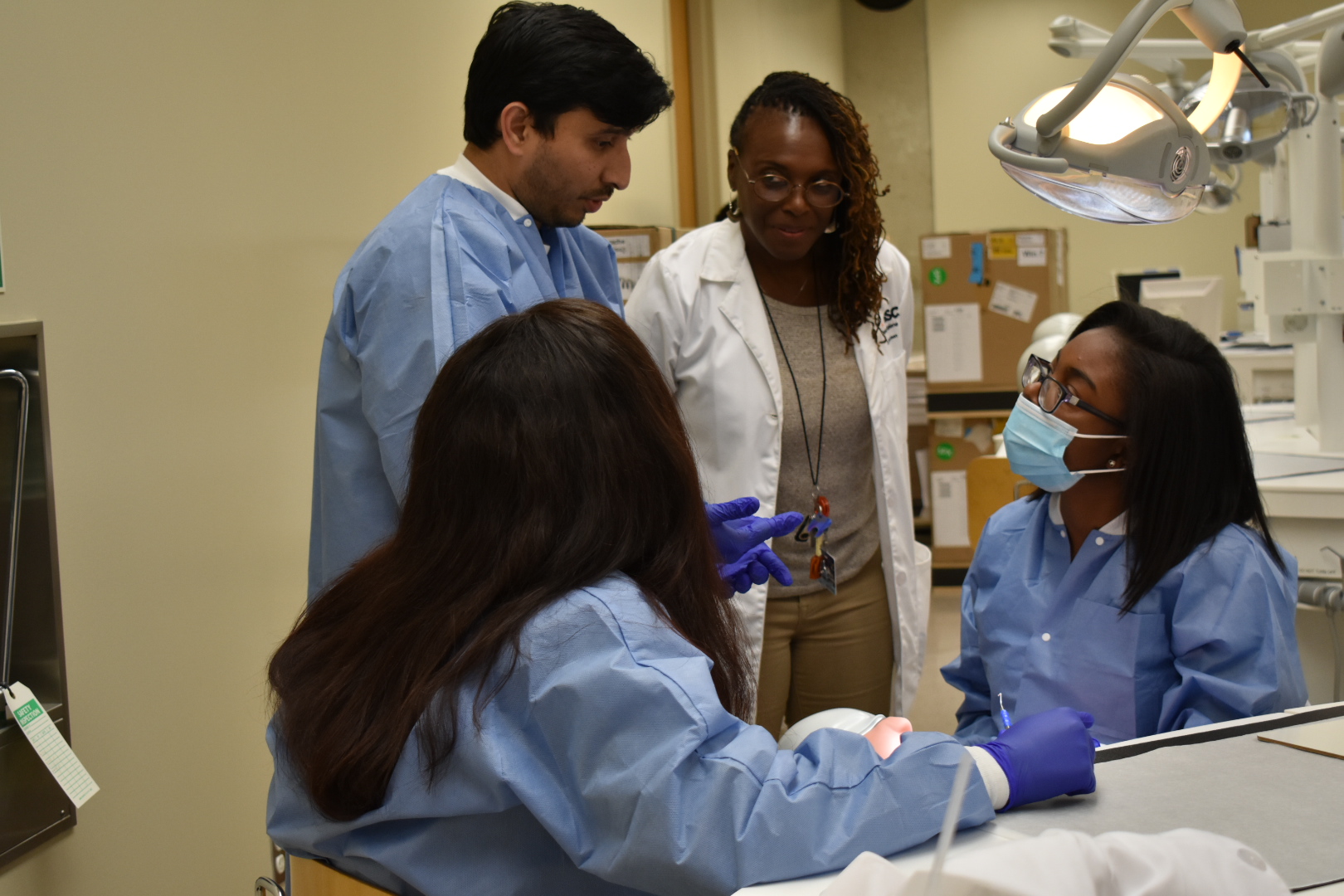 The UTHSC College of Dentistry embraces the value of diversity in dental education. The College of Dentistry's Moving Forward Committee is committed to diversifying our student, faculty and staff population through the work of committed professionals whose mission is to address the needs of everyone within the field of dentistry. We are striving to establish an environment where we can create opportunities to capitalize on our differences to make us better learners, teachers, researchers, employees, and students. 
Learn More About The Moving Forward Committee
News