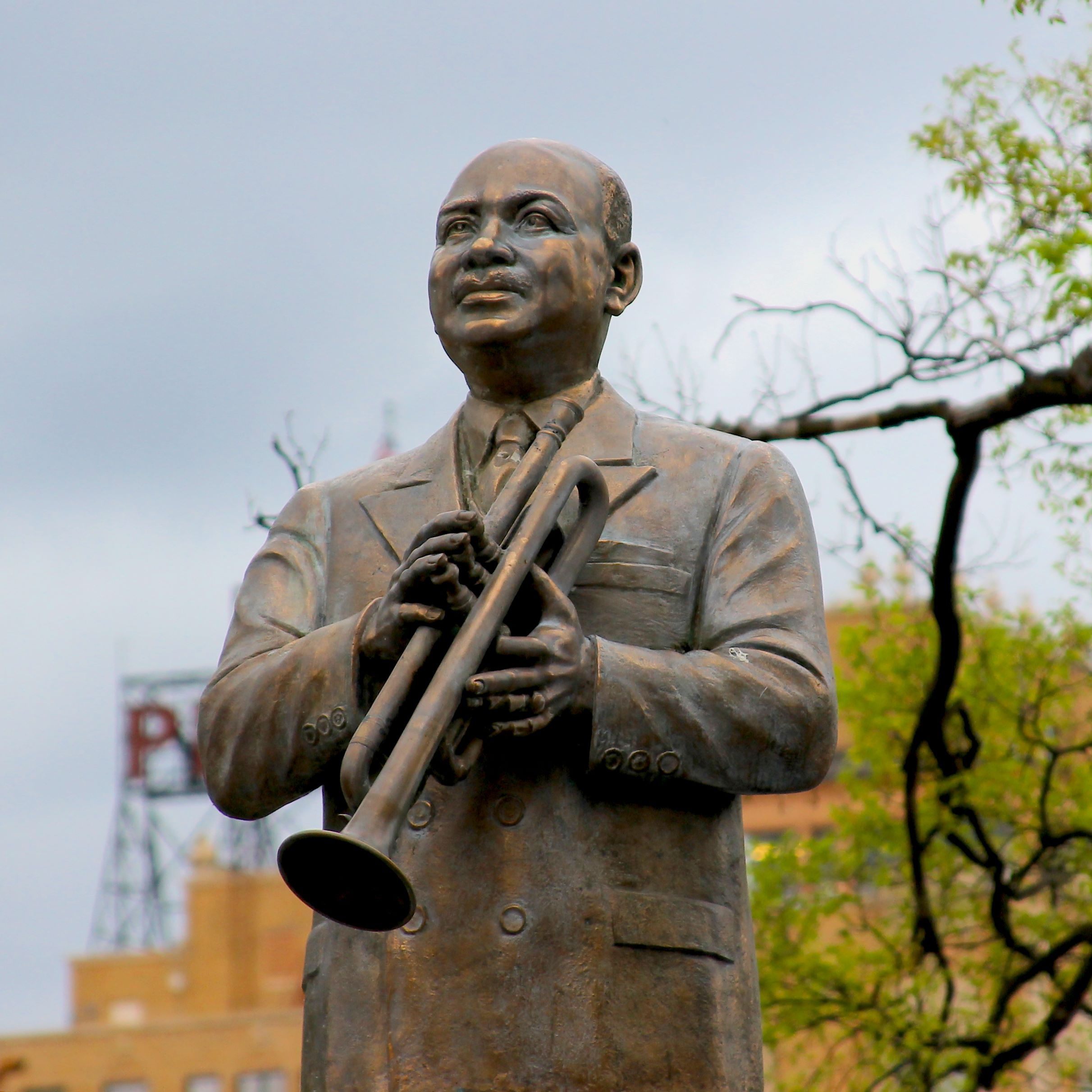 Memphis... Home of the Blues... Birthplace of Rock 'n Roll... Barbecue Pork Capital of the World.  Nestled on the banks of the Mississippi River, Memphis is a:
Memphis is also the healthcare hub of the Mid-South.  UTHSC faculty, residents, fellows, and staff can be found at:
There's no better time than now to choose Memphis!
Memphis Attractions
Memphis Links
Quotes from Graduates About the Anesthesiology Residency Program
One of the most important aspects of a residency program is the tone and quality of the faculty-resident interaction. At UTHSC, the camaraderie between residents and staff is excellent. The staff members are very approachable, knowledgeable, and friendly. They remember what it is like to be a resident and they treat you as a peer who is still learning.
Jeff Blalack, MD, Program Graduate
Seldom do I see anything now which I haven't seen before. I feel like my training has exposed me to everything. It's a very confident feeling.
James Boutte, MD, Program Graduate