One position each year is offered through the National Residency Matching Program (NRMP). All applications must be submitted through Electronic Residency Application Service (ERAS).
All ERAS applications are reviewed and invitations to interview will be extended to those selected via e-mail. Applications received after our deadline will not be considered for an interview.
ERAS 2023 Residency Application Timeline
Applicants will complete an intern year before starting their Radiation Oncology residency. Applicants interested in completing their internship in Memphis may do so at any of UTHSC preliminary program This program interviews separately from the Radiation Oncology residency and require a separate match from the NRMP.  An interview can be arranged for interested applicants by contacting jherrima@uthsc.edu for more information.
IMG Requirements
Due to the large number of highly qualified applicants, only a small number of international medical graduates are granted interviews for the Radiation Oncology residency.
For International Medical Graduates we require:
You must have a valid ECFMG certificate.
Graduation from ACGME accredited Medical School within the last 5 years
We offer a J1 Visa only. Please do not submit an application to our program if you require an (H) visa.
Interviews
Candidate interviews will likely be held virtually again in 2022.  Interviews will be scheduled during November and early December.  The interview day will be arranged for different time zones and will last approximately 2-2.5 hours.  Each candidate will have an individualized itinerary for the day although schedules may vary slightly.
Your interview day will include:
Program overview
Research overview
Interviews with 4 to 5 faculty members and the program director
Program Q&A with current residents
Why Memphis?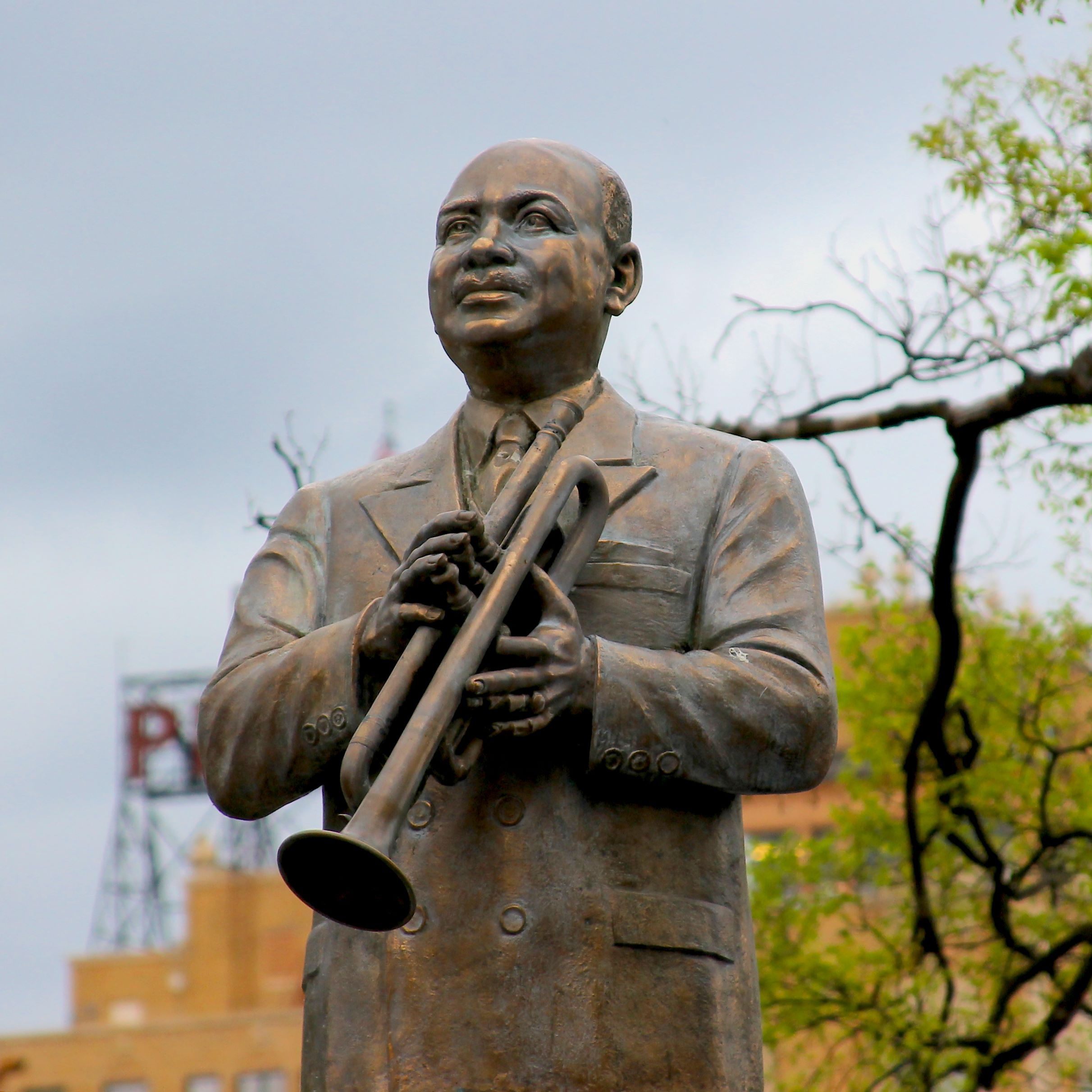 Memphis... Home of the Blues... Birthplace of Rock 'n Roll... Barbecue Pork Capital of the World.  Nestled on the banks of the Mississippi River, Memphis is a:
Memphis is also the healthcare hub of the Mid-South.  UTHSC faculty, residents, fellows, and staff can be found at:
There's no better time than now to choose Memphis!