Application Process
Pediatric residency positions are offered through the National Residency Matching Program (NRMP). All applications must be submitted through Electronic Residency Application Service (ERAS).
Additional information is available for Medicine-Pediatrics applicants.
Supporting Documents
Three letters of reference, in addition to your Dean's letter, and your USMLE scores should be included in your ERAS application.
Additional information is available for medpeds applicants.
Requests for additional info should be directed to the program coordinator.
ERAS 2022 Residency Application Timeline
IMG Requirements
We do accept applications from international medical graduates. However, we have a large number of highly qualified applicants each year and are only able to consider the top international graduates.
Applications meeting the following criteria may be considered:
a base level score of 225 on USMLE Steps 1 and 2 on the first attempt
at least three months of post-graduate clinical experience in the U.S.
J-1 visa only
no more than 5 years since medical school graduation
Interviews
Interviews will begin October and conclude in January.
The night before your interview, you will be invited to a zoom session hosted by one of our pediatric residents. This gives you a chance to talk to several of our interns and residents in a fun, informal setting.
Program Facts
69 categorical Pediatric residents, 50 combined Internal Medicine and Pediatrics residents, 4 Child Neurology residents =123 total residents
Working at a large tertiary care center we receive referrals from the entire tri-state area and have dedicated faculty in each Pediatric Specialty
Why Memphis?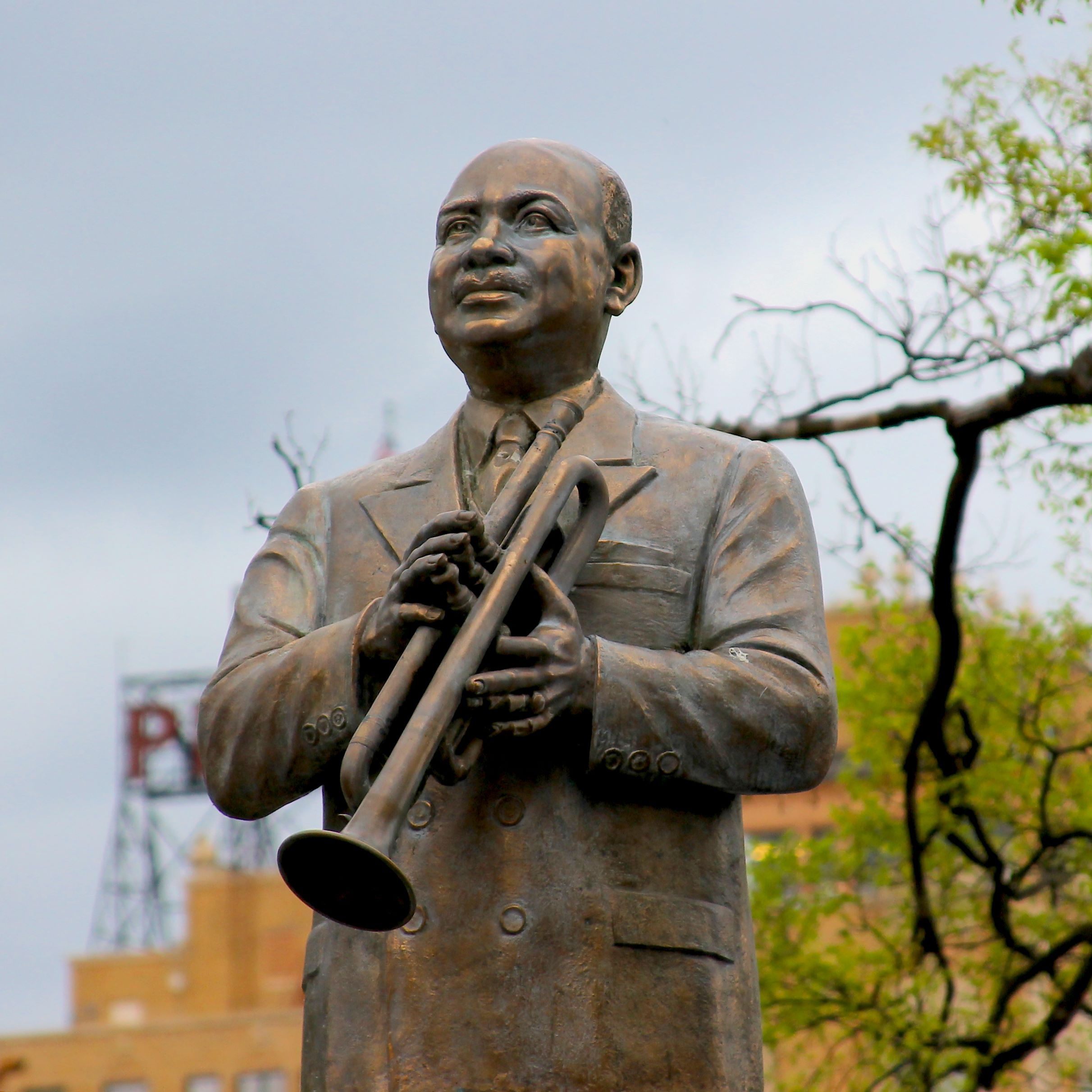 Memphis... Home of the Blues... Birthplace of Rock 'n Roll... Barbecue Pork Capital of the World.  Nestled on the banks of the Mississippi River, Memphis is a:
Memphis is also the healthcare hub of the Mid-South.  UTHSC faculty, residents, fellows, and staff can be found at:
There's no better time than now to choose Memphis!
Explore Memphis
Le Bon Appetit 2018
Le Bon Appetit is a program put on by one of our major restauranteurs, Kelly English, to fundraise for Le Bonheur Children's Hospital. We feel that it highlights the rich food culture of this city and the love our community has for Le Bonheur! You definitely will want to take of advantage of the innovative, delicious, and diverse food scene once you are here.