Internal Medicine-Pediatrics Residency Program
Over 270 Internists/Pediatricians trained
Med-Peds residents at UTHSC enjoy a dynamic and challenging curriculum, a wide variety of pathologies at a number of hospitals, and hands-on experience in all clinical fields.
The pediatrics and internal medicine departments at UT offer the Med-Peds residents many opportunities for the pursuit of individual goals, such as research or subspecialty training.
Why Memphis?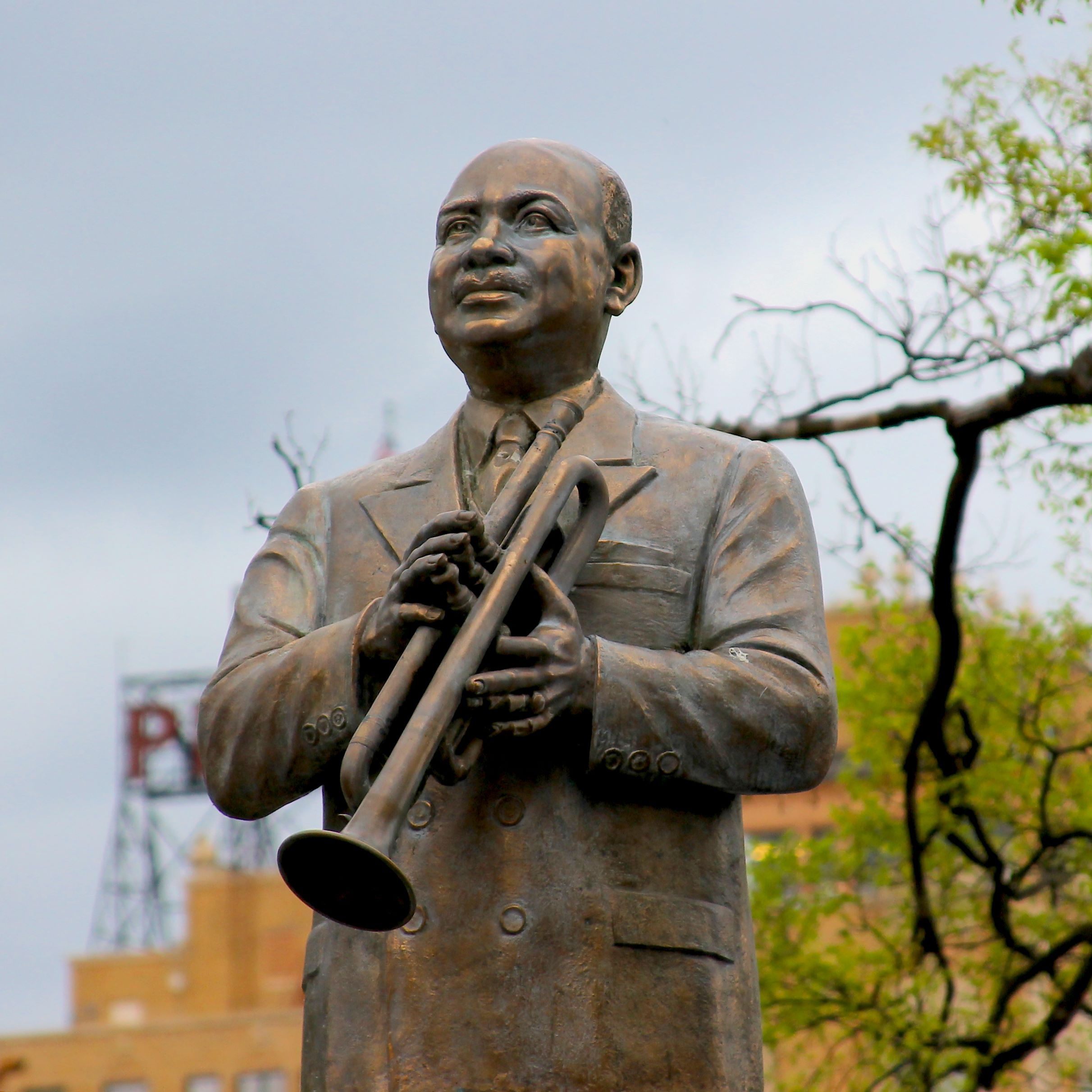 Memphis... Home of the Blues... Birthplace of Rock 'n Roll... Barbecue Pork Capital of the World.  Nestled on the banks of the Mississippi River, Memphis is a:
Memphis is also the healthcare hub of the Mid-South.  UTHSC faculty, residents, fellows, and staff can be found at:
There's no better time than now to choose Memphis!