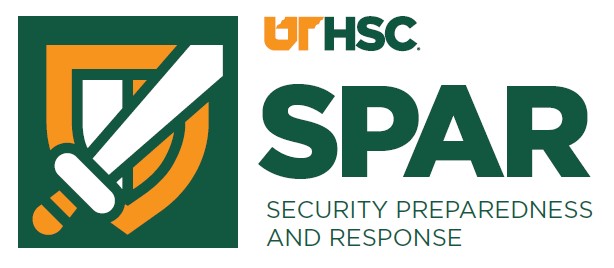 ---
The Office of Cybersecurity serves as fundamental technical safeguard for UTHSC. We promote an environment of great ethical standards and observe numerous regulatory risks by:
Advancing effective ways to prevent security risk through collaboration
Educating employees and the student body about information security
Identifying security risks faced by the University.
Encouraging an ethical environment that encourages information security preventions
Promoting awareness of information security through outreaching events
Effective training in the numerous areas of information security
Providing a workplace that enables employees to participate in the compliance program without fear of retribution.
---
Our Team
Cybersecurity Operations
Information Security
Ammar Ammar
Chief Information Security Officer (CISO)
Dustin Fehnel
Identity and Access Management Analyst
Penetration and Vulnerability Management
Justin Self
Cybersecurity Analyst - Penetration and Vulnerability Manager
Patch Management and Security Operations
Sarah Johnsen-Self
Cybersecurity Operations Manager

Brad Gordon
Cybersecurity Analyst

Eric Jackson
Cybersecurity Analyst
Cybersecurity Governance
Risk Management, Audit, and Outreach Management
Chris Madeksho
Lead Cybersecurity Analyst
Dan Fast
Security Architect