Endpoint Protection Software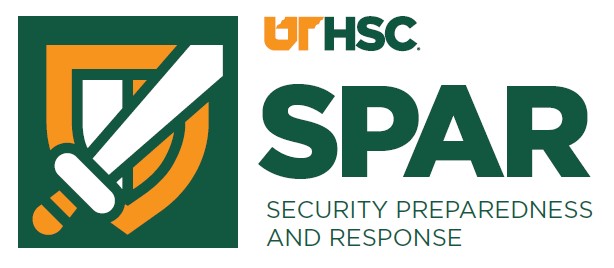 Endpoint management is the ability to centrally discover, provision, deploy, update, and troubleshoot endpoint devices within an organization.
Carbon Black is the endpoint protection solution for UTHSC owned devices. Please contact the ITS Service Desk at 448.2222 for installation of the software.
Visit the United States Computer Emergency Readiness Team (US-CERT) for an updated summary of the most frequent, high-impact security incidents being reported.
Antivirus for Personal Devices
ITS does not have a specific recommendation for protection of personal devices. We do recommend that any protection applications are installed from reputable organizations.
Window Devices
Windows Defender (pre-installed for PCs): Go to your Start Menu and find Windows Defender.
Update on Malwarebytes
The University's contract with Malwarebytes expired on August 17, 2022. If you downloaded the software from Malwarebytes directly, we recommend that you remove the software as you will be unable to renew your university subscription.
Uninstall Malwarebytes for Windows
Uninstall and reinstall Malwarebytes for Mac