Hacked? How do You Know and What to do About It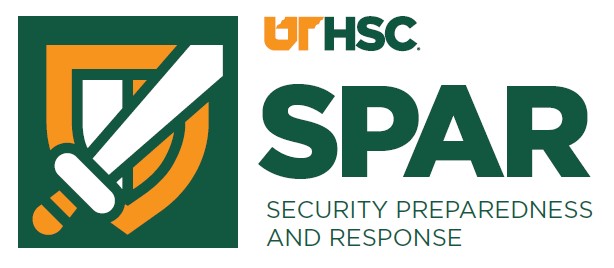 In today's environment, it is not so much if your accounts will be compromised, but when. The Office of Cybersecurity offers these tips to know when your accounts (email, social media, banking, etc.) have been hacked and what to do about it when it happens to you.
 Signs You have Been Hacked
friends and family are getting emails or messages you did not send
your Sent messages folder has messages you did not send, or it has been emptied
your social media accounts have posts you did not make
you cannot log into your email or social media account
strange pop-ups on your computer
computer performance is not what is expected (running slower than normal)
 What to Do When You Have Been Hacked
Update your system and delete any malware. If you do not have security software, you need it. Windows 10 comes with Defender as part of the operating system. Carbon Black is UTHSC's protection software. Make sure whatever security software you choose; it comes from a reputable source.
Change your passwords. IF you can log into your account, make sure you change your password. If you use the same password for multiple accounts, you need to change those passwords to unique, strong passwords. If you cannot access your account, see step 3.
Check with the email provider, social networking site, or the owner of the application (your bank for example) and ask for advice on how to restore your account. You might need to prove you are who you say you are before getting access back.
Check your account settings. Make sure your emails do not automatically forward to another email address, or that your "away" message or signature has unfamiliar links in them.
Tell people. Let your friends and colleagues know that of the compromise and to not respond to emails or other requests from you.
 We hope these tips will help make a stressful time a little less stressful. With help for any UTHSC account, don't hesitate to contact the Office of Cybersecurity at itsecurity@uthsc.edu or 901.448.1880.