Medical Student Education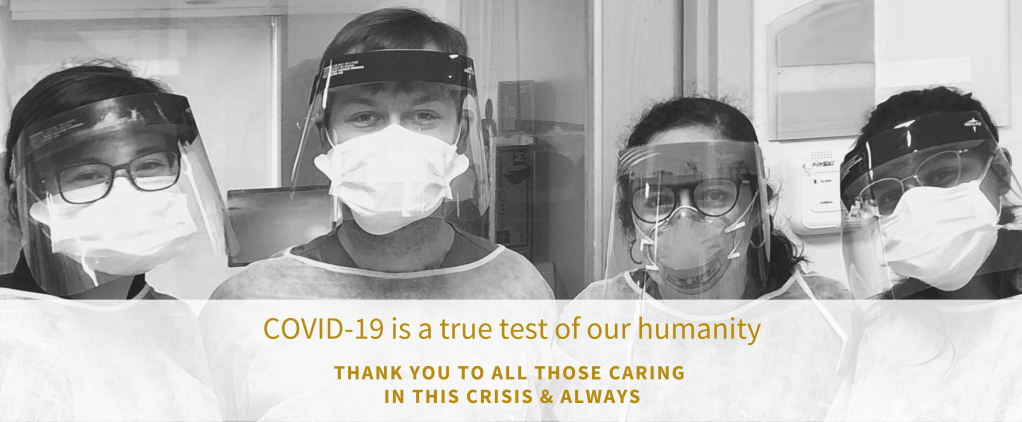 Each year more than 270 different medical students from schools across the United States elect clinical rotations at the UTHSC College of Medicine Chattanooga.
Our primary clinical training site and the affiliated hospital is the Erlanger Health System. Medical students are considered part of the healthcare team and receive individualized attention from faculty. Many of our students remain in Chattanooga for residency training as a direct result of their clinical rotations.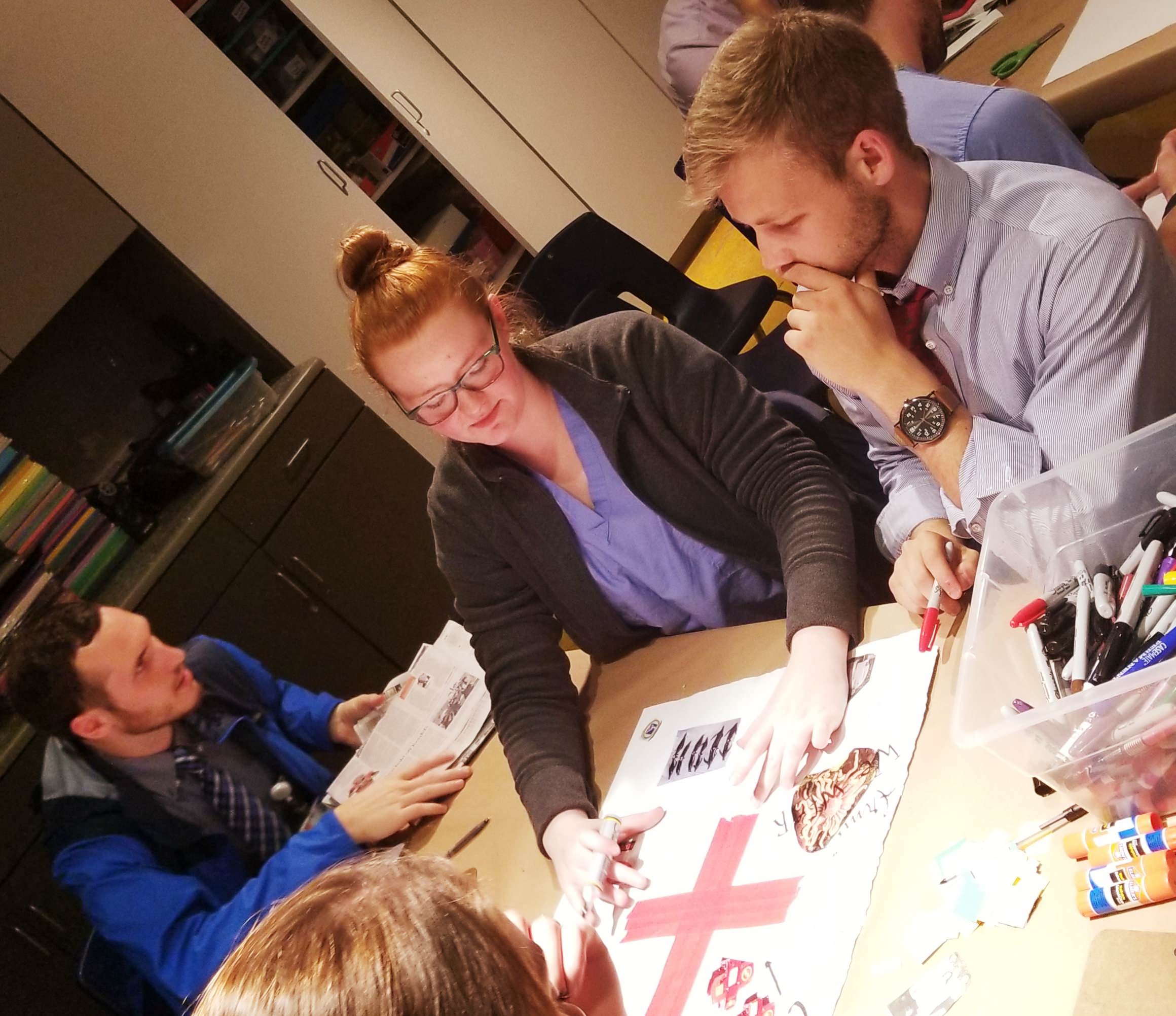 The UT College of Medicine Chattanooga offers training to junior and senior medical students from the University of Tennessee-Memphis as well as to senior medical students from other U.S. medical schools.  UT students from Memphis are able to elect their entire clinical training in the last two years at any UT campus. Chattanooga offers all required rotations for junior and senior UT medical students. Junior students from Memphis are able to participate in required Core Clerkships (Family Medicine, Internal Medicine, OB/GYN, Pediatrics, Surgery, Neurology, and Psychiatry). Students from Memphis may also elect other required rotations in Chattanooga: Capstone, Geriatrics/Palliative Care, and the Patient Safety/Quality Improvement Clerkship. In addition, the Chattanooga campus offers about 40 additional specialty and subspecialty electives for  UT Students and other Seniors Students throughout the U.S. 
Visiting Students:   All UT College of Medicine Campuses (Memphis, Jackson, Murfreesboro, Nashville, Knoxville, and Chattanooga), permitted limited Visiting Student applications for clinical rotations as of July 27, 2020.  Decisions for Visiting Student rotations will be made on a month by month basis and in accordance with AAMC and the Coalition for Physician Accountability recommendations.  Click on the Applying for Rotations link above for details about eligibility requirements and the process for applying for these Visiting Student Learning Opportunities through the AAMC VSLO System.   Please check back periodically, and also work with your own Dean's Office regarding whether or not your medical school will permit you to apply for Visiting Student rotations. Thank you for your patience.
The maximum time permitted for Visiting Students is three four-week rotations in Chattanooga during their senior year. Visiting Students must meet eligibility requirements in accordance with UT and individual department guidelines. All allopathic and osteopathic visiting students must apply via the AAMC's VSLO system. Their Dean's Offices should be able to assist them in completing the application process. UT is not permitting international student rotations at this time unless there is an agreement the visiting school and the University of Tennessee.
Housing and Other Amenities:
UT provides housing for up to 28 UT Medical Students during each rotation period based on the date on which requests are received and availability.  Housing is not provided by the University for visiting students.
Medical students are provided the following amenities during their rotations on the Chattanooga Campus:
Parking at no cost during rotations

$30 each two-week block to help toward food from vendors in the Erlanger Employee Cafeteria and Starbucks in the Erlanger Medical Mall lobby (via a swipe card)

24-hour access to the UT Medical Library at Erlanger.

24-hour access to electronic resources of the UT Medical Library at Erlanger and the UTHSC Medical Library in Memphis 
Our Medical Student Education initiatives are led by:
Mukta Panda, MD, MACP, FRCP London
Professor and Assistant Dean for Medical Student Education and Well-Being
Courtney Orloski, BA, CAP
Medical Student Services Specialist
Pamela Scott, C-TAGME
Director, Graduate and Medical Student Education