Patient Safety Week and Our 10th Annual QIPS Day (March 13, 2023)
Our 10th Annual 2023 Quality Improvement and Patient Safety Day was a great success thanks to the efforts of so many teams sharing their stories, lessons, and successes. It is exciting to see how many folks are engaging in these efforts, yet we are only getting started! Special congratulations to Drs. Vick DiCarlo and Peter DeLeeuw, selected by our judges' panel as best platform presentation for their project "Improve Understanding and Implementation of Blakemore Tubes in the ICU." This was an impressive collaboration between GI fellows and ICU nurses to create tools and resources supporting confidence in providing safe and effective use of this medical device. In all, we saw 6 excellent platform presentations and 18 additional posters describing efforts to improve workflows, access to care, diagnostic impact, skill development, preventive care services, patient/family engagement, and harm prevention strategies. Teams represented 12 departments from academic and operational areas throughout our health system. 
Planning for QIPS 2024 is already beginning, with a new emphasis on improving the processes supporting everyday activities in our clinical learning environments through interdisciplinary problem solving and process re-design. Back to Basics – Quality in All We Do.  More to come!!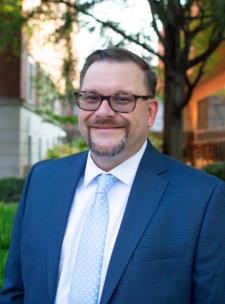 Adam Campbell, PhD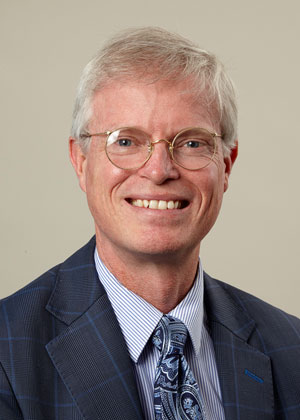 Jeffrey Bennett, MD