MODEL Research Assistants
Critical to our MODEL Research program are our Research Assistants, who are primarily responsible for recruitment and retention. They conduct all the screenings and consents, randomization, and follow up interviews.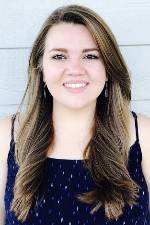 Kaylee Burgan received her BA in Anthropology with a minor in Psychology at Auburn University in 2017 and recently completed her MA in Applied Medical Anthropology at the University of Memphis. Her primary research interests involve the interactions between food policy and health, racial health disparities, and syndemic theory.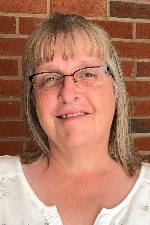 Debbie Clark works as a research assistant on the MODEL study. She has been an employee at UTHSC for 24 years. She is also nurse. In her spare time she enjoys spending time with her family and 2 dogs.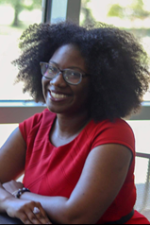 Kavindra Ferguson has recently received her Master of Public Health in Epidemiology from the University of Memphis School of Public Health. An interesting fact about Kavindra is that she completed her MPH practicum in rural villages of Haiti as she assessed the impact of soil-transmitted helminths on the adolescent population. In the future, Kavindra would like to become a professor and principal investigator.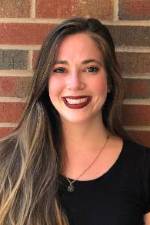 Abigail Hitchon, from Jackson, TN, studied Psychology at the University of Tennessee - Knoxville, piquing her interest in human trials with Jeff Larsen as an undergraduate RA in mixed-emotions research. She is motivated by mitigating preventable deaths as a professional goal, and hopes to continue to do so by working with Dr. Bailey and the MODEL study while pursuing her MS in Clinical Mental Health Counseling at the University of Memphis this Fall.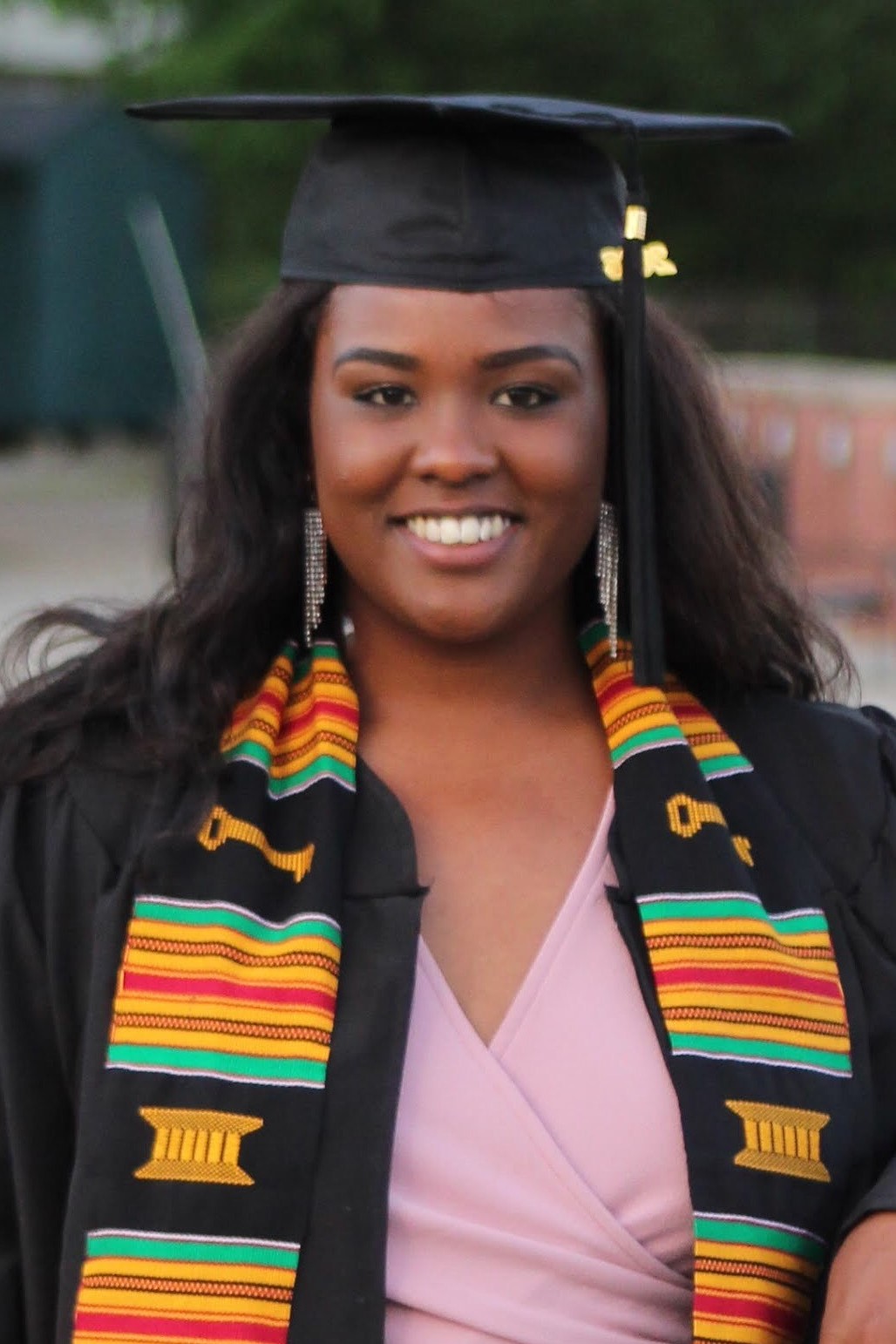 Melody Mays is a native of Riverside, California. She received her Bachelor of Arts degree from Christian Brothers University in Memphis, Tennessee in Psychology with a minor in Religious Studies in 2018. She was honored as a Dean's List scholar athlete while playing all four years of undergraduate school on the NCAA Division II Women's Tennis team.
While working at UT, Melody has been exposed to the many facets of the business side of research and has experienced how greatly culture can influence consumer behavior and healthcare decisions. She is eager to pursue her IMBA degree to influence and discourse with leaders and high-ranking decision makers in international public policy.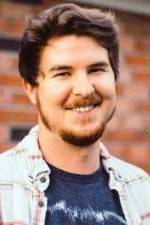 Stephen Serio received a BS in Psychology from Mississippi State University. He has been a part of the MODEL program for two years now. He takes pride in his work and makes sure his participants always come first.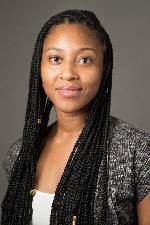 Trisha Streater has a Bachelor of Education in Health and Human Science from the University of Memphis. She is currently working on a Master's of Public Administration to pursue a career in public program analytics. Outside of work, she enjoys spending time with her two sons and working out.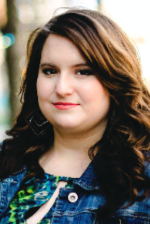 Lindsey Swafford is from West Memphis, Arkansas. She graduated in May 2018 from Ouachita Baptist University with a B.S. in Psychology, and is currently pursuing a M.S. in Applied Behavior Analysis at the University of Memphis.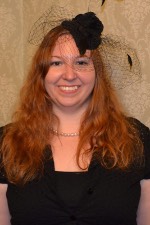 Carolyn Trimble (B.A., History, University of Memphis, 2004; Anthropology, 2011; M.A. Applied Anthropology, University of Memphis, 2014; Graduate Certificate of Museum Studies, 2014) has research interests in the preservation and documentation of neglected historic communities and how they create relevance for museums in their host community. She is also particularly interested in the relationship between cultural heritage preservation – material culture, building and structures that are neglected, abandoned, or demolished – and identity and empowerment of the community. As a Memphis native, with a long family history in the area (since 1832), she is passionate about preserving the cultural heritage of the city's rich and complex history. Her work at the historic Mount Carmel and Hollywood Cemeteries in Memphis is a pilot project for community-based cemetery restoration. Her work has been published in Southeastern Archaeology. Her research overlaps with the MODEL study; both examining the barriers facing minority populations in the Memphis Metropolitan Area. She has also worked with the C.H. Nash Museum at Chucalissa, Cotton Museum at the Memphis Cotton Exchange, The Center for Southern Folklore, Mallory Neely Historic Home, Morton Museum, and the Pink Palace Museum.