Saint Francis Family Medicine Residency
The care of the ambulatory patient is the cornerstone of family medicine.
Housestaff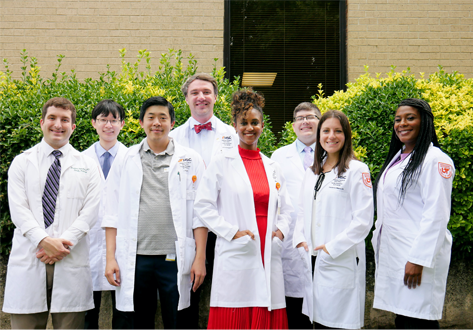 Chief Residents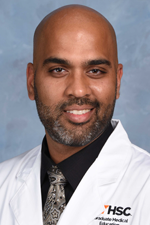 Ice Amani, DO
Bio
Hometown: Knoxville, TN
Undergrad: University of Illinois at Chicago
Medical School: Alabama College of Osteopathic Medicine
What do I enjoy doing in my free time: Hiking, Biking, and spending time with family/friends
Interesting tidbits: I like a good DIY project, anything from changing out suspension on my car to pouring a sidewalk
What do I like about our residency: Supportive Faculty and Residents
Career aspirations: Hospitalist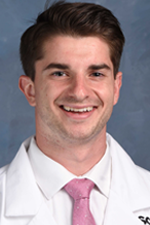 Colin Chaloupecky, MD
Bio
Hometown: Smithtown, NY
Undergrad: Florida State University
Medical School: St. George's University
What do I enjoy doing in my free time: Traveling, Playing sports, Watching movies
Interesting tidbits: I have lived in 3 different countries and I love to travel. Eating new foods and experiencing new cultures is one of my favorite things to do.
What do I like about our residency: Unopposed program with plenty of opportunities in all aspects in family medicine. You really have the ability to tailor your career to whatever you want to do here.
Career aspirations: Combination of general family practice and sports medicine.