One of the largest training programs in the region
4-year ACGME-accredited program
There are many large hospital systems and facilities in which our residents to train. Amongst these are two tertiary care referral hospitals, a VA medical center, a pediatric hospital which has undergone a $350 million expansion, a pediatric cancer hospital considered one of the best in the world, a regional medical center, the county medical examiner's facility, a national clinical laboratory, a private cytogenetic laboratory and a very high volume gastrointestinal pathology practice.
In essence, the training offered in this training program is very diverse and comprehensive, overseen by board certified and sub-specialized pathologists representing all fields of pathology.
Why Memphis?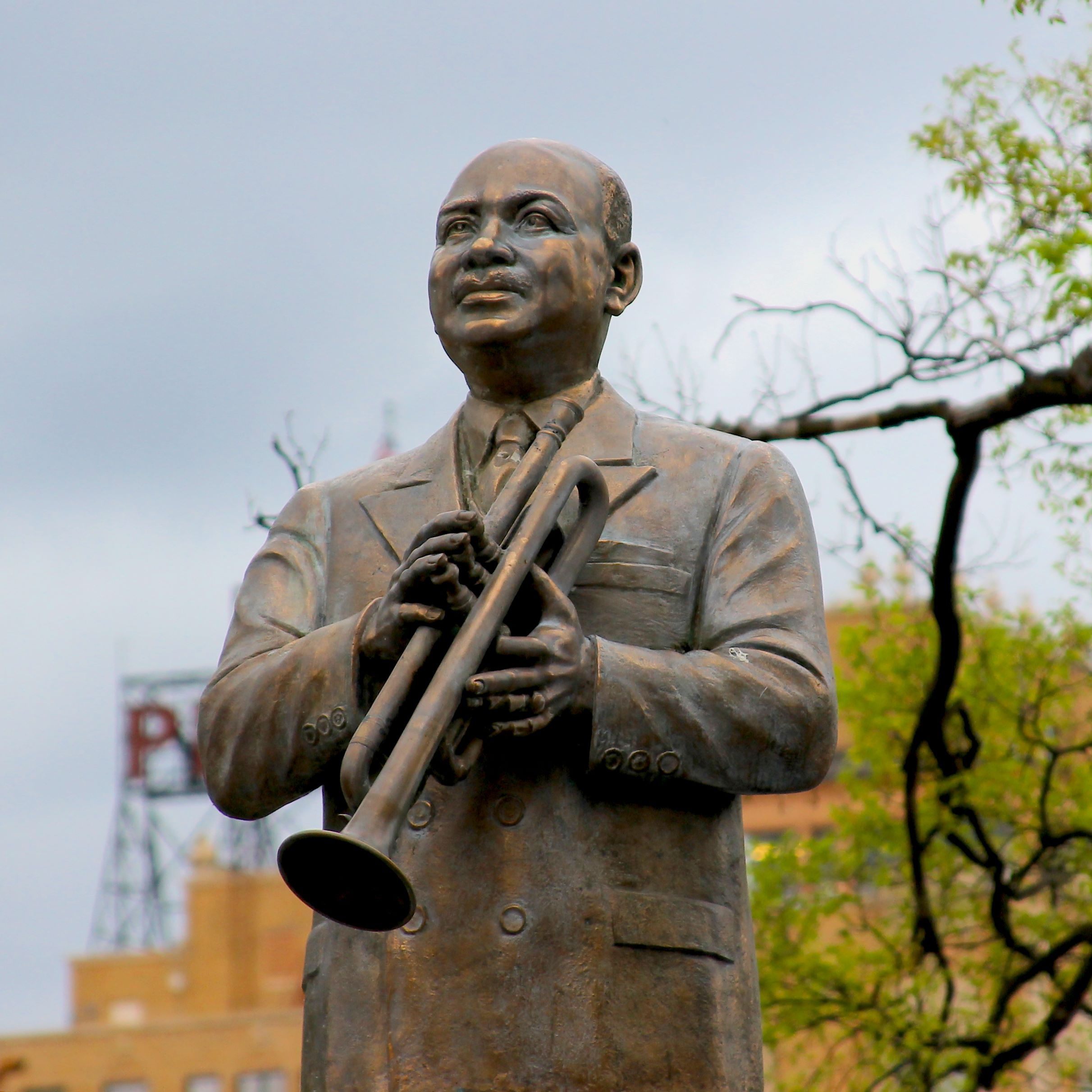 Memphis... Home of the Blues... Birthplace of Rock 'n Roll... Barbecue Pork Capital of the World.  Nestled on the banks of the Mississippi River, Memphis is a:
Memphis is also the healthcare hub of the Mid-South.  UTHSC faculty, residents, fellows, and staff can be found at:
There's no better time than now to choose Memphis!