We are looking for those who have a desire to succeed, have great work ethic, and are team players. We do consider your academic performance through the undergraduate and graduate (medical) years, LORs and how you have documented your commitment to Pathology, and your experiences in life (medicine is a part of life, not life itself) including volunteerism. Communication skills are also valued.  If you have had other unique accomplishments and interests, we want to hear about those too!
We take pride in the large volume of case materials and diversity of institutional experiences that shape our residency program.  Our residents come from a variety of backgrounds, and we emphasize camaraderie and cooperation. 
Application Process
All positions are offered through the National Residency Matching Program (NRMP).  All applications must be submitted through Electronic Residency Application Service (ERAS).
A complete application consists of:
Medical school transcripts
Personal statement
Letters of Recommendation (at least one letter should be from a pathologist)
USMLE Scores Part 1 and Part 2, preference is given for passage of Step 3
If coming via research background, evidence of peer-reviewed publications should be provided.
Selection Criteria
Please review our UTHSC Graduate Medical Education site for resident selection guidelines (Policy#110).
IMG Requirement 
Applicants must be a US citizen, permanent resident of the US with valid work permit, or able to obtain a J1 visa.  IMGs must be able to provide ECFMG certification to begin July 1st.
ERAS 2021 Residency Application Timeline
Why Memphis?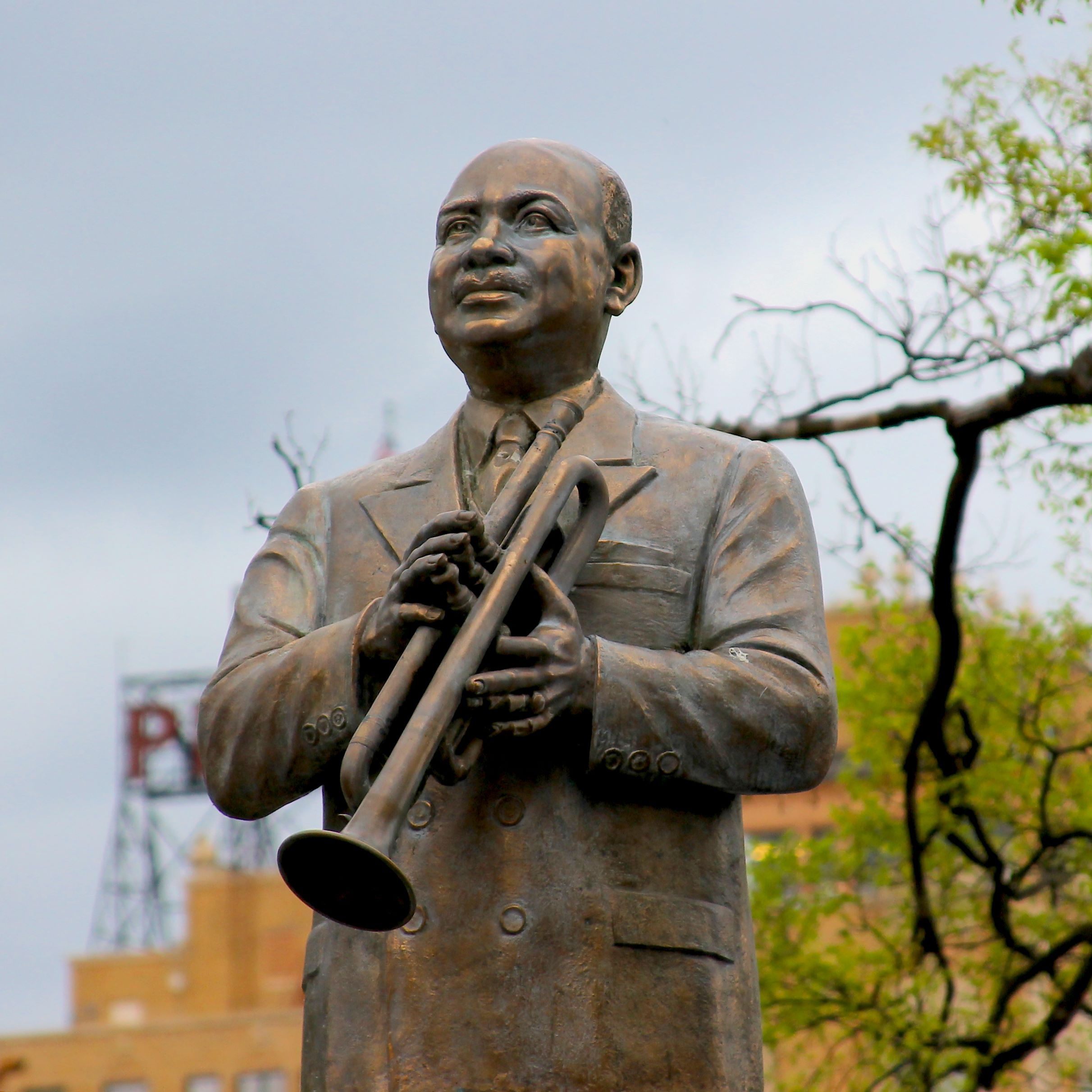 Memphis... Home of the Blues... Birthplace of Rock 'n Roll... Barbecue Pork Capital of the World.  Nestled on the banks of the Mississippi River, Memphis is a:
Memphis is also the healthcare hub of the Mid-South.  UTHSC faculty, residents, fellows, and staff can be found at:
There's no better time than now to choose Memphis!