We are dedicated to providing our residents with a fulfilling and enjoyable training experience. You will find our programs to be educationally rewarding and challenging. We look forward to discussing the opportunities in Memphis with you.
This Applicant section provides information to help you determine whether our post-graduate programs meet your professional goals and objectives.

Why UT?
Residents from the University of Tennessee Health Science Center share their experiences with their programs and the city of Memphis.

Why Memphis?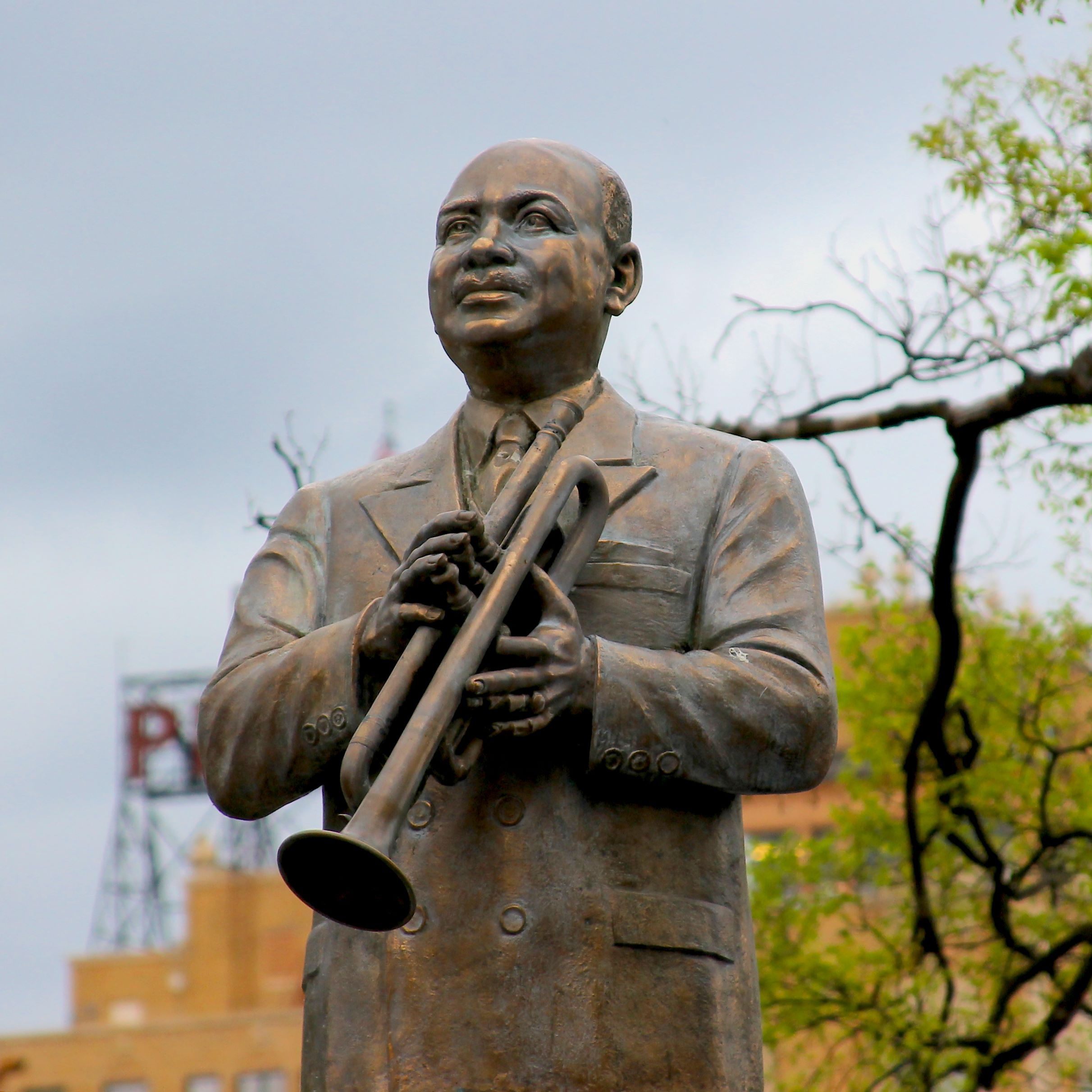 Memphis... Home of the Blues... Birthplace of Rock 'n Roll... Barbecue Pork Capital of the World.  Nestled on the banks of the Mississippi River, Memphis is a:
Memphis is also the healthcare hub of the Mid-South.  UTHSC faculty, residents, fellows, and staff can be found at:
There's no better time than now to choose Memphis!