100% pass rate on the ABIM subspecialty board exam
Accredited 2-year Fellowship
The Infectious Diseases Fellowship Training Program has a long history of training fellows for careers in Infectious Diseases. Former fellows have pursued careers in academic medicine, basic research, as well as clinical practice. The program affords a diverse clinical experience coupled with an academically rigorous educational curriculum and a stimulating basic science environment.
Requirements
The Infectious Disease Fellowship Program participates in the National Residency Matching Program (NRMP).
To be considered, a complete application must be submitted through ERAS consisting of:
Current Photo
Personal Statement
Curriculum vitae
Medical School Transcript

Graduates of LCME approved U.S. and Canadian Medical Schools
Graduates of AOA accredited Osteopathic Medical Schools
Graduates of International Medical Schools with valid ECFMG certificates or who has completed Fifth Pathway program provided by a LCME-accredited medical school.

Completion of 3 years of Internal Medicine or Internal Medicine and Pediatrics Residency
USMLE Scores (Steps 1-3) or COMLEX Scores (Levels 1-3)
3 letters of recommendation
ERAS 2023 Fellowship Application Timeline
International Medical Graduates Requirements
In addition to the requirements above, we require the following:
ECFMG certificate
Visa Status

Permanent Resident (Green Card)
J-1 Visa
Review of applications begins mid-August until mid-September. Please be encouraged to apply early.
Interview Process
Interviews are scheduled in September and October. Opportunities for interviews will be extended to applicants based on their qualifications as determined by USMLE scores, medical school performance, and letters of recommendation. Applicants selected for interviews will be contacted via email at least 3 weeks prior to interview day.
Why Memphis?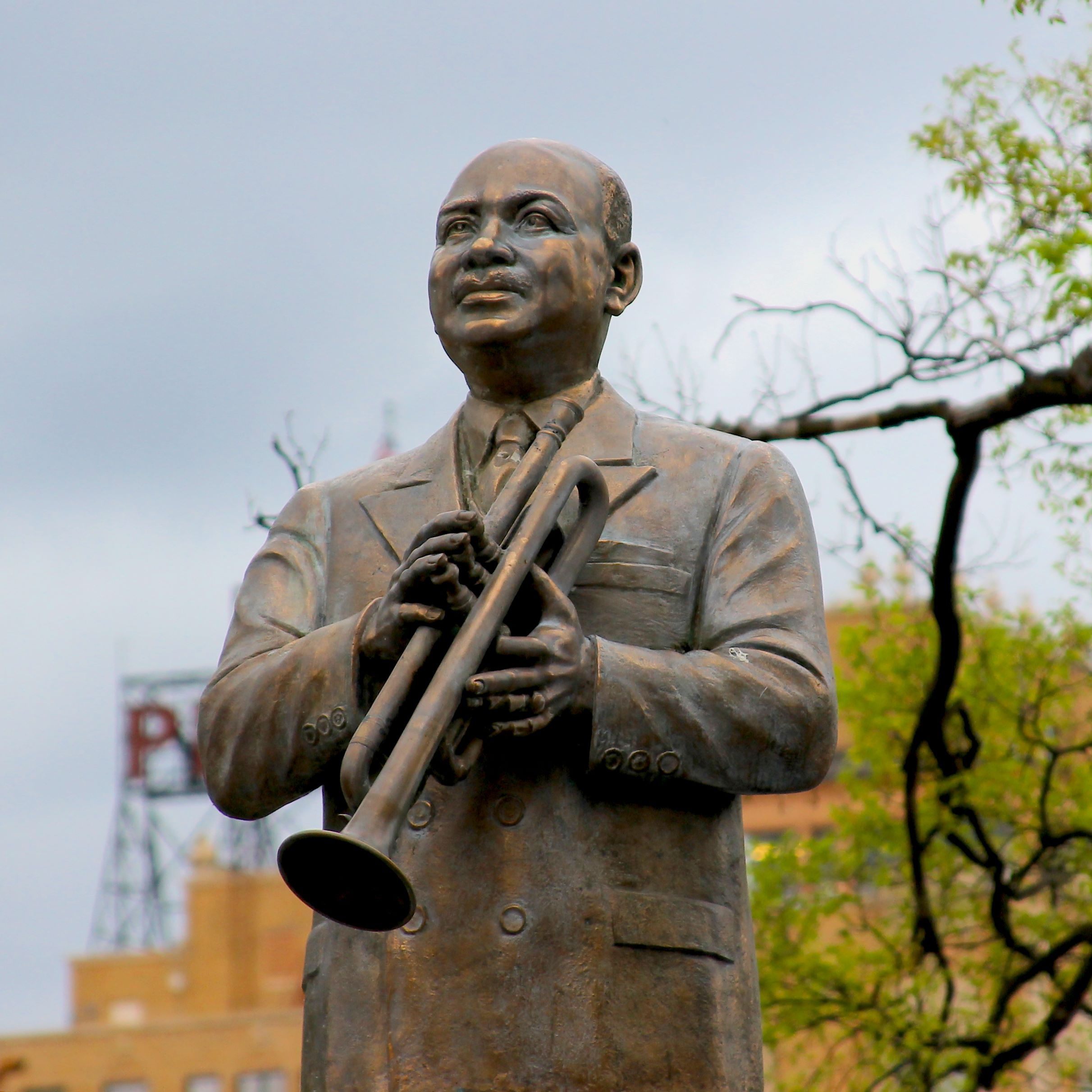 Memphis... Home of the Blues... Birthplace of Rock 'n Roll... Barbecue Pork Capital of the World.  Nestled on the banks of the Mississippi River, Memphis is a:
Memphis is also the healthcare hub of the Mid-South.  UTHSC faculty, residents, fellows, and staff can be found at:
There's no better time than now to choose Memphis!
"I completed my Infectious Disease (ID) specialty training here at UTHSC under the leadership of Dr. Jim Dale. The program is designed to expose fellows to opportunities in both clinical and research pathways. Having the opportunity to work with such experienced and brilliant faculty with expertise in various aspects of infectious diseases like Transplant ID, HIV management, General ID, etc… is what has helped mold me into a well-rounded ID physician. The vast array of clinical cases encountered here would satisfy the investigative nature of most ID physicians. For this and many other reasons, I made the decision to stay on as faculty without regret."

Chinelo Animalu, MD, MPH