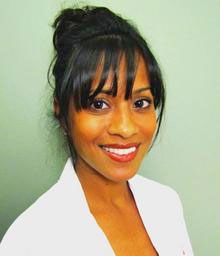 Thank you for your interest in the University of Tennessee Health Science Center Infectious Disease Fellowship program. The Division of Infectious Disease offers an accredited fellowship program for individuals wishing to prepare for a career in Infectious Disease. The program provides a 2-year training program encompassing all areas of Infectious Disease. Our faculty is dedicated to providing a rich and supportive learning experience. We are committed to prepare you for a successful future in clinical and academic careers.
Our fellows participate in presenting clinical research and presentations at national meetings and have successfully published their work in peer reviewed journals. The clinical experience is incredibly diverse with exposure to several hospitals and outpatient clinical sites.
Please feel free to contact me with any questions.  I hope you will join us for the next stage in your career. 
Shirin Mazumder, MD
Program Director
Associate Professor
Medicine-Infectious Disease