The psychiatry residency clinical rotations reflect the emphasis and goals of each year of training. Didactic material presented in courses and seminars is carefully coordinated with these rotations. Most instruction occurs in small group settings, with faculty representing varied disciplines that include psychiatry, psychology, and social work.
The Residency Training Committee, composed of both faculty and resident members, is responsible for developing, evaluating, and revising the program. Residents regularly evaluate their training experiences and have important input regarding the selection of their clinical rotations and supervisors. Thus, the program is carefully tailored to the individual needs of residents within the framework of a curriculum designed to maximize opportunities for professional and academic growth.
Application Process
Positions are offered through the National Residency Matching Program (NRMP). All applications must be submitted through ERAS.
Photograph (required)
Personal Statement
Transcript
Deans Letter
USMLE or COMLEX Scores
3 Letters of Recommendation
Our application deadline is November 30. Applications received after the deadline will not be considered for an interview.
ERAS 2022 Residency Application Timeline
International Medicine Graduate Requirements
Candidates with a passing score on the first attempt on USMLE Step 1 and Step 2 CK have priority in our selection process. We do not require USMLE Step 3 when reviewing your application. We do not have a specific score requirement. You must have your score and a valid ECFMG certificate.
Graduation from Medical School should be within the last three (3) years. If not, you must have worked in a clinical setting for at least 2 years in the last 5 years. A year in a clinical setting in the United States of America is required.
All residents must pass a criminal background check before they are allowed to start work at the University of Tennessee. Residents must pass USMLE Step 3 or COMLEX-USA Level 3 or MCCQE Part II to be eligible for a third year appointment. Failure to pass the requirement examination by the beginning of the third year will result in non-renewal of the resident's contract.
We offer J1 Visa only. Please do not submit an application to our program if you require a H visa.
Why Memphis?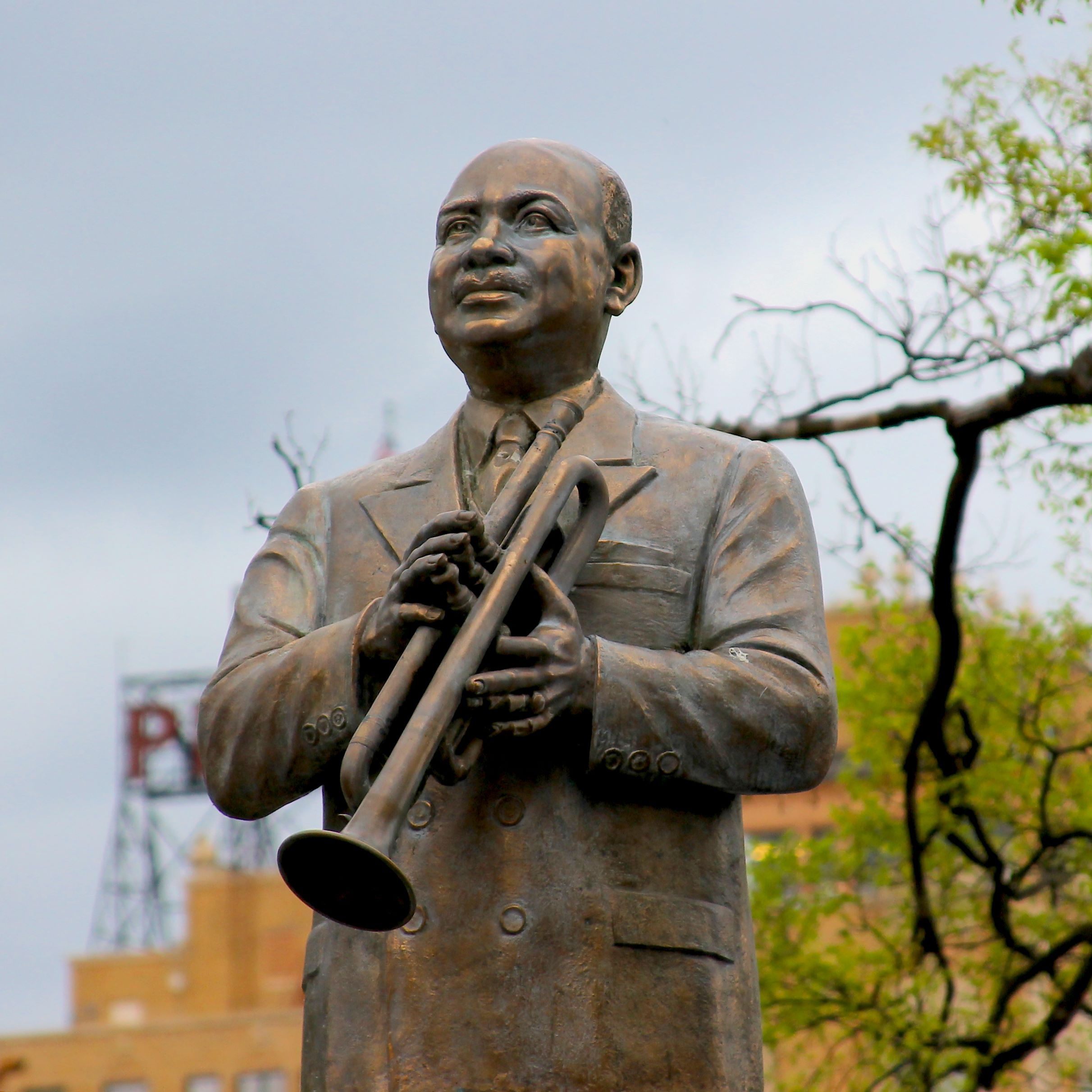 Memphis... Home of the Blues... Birthplace of Rock 'n Roll... Barbecue Pork Capital of the World.  Nestled on the banks of the Mississippi River, Memphis is a:
Memphis is also the healthcare hub of the Mid-South.  UTHSC faculty, residents, fellows, and staff can be found at:
There's no better time than now to choose Memphis!