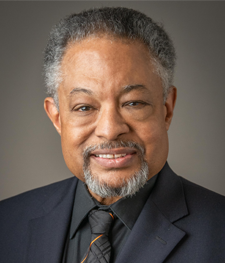 Congratulations on your interest in psychiatry!
You are considering a unique field that requires a wealth of medical knowledge used in concert with skills of interpersonal interaction to treat patients who are often misunderstood and misrepresented in our society. This is an exciting time for our field. Research and technological advances are helping to elucidate the pathologic processes that underscore these illnesses. As a result, we are learning more about psychiatric disorders, as well as gaining a clearer understanding of current and potential new treatments. Additionally, more is being understood about the impact of mental illness on general physical health. 
We are aware of the disparities in healthcare. There is a need to address these disparities and specifically disparities in mental health on the community level. Wellness is important for the local and the university community and our residency helps to train doctors to address these needs.
Our residency teaches the traditional psychotherapies and we are also an eclectic program. We provide training in pharmacotherapy, telepsychiatry, and collaborative psychiatry. All of this is compatible with our Child Psychiatry and Geriatric Psychiatry Fellowships. We will individualize training to help interested residents to be better prepared for fellowship training. 
The Department of Psychiatry at the University of Tennessee Health Science Center takes seriously our mission of providing well-trained psychiatrists who are confident in their skills and prepared to contribute immediately to the local and state community and the field in general. Our faculty work constantly to ensure that our residents have the best exposure and experiences available to develop their skills.
Please take the time to look through the site and contact us if you have any questions or would like more information.