The psychiatry residency clinical rotations reflect the emphasis and goals of each year of training. Didactic material presented in courses and seminars is carefully coordinated with these rotations. Most instruction occurs in small group settings, with faculty representing varied disciplines that include psychiatry, psychology, and social work.
The Residency Training Committee, composed of both faculty and resident members, is responsible for developing, evaluating, and revising the program. Residents regularly evaluate their training experiences and have important input regarding the selection of their clinical rotations and supervisors. Thus, the program is carefully tailored to the individual needs of residents within the framework of a curriculum designed to maximize opportunities for professional and academic growth.
Why Memphis?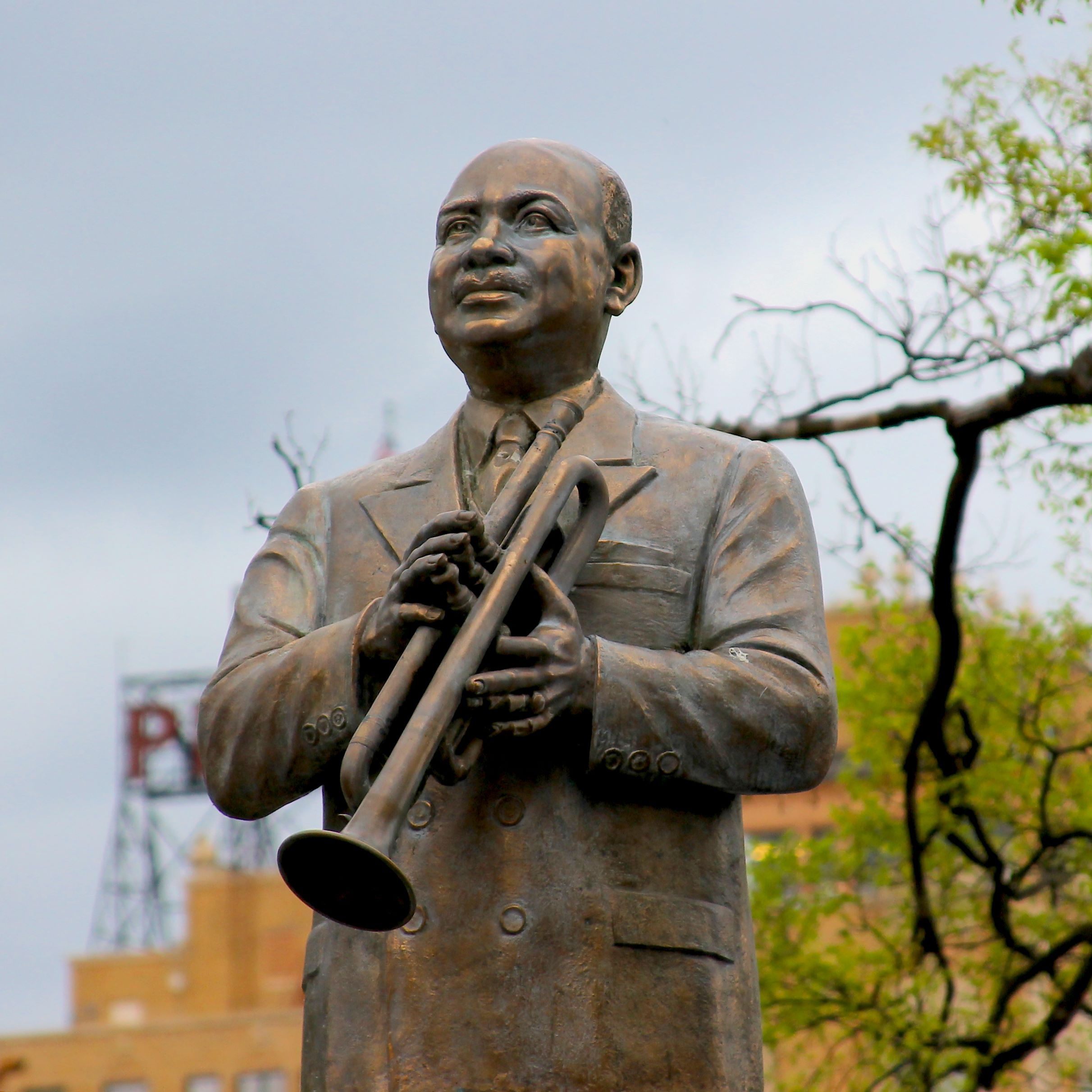 Memphis... Home of the Blues... Birthplace of Rock 'n Roll... Barbecue Pork Capital of the World.  Nestled on the banks of the Mississippi River, Memphis is a:
Memphis is also the healthcare hub of the Mid-South.  UTHSC faculty, residents, fellows, and staff can be found at:
There's no better time than now to choose Memphis!