Spine Neurosurgery Fellowship
Clinical and Research Rotations
The spine fellowship program is sponsored by the Department of Neurosurgery, University of Tennessee Health Science Center and is funded by and conducted primarily from Semmes-Murphey Neurologic & Spine Institute. The objective of this 12-month program is to train fellows to function competently as complex spine surgeons in either academic or clinical settings.
The fellowship is divided into two rotations—clinical and research. The clinical rotation provides training in the management of degenerative spinal disorders, as well as traumatic, neoplastic, and congenital conditions. Fellows are involved in all elements of patient care, including diagnosis, non-operative management, operative treatment, and follow-up; approximately 70% of the fellow's time is spent in surgery and 30% in non-operative care. Surgical experience is provided in a range of settings, including a university medical center, a community hospital, and a private practice ambulatory surgery center.
During the research rotation, fellows are expected to participate in at least two basic science or clinical research projects. Fellows are involved in all aspects of research, including literature review, project development, data collection, and data analysis. Fellows are encouraged to develop their own projects, but can also participate in existing projects sponsored by faculty supervisors. Fellows are expected to produce at least one publishable paper (e.g., book chapter, peer-reviewed journal article) by the end of the fellowship year.
In addition to their rotations, fellows are expected to attend educational conferences sponsored by the University of Tennessee Department of Neurosurgery. Opportunities are also available to practice surgical skills in cadaver labs and to participate in technique courses offered in the medical center area. Funds are provided for attendance at one national professional meeting.
Applicants
To apply for a fellowship position, interested candidates should send the following to Jacque Peterson, MA at jpeterson@semmes-murphey.com: 1) an updated CV; 2) a cover letter, stating the fellowship year of interest and professional goals/career plans. In addition, three letters of reference should be sent to Ms. Peterson directly from their sources. Selected candidates will be invited to Memphis for interviews.
Faculty
Kevin T. Foley, MD, FACS, FAANS
Program Director and Professor, Department of Neurosurgery
Professor, Department of Orthopaedic Surgery & Biomedical Engineering
Paul Park, MD
Professor, Department of Neurosurgery
Michael S. Muhlbauer, MD, FAANS
Associate Professor, Department of Neurosurgery
Why Memphis?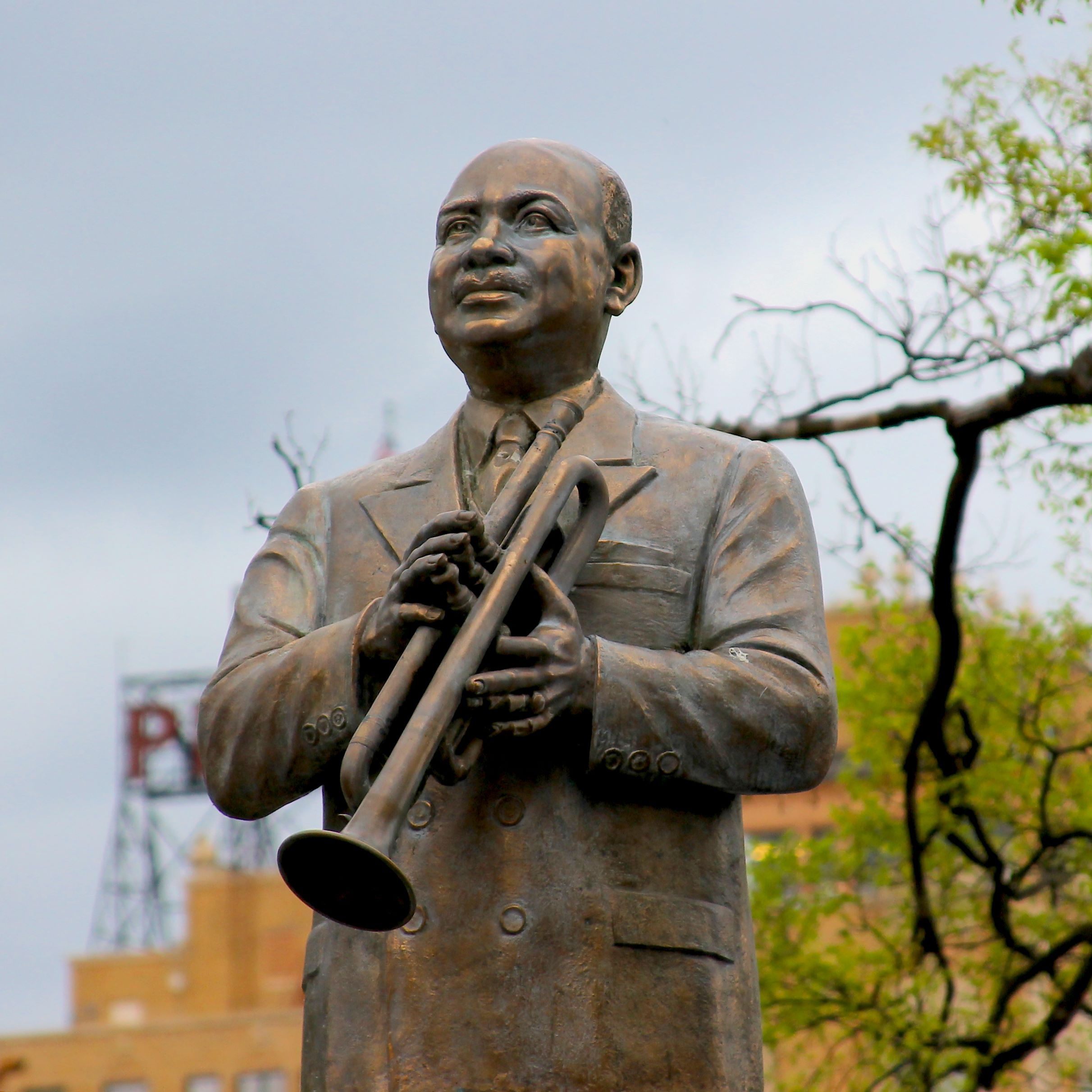 Memphis... Home of the Blues... Birthplace of Rock 'n Roll... Barbecue Pork Capital of the World.  Nestled on the banks of the Mississippi River, Memphis is a:
Memphis is also the healthcare hub of the Mid-South.  UTHSC faculty, residents, fellows, and staff can be found at:
There's no better time than now to choose Memphis!