The residency training program at UTHSC is a seven-year training program with two residents per year. Our program participates in the National Residency Matching Program (NRMP). All seven years are completed in the Neurosurgery Department.
Our residents are afforded the opportunity to learn all aspects of general neurosurgery in our high-volume teaching hospitals, as well as most subspecialty areas of neurosurgery. They enjoy a very high early success rate on the American Board of Neurological Surgery written board examination while still in training. A variety of research opportunities are also available to our residents on campus.
Visiting Rotations for Medical Students
Due to the COVID-19 pandemic and resulting restrictions for Sub-Is this year, the UTHSC Neurosurgery Residency Program will plan to offer virtual opportunities for prospective resident applicants to learn more about our program. This includes virtual involvement in resident conferences and grand rounds, as well as other upcoming virtual activities for those interested in applying to our residency. Please fill out the Interested Applicant form so we can get your most up to date information to add you to our listserv.
For further questions about visiting student rotations, contact Alexis Duncan at adunca50@uthsc.edu or 901.448.6375. Elective rotation information is also available on the VSLO website.
Why Memphis?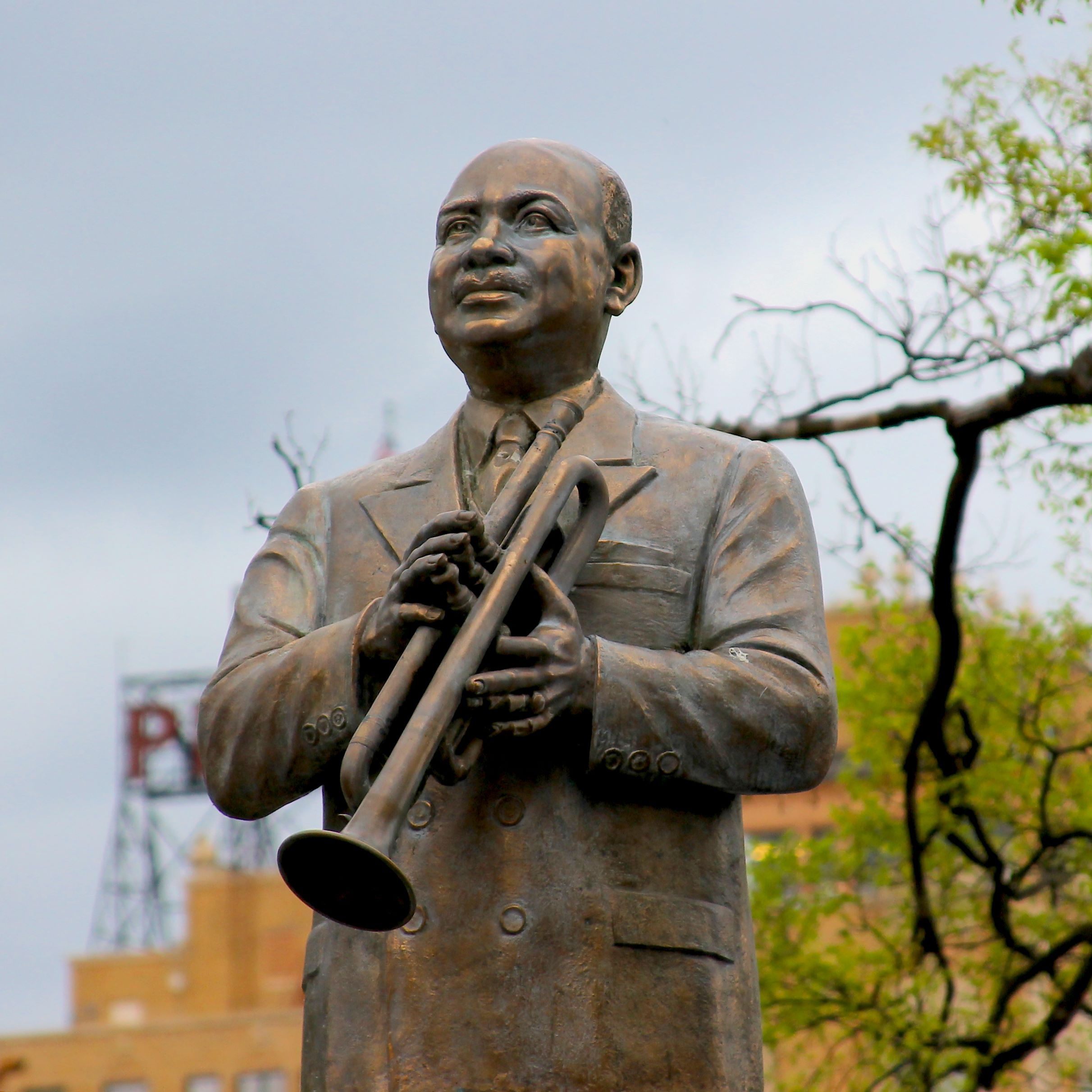 Memphis... Home of the Blues... Birthplace of Rock 'n Roll... Barbecue Pork Capital of the World.  Nestled on the banks of the Mississippi River, Memphis is a:
Memphis is also the healthcare hub of the Mid-South.  UTHSC faculty, residents, fellows, and staff can be found at:
There's no better time than now to choose Memphis!