Open Vascular and Endovascular Fellowship
One of the highest volume programs in the United States
The Semmes-Murphey Clinic/University of Tennessee Fellowship in Endovascular Neurosurgery / Interventional Neuroradiology / Endovascular Neurology is a 24-month-long fellowship open to neurologists, neurosurgeons and neuroradiologists. This fellowship is one of the first CAST certified fellowships and one of the highest volume programs in the United States.
Post-graduate fellows are credentialed as attending physicians and function as an integral part of a multidisciplinary cerebrovascular team in a high volume collaborative practice that provides neurointerventional services at Methodist University Hospital, Baptist Memorial Hospital, the Regional One Trauma Center, and Le Bonheur Children's Hospital.
Fellows gain expertise in all aspects of Interventional neuroradiology including diagnostic cerebral and spinal angiography, and a range of vascular interventions including treatment of acute ischemic stroke, sharp and blunt cerebrovascular trauma, epistaxis, cerebral aneurysms, arterivenous malformations of the brain and spine and congenital cerebral and spinal malformations.
This expertise includes the management of patients with neurovascular disease, the performance of cerebrovascular and endovascular neurosurgery procedures, and the integration of cerebrovascular and endovascular neurosurgery therapy into the clinical management of patients. Academic research is emphasized with multiple ongoing pre-clinical and clinical projects.
Applicants
Applicants must have completed a U.S. residency in neurosurgery, a U.S. residency in neurology and fellowship in stroke/critical care or a U.S. radiology residency and fellowship in diagnostic neuroradiology prior to starting the fellowship.
In order to apply to the program, applicants should send a C.V. and letter of application to D.J. Carney at dcarney@semmes-murphey.com. In addition, applicants should waive their right to see letters of recommendation and have three such letters sent separately. Selected candidates will be invited to Memphis for interviews.
2026 positions are complete and we are looking at only 2027 positions at this time.
Faculty
Adam Arthur MD MPH
Professor and Chair, Department of Neurosurgery
Dan Hoit, MD, MPH
Program Director and Associate Professor, Department of Neurosurgery
Lucas Elijovich, MD
Associate Professor, Departments of Neurology and Neurosurgery
Violiza Inoa, MD
Assistant Professor, Department of Neurology
Nitin Goyal, MD
Associate Professor, Departments of Neurology and Neurosurgery
David Morris, MD
Mid-South Imaging and Therapeutics
Christopher Nickele, MD
Assistant Professor, Department of Neurosurgery
Why Memphis?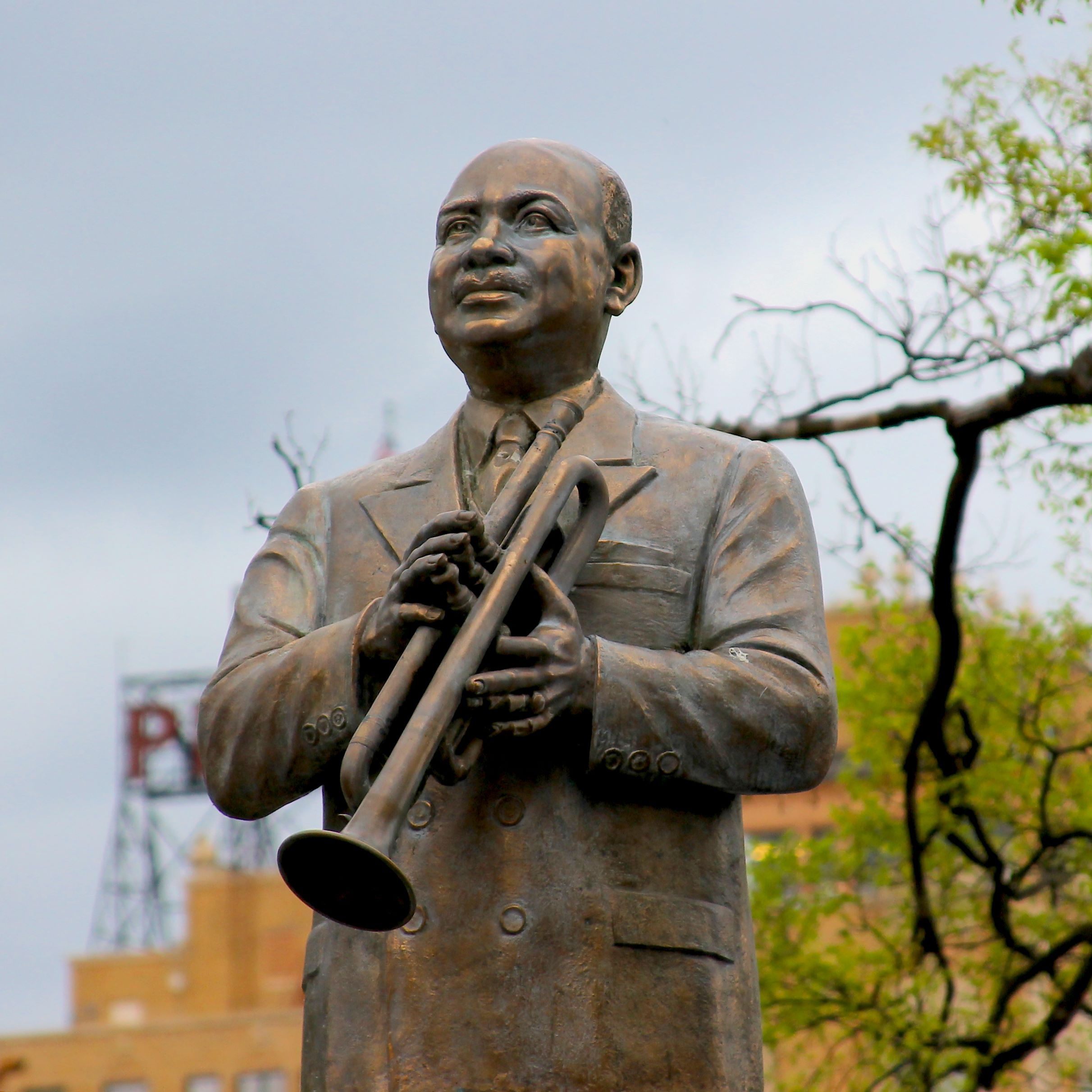 Memphis... Home of the Blues... Birthplace of Rock 'n Roll... Barbecue Pork Capital of the World.  Nestled on the banks of the Mississippi River, Memphis is a:
Memphis is also the healthcare hub of the Mid-South.  UTHSC faculty, residents, fellows, and staff can be found at:
There's no better time than now to choose Memphis!