Research in the College of Medicine
Research is one of the core missions of the College of Medicine. The UTHSC centers and institutes excel at furthering the public health across our state, nation, and the world. The College of Medicine is affiliated with 12 centers and institutes.
Message from the Senior Associate Dean
I am delighted to welcome you to research in the College of Medicine of the University of Tennessee Health Science Center. Our world-class faculty are active across the spectrum of biomedical and behavioral investigation. The College of Medicine has a multitude of accomplishments and programs in foundational basic science, translational and clinical research, and clinical trials. Our vision is to conduct research in a way that advances our mission of scientific discovery and the health and well-being of the people and communities of Memphis, Tennessee, and beyond. Whether you are a prospective employee, patient, or just curious about our research, I encourage you to explore our website in order to answer your questions or identify how you can participate in our groundbreaking research, either as a patient volunteer or as part of our UTHSC team.
Andrew J. Griffith, MD
Senior Associate Dean of Research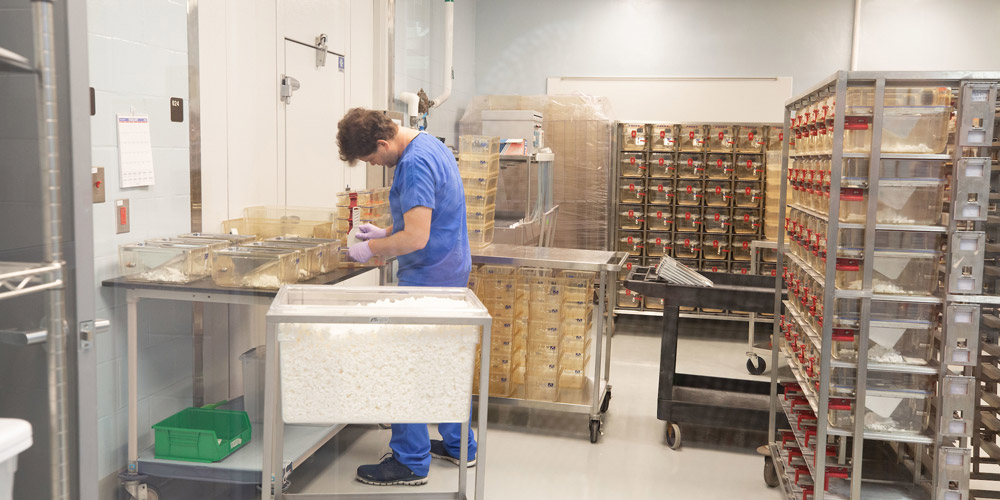 Regional Biocontainment Lab
The University of Tennessee Health Sciences (UTHSC) Regional Biocontainment Lab provides state-of-the-art Biosafety Level 3 (BSL-3) and Animal Biosafety Level 3 (ABSL-3) containment laboratories. The UTHSC RBL staff are available to perform collaborative or contracted research studies for academic and biotechnology researchers from UT and externally.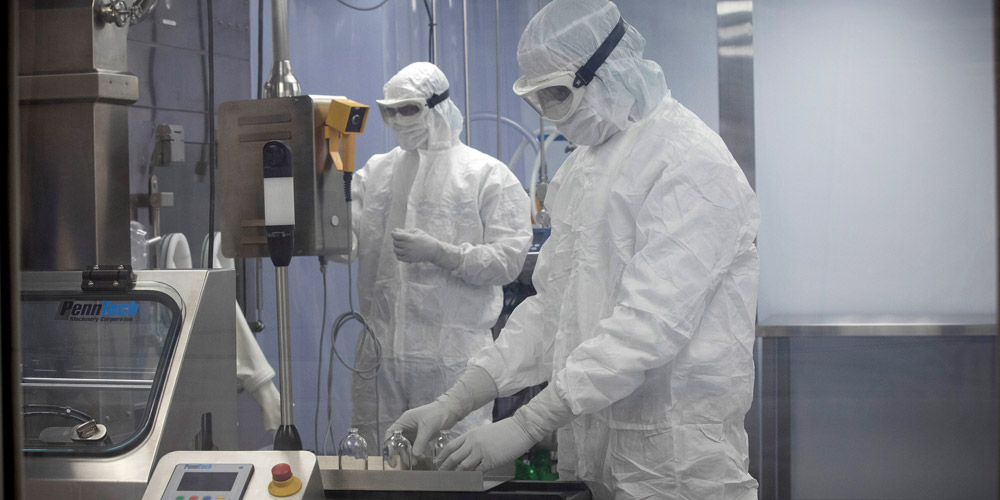 Plough Center
The Plough Center for Sterile Drug Delivery Systems started over 50 years ago to educate and train students and professionals in sterile product preparation, develop a basis for research into parenteral medications, and provide service to the pharmaceutical industry and others.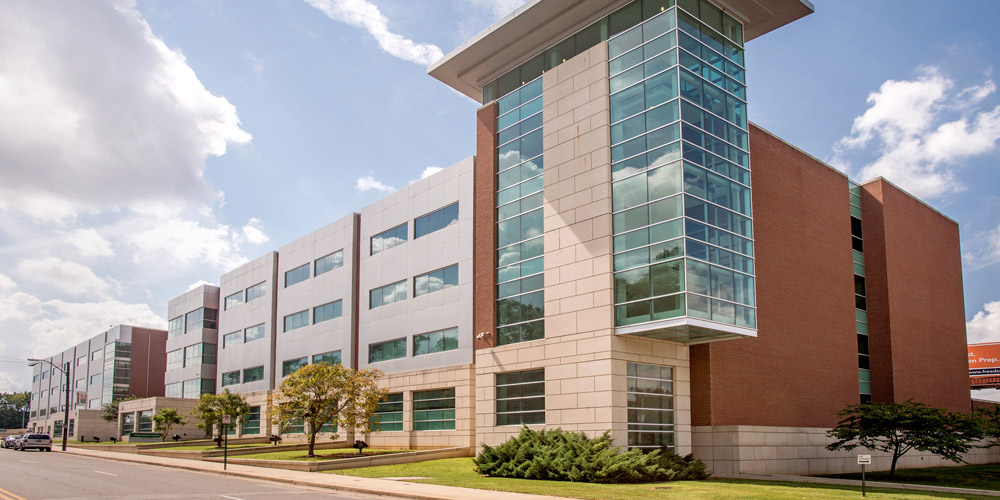 Center for Cancer Research
The mission of the University of Tennessee Health Science Center for Cancer Research is to improve the health and well-being of Tennesseans and the global community by fostering integrated, collaborative, and inclusive education, research, scientific discovery, clinical care, and public service in the area of cancer.
Research Institutes are comprised of faculty from multiple Colleges, and often multiple campuses within UTHSC, and may include other institutions and industry partners. These institutes are housed in UTHSC's Office of Research.
Explore UTHSC's Institutes
The College of Medicine is home to multiple centers which bring together faculty, from across the College of Medicine, with shared research interests and activities. These centers span the state of Tennessee, the United States, and the globe in efforts to impact health and wellness.
Explore Our Centers
At UTHSC, graduate research training is coordinate by and administered by the College of Graduate Health Sciences. However, opportunities are available for research training at all levels ranging from students to postdoctoral fellows and beyond.
Research faculty in the UTHSC College of Medicine are appointed throughout many of our different departments. Some of our faculty are associated with Institutes, which include groups of faculty members, from across the different Colleges and campuses of UTHSC, with shared research interests and activities. If you are considering research training in the College of Medicine, you are welcome and encouraged to reach out to those faculty members whose research programs are of interest to you.