Methodist Le Bonheur Healthcare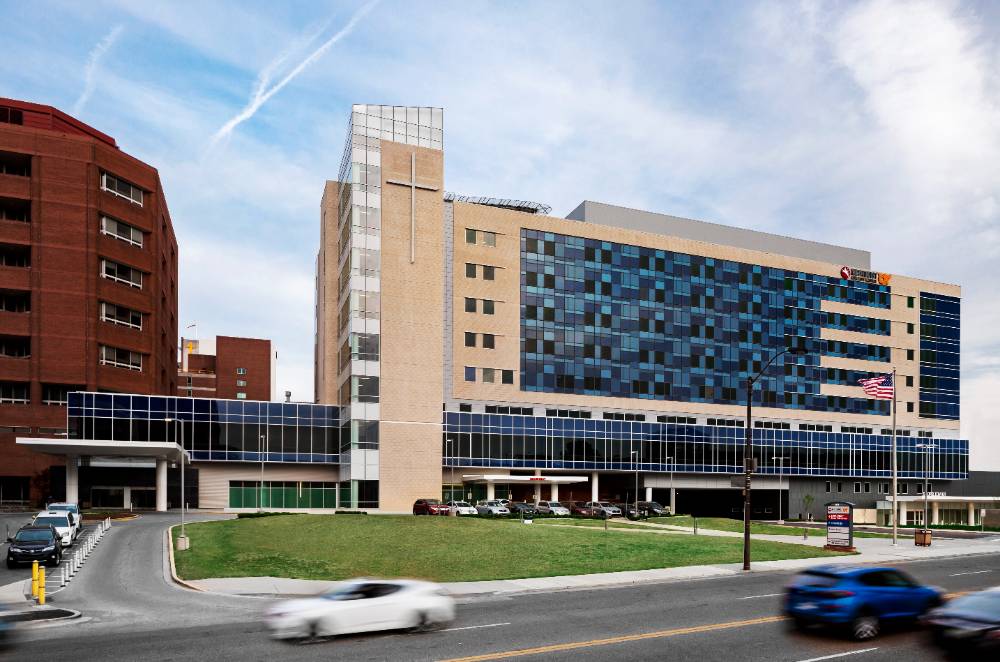 Address: 1265 Union Avenue, Memphis, TN 38104
Phone: 901.516.7000
Methodist Blood and Marrow Transplant Center: 901.516.2776 
Medical Oncology and Infusion Clinic: 901.478.2216

Methodist Le Bonheur Healthcare is an integrated, not-for-profit healthcare system based in Memphis, with locations and partners across the Mid-South. MLH's mission is to collaborate with patients and their families to be the leader in providing high quality, cost-effective patient-and-family-centered care. MLH has four Memphis Metro adult hospitals, including Methodist University Hospital, Methodist North Hospital, Methodist South Hospital and Methodist Le Bonheur Germantown Hospital.

Relationship with UTHSC and the Division: 
MLH and UTHSC partnership was established in 2002, making MLH the principal adult private hospital in Shelby County. Through this partnership, MLH has become an essential partner in training the next generation of medical professionals, and it brings cutting-edge research and treatment to patients. UTHSC faculty members staff nearly all of Methodist University Hospital.
Dr. Neil Hayes, Division Chief at UTHSC Hematology and Oncology, leads the Medical Oncology team at Methodist University Hospital. Dr. Amit Correa and Dr. Saurin Chokshi, both UTHSC faculty, complete the team. Dr. Brion Randolph, leads the Blood and Bone Marrow Transplant Program at Methodist University Hospital.