Positions for the Hematology and Oncology fellowship are offered through the National Residency Matching Program (NRMP). All applications must be submitted through ERAS.
ERAS 2022 Fellowship Application Timeline
International Medical Graduates
Due to the large number of highly qualified applicants, only a small number of international medical graduates are granted interviews for the Hematology and Oncology fellowship.
Requirements:
You must have a valid ECFMG certificate.
We offer a J1 Visa only. Please do not submit an application to our program if you require an (H) visa.
Graduation from ACGME accredited Internal Medicine Residency within the last 5 years.
Applications received after our deadline will not be considered for an interview.
Interview
We will not be participating in the MATCH this year 2021-22 due to restructuring of the program at the present time. 
Meet Our Coordinator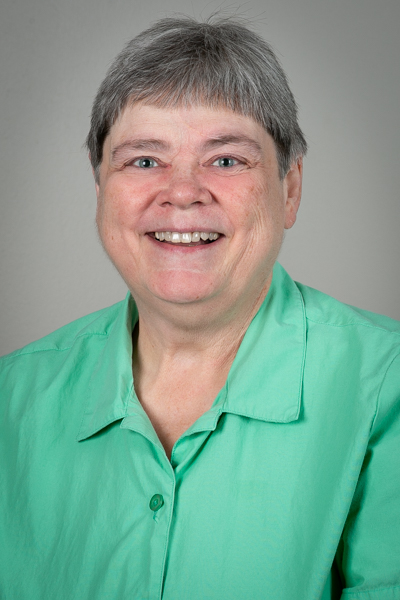 Janet Herriman
Oncology Coordinator   
Janet is a native Memphian, which really means she can eat pork bar-b-que morning, noon, and night. She graduated from the University of Memphis with a Bachelor's in Communication and Journalism. After working for the Commercial Appeal newspaper for a bunch of years, and directing television news at the local FOX affiliate for even more years, she joined the GME department in 2011. She manages five programs: Hematology/Oncology, Complex Surgical Oncology, Gynecologic Oncology, and Breast Surgical Oncology fellowships, and a Radiation Oncology residency program. Janet enjoys photography, the beach, puppetry, and is working towards being a professional judge at shrimp festivals in her retirement.
Why Memphis?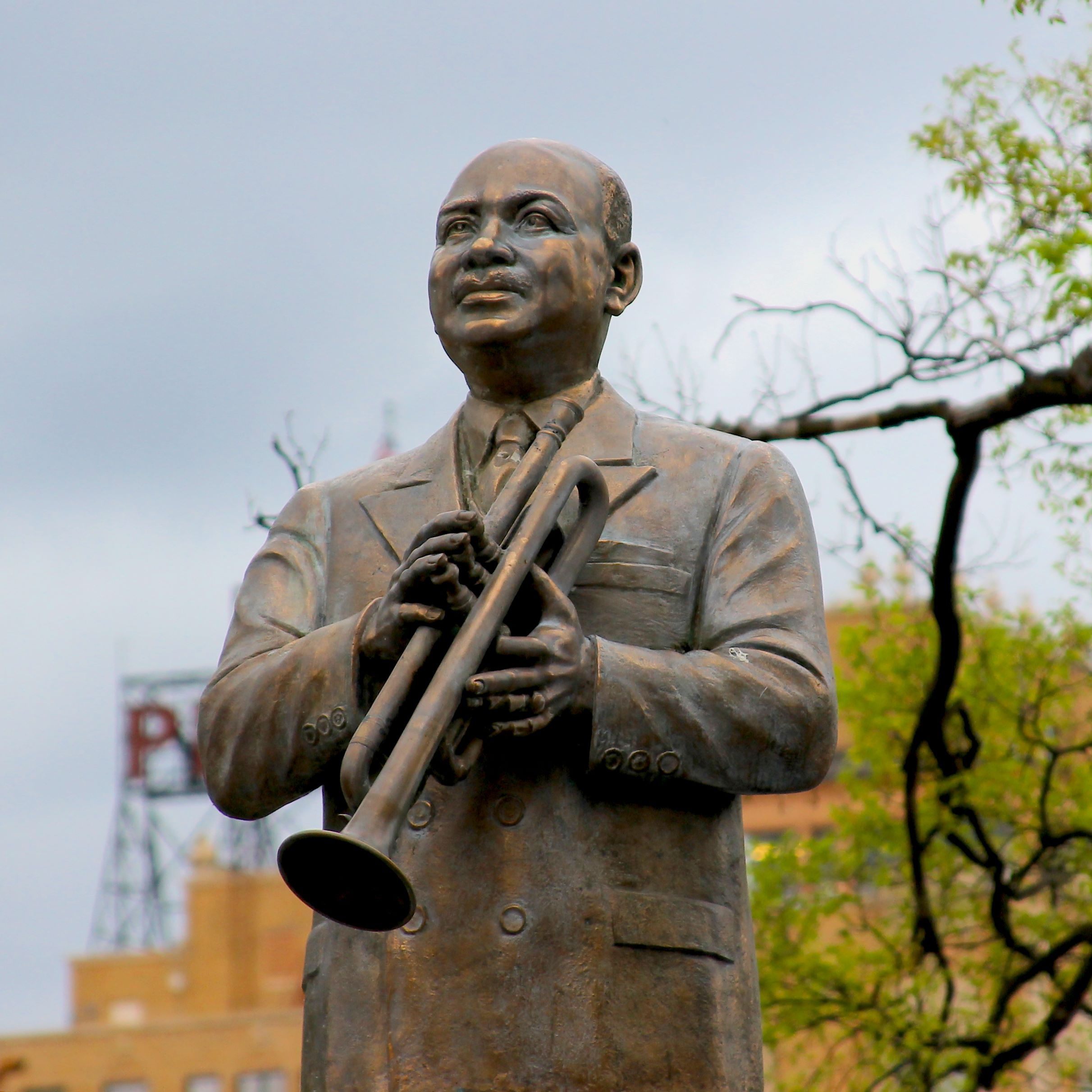 Memphis... Home of the Blues... Birthplace of Rock 'n Roll... Barbecue Pork Capital of the World.  Nestled on the banks of the Mississippi River, Memphis is a:
Memphis is also the healthcare hub of the Mid-South.  UTHSC faculty, residents, fellows, and staff can be found at:
There's no better time than now to choose Memphis!