2022
Alaa Altahan, MD
Dr. Altahan was born and raised in Syria. After completing his undergraduate degree in computer science and his medical school at American University of Beirut, he joined St. Jude Children's Research Hospital as a post-doctoral research associate. He then completed his residency in internal medicine at University of Tennessee Health Science Center in Memphis. Dr. Altahan continues to be interested in translational research. When he is not attending his clinical duties or working on research projects, he enjoys spending time with his wife and two daughters
Oluchukwu Oluoha, MD
Dr. Oluoha received his MD from the University of Lagos, Nigeria and went on to Internal Medicine residency training at the renowned Cook County Hospital in Chicago, IL. After completing residency, he worked as an Assistant Professor of Medicine at Meharry Medical College for 2 years and during this time, he was recognized by residents for superior teaching skills, winning the Outstanding Teaching Award. His interests are in advanced solid tumors and use of immunotherapy in their management. He is also interested in research that aims to improve cancer health disparities and developing ways to promote access to cancer care. Outside of medicine, he enjoys endurance sport and learning about digital technology.
Jessica Rich, DO
Dr. Rich grew up on a farm in central Illinois, completing undergraduate studies there before moving to South Carolina for medical school. She enjoyed her rural internal medicine residency in the Appalachian mountains of Virginia before moving to Memphis, where she recently finished a fellowship in palliative care and hospice medicine with UTHSC. Dr. Rich is fluent in "small talk", loves to run, travel (especially to Charleston, SC), and spend time with her husband, Robb, and dog, Sydney.
Jackson Reynolds, MD
Dr. Reynolds grew up in Ozark, AL and attended The University of Alabama where he earned a degree in chemical and biological engineering in between Crimson Tide football games. He completed his medical degree at The University of Alabama at Birmingham. Dr. Reynolds is excited to spend another three years in Memphis after completing his residency at UTHSC as well. In his spare time he enjoys canoeing, backpacking, cooking, and taking his dog, Olivia, to the park.
2023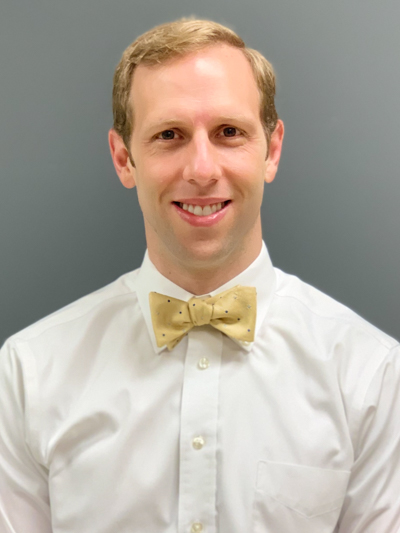 Jeff Harris, MD
Dr. Harris grew up in Texas and New Mexico but ended up at the University of Georgia and Medical College of Georgia before completing his Med-Peds residency at Vanderbilt. He stayed an extra year as Internal Medicine chief resident at Vanderbilt University where he was voted top resident educator by the medical school in 2010. Jeff has published research papers with the UTHSC Center for Health Systems Improvement and served as faculty for UTHSC Quality Improvement and Patient Safety courses. He and his wife, a native Memphian, are the grateful (and often tired) parents of 5 fun-loving children.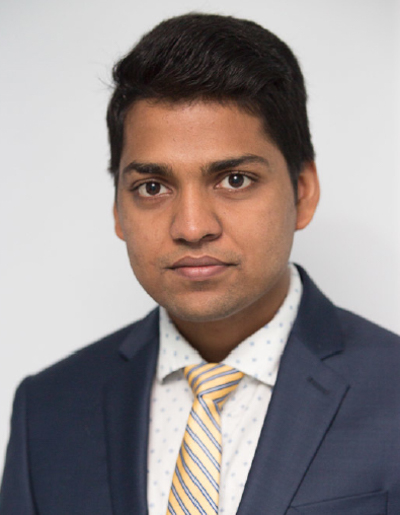 Amit Jain, MD
Dr. Jain grew up in Chennai, India, where he received his medical school training. He then moved to Bethesda, Maryland, to do a year of post-doc fellowship in Urologic Oncology at the National Institutes of Health. Following the research fellowship, he trained in Internal Medicine at UTHSC and is delighted to stay in Memphis for Hematology/Oncology fellowship at UTHSC. He wants to continue doing research in Breast and Genitourinary cancers. Outside of work, he enjoys spending time with his wife, and they both love to travel and try new restaurants.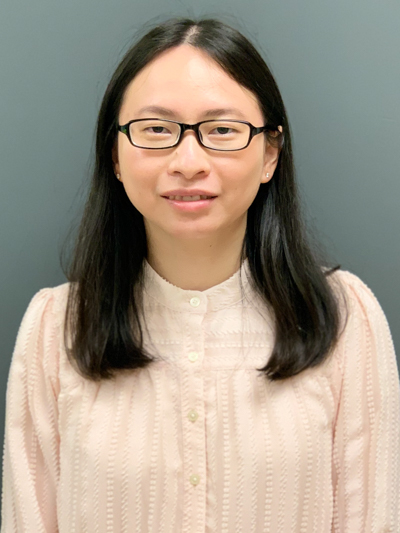 Ngan Nguyen, DO

Dr. Nguyen grew up in Vietnam and moved to the U.S. for college. She received a bachelor's degree in chemical engineering from University of California, Berkeley. She worked as an engineer for one year before applying to med school to follow her dream of being a physician. She completed her medical degree at LMU, and then moved to Memphis for Internal Medicine residency and now Hematology Oncology fellowship. In her spare time, she enjoys cooking, trying out different milk tea shops, and spending time outdoor with her family.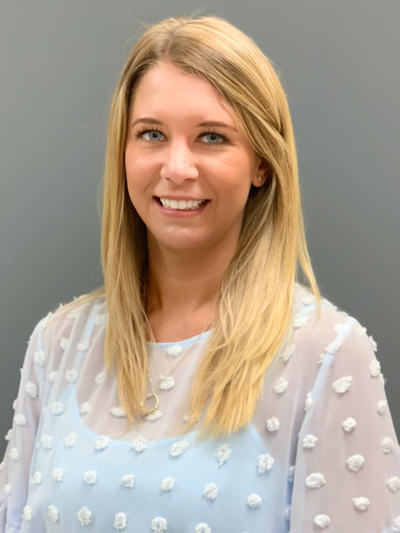 Jennifer Porta, MD


Dr. Porta grew up in Ramsey, New Jersey, where she received her undergraduate degree in Cellular Biology & Neuroscience from Rutgers University. She moved to Tennessee to attend medical school at Debusk College of Osteopathic Medicine, during which she met her husband Corey. They moved to Memphis where she completed her Internal Medicine residency, and she is thrilled to stay at UT to complete her Hematology/Oncology fellowship with the West Clinic. She enjoys spending time with her husband, and getting outdoors with her three dogs, Reagan, Oakley & Maverick.
2024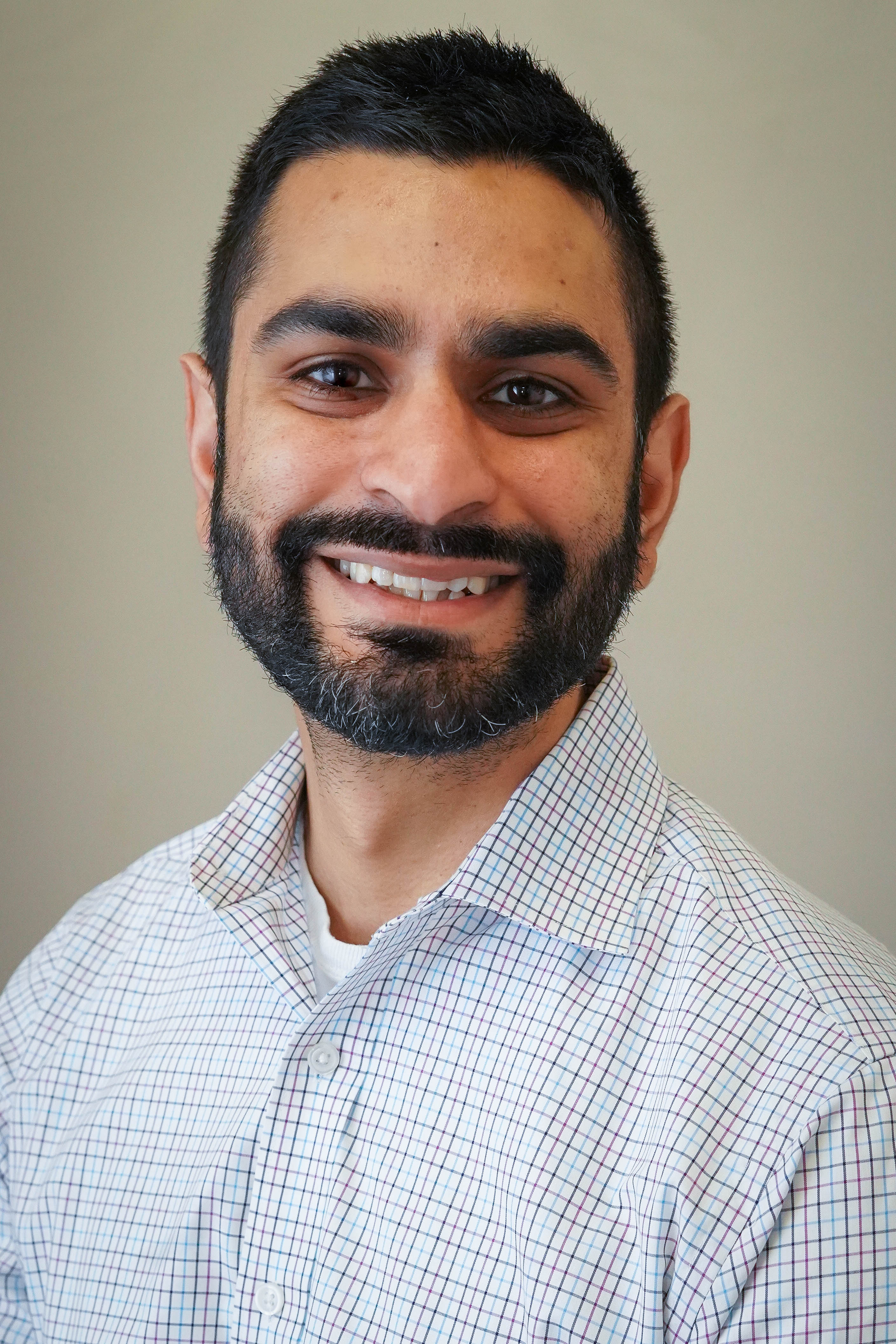 Tarun Aurora, MD
Dr. Aurora was born in Detroit but raised in sunny Atlanta, GA. He studied biomedical engineering at Georgia Tech and quickly realized he enjoyed the patient aspect of learning. After finishing at the Medical College of Georgia, he moved to the Midwest to pursue a Med-Peds residency at University of Cincinnati and Cincinnati Children's Hospital. He developed a passion for hematology and the importance of transitional care. He is currently pursuing a combined Hematology/Oncology fellowship with the University of Tennessee Health Sciences Center and St. Jude Children's Research Hospital. He is excited to start his journey in Memphis!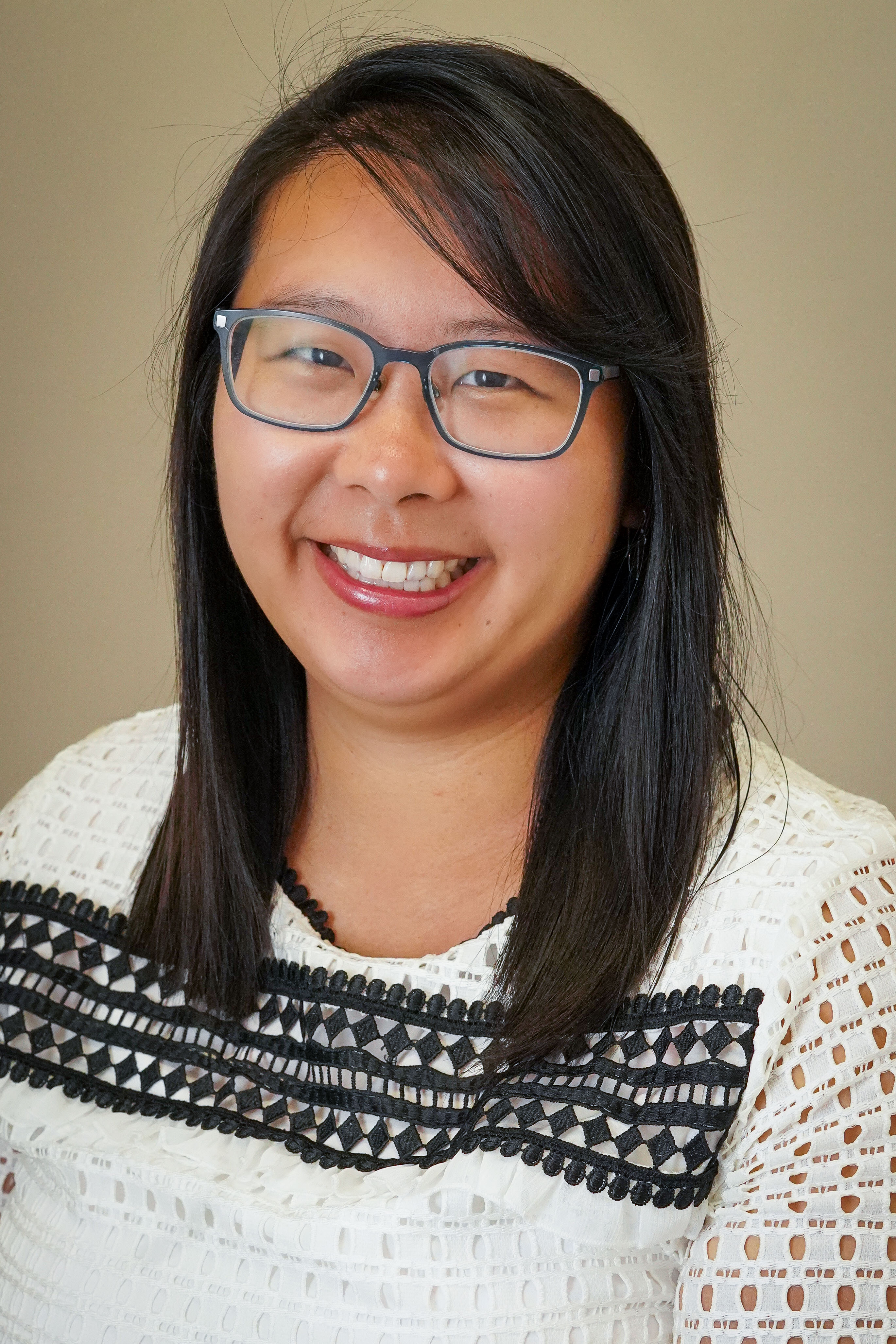 Christine Son, MD
Dr. Son is a born and raised Memphian. She attended UTHSC for medical school as well as residency. After completing a Chief year, she is excited to stay in Memphis for fellowship. In her spare time, Dr. Son enjoys spending time with her dog Blue (who was adopted during the pandemic), traveling, supporting Memphis's sports teams, and exploring the city's expanding restaurant scene.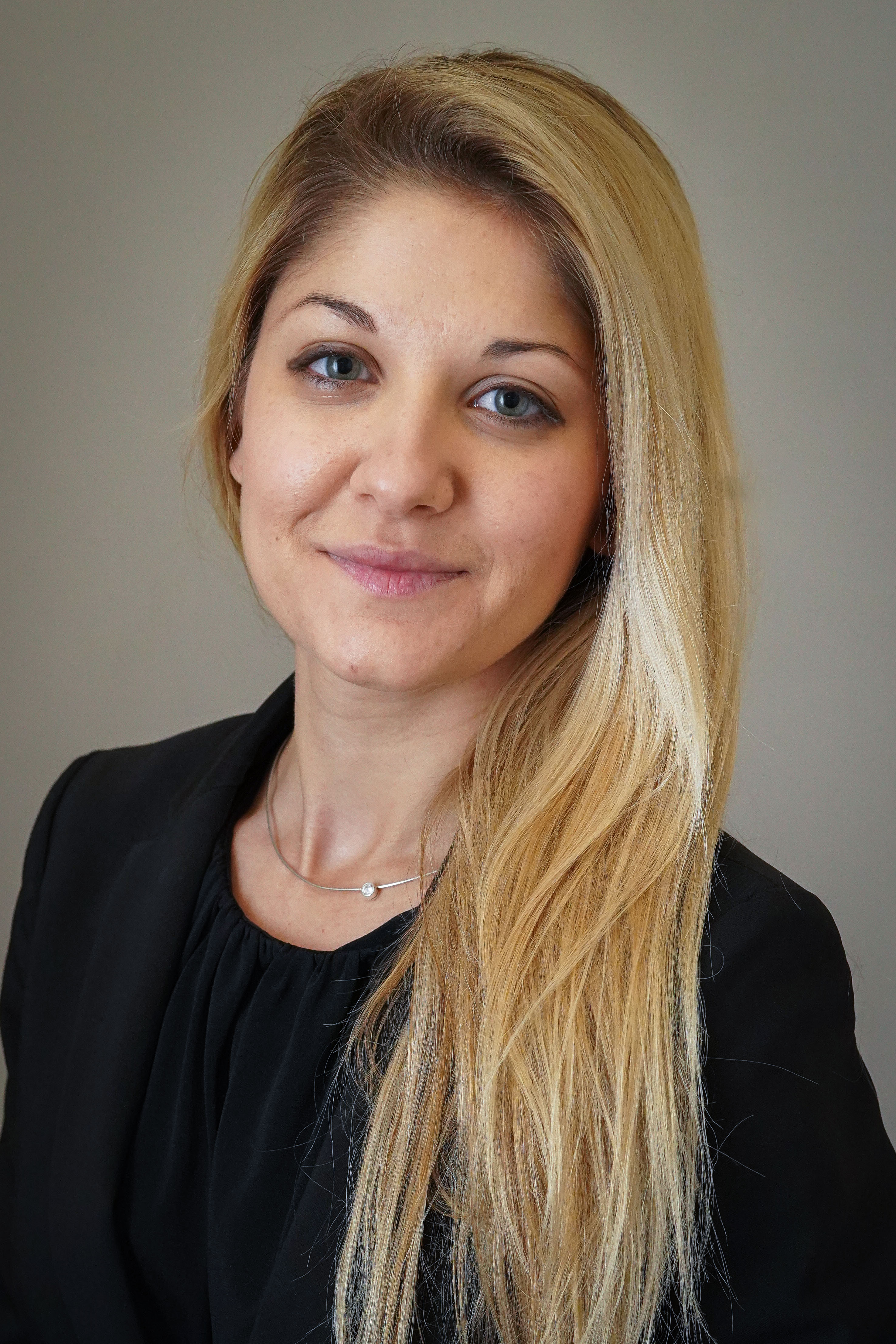 Lina Todorova, MD
Dr. Todorova is originally from Burgas, Bulgaria. She came to the United States at age 11 and has lived mostly in Chicago ever since. She attended University of Illinois at Urbana - Champaign where she majored in Molecular and Cellular Biology, minored in Chemistry and did extensive bench research on arachidonic acid deficiency. She attended medical school at Des Moines University, then Franciscan Health for her Internal Medicine residency. She became interested in Hematology/Oncology after her mother was diagnosed with melanoma. During residency, Dr. Todorova presented posters at multiple conferences and she created a sickle cell order set and studied its impact on inpatient care and long term outcomes.  Currently, she is working on projects which involve:breast cancer screening in the elderly and incidence of thrombosis in patients with COVID-19. She aspires to be a teaching faculty at a major academic institution and a part-time clinician and a researcher after completing her fellowship. During her free time, Dr. Todorova enjoys hiking, reading, trying new restaurants and traveling around the world. She has been to over 10 countries and hopes to travel the world one day!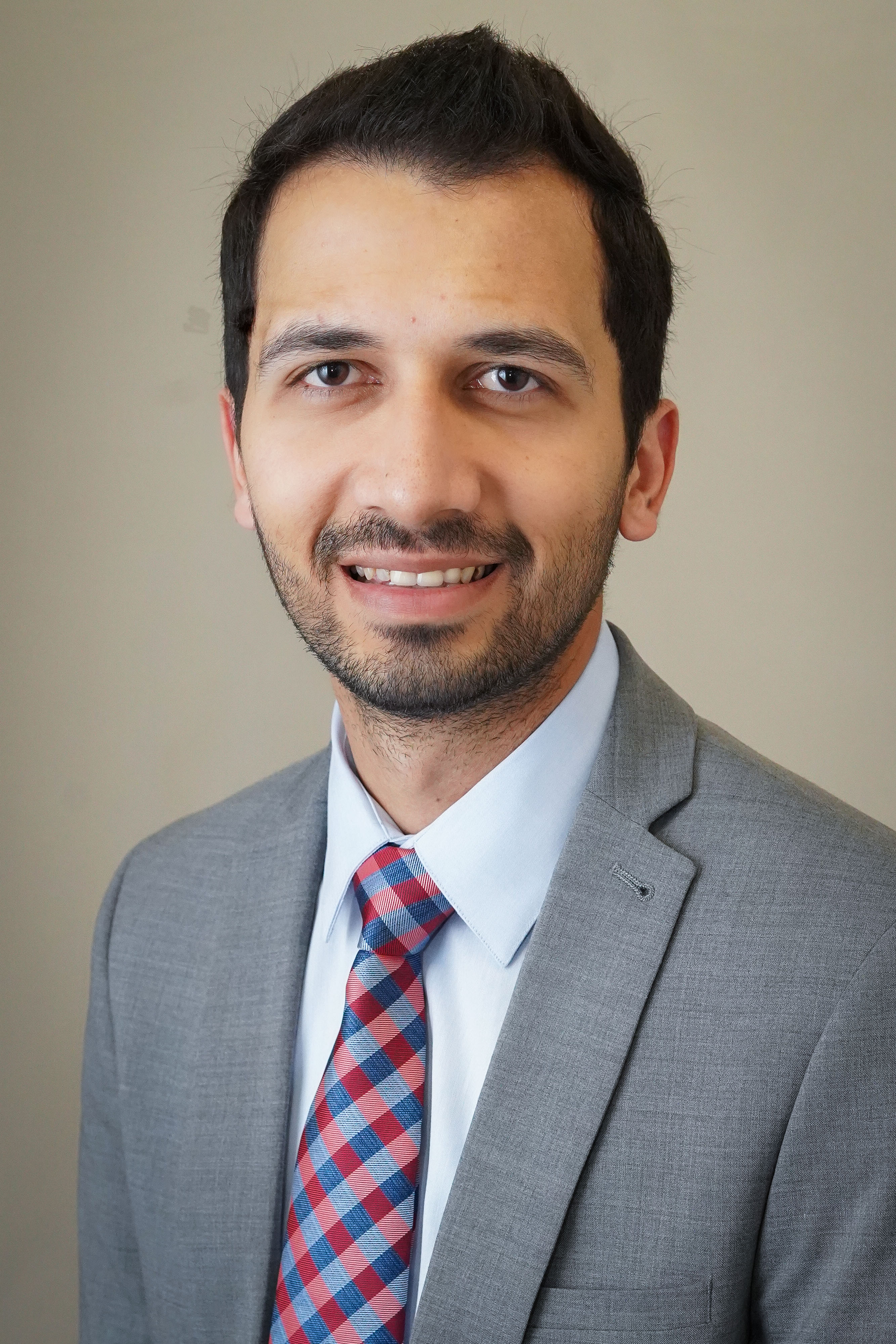 Rana Usman, MD
Dr. Usman is originally from Lahore, Pakistan and attended Rawalpindi Medical College there.  IHe moved to Memphis and completed my residency here at UTHSC.  He is thrilled to stay at UT to complete his Hematology/Oncology fellowship because the mid-south area offers incredibly diverse pathology and provides opportunity to work with great mentors in this field. When he is not working, Dr. Usman enjoy cooking, spending time with friends and travelling.