Limited housing is provided on a space available basis in 14 two-bedroom, modestly furnished units at Hayden Place Apartments in Chattanooga (just north of the river from downtown Chattanooga).
First priority is to UTHSC (M3) Clerkship students; second priority is to M4 UTHSC Geri/Palli or Capstone students; third priority is to all other M3 and M4 UTHSC students.
Hayden Place Apartment complex in the Chattanooga community is located about 10 minutes from the hospital.
The complex is gated and has full time staff in the leasing office with an on-call courtesy officer.
Utilities (electricity, water, basic cable TV, and high-speed fiber optic internet via ethernet/wifi) are included.

Students should bring

 their own linens, bedding (including a mattress pad), pillow, alarm clock, pots/pans, dishes, forks/spoons, shower curtain w/ rings and cleaning supplies. 
The student may also bring a personal TV to connect to a cable box for "basic" cable TV service.
Phone service is not provided.
UT students should submit the online form to request student housing as soon as they schedule rotations. Two (2) UT students of the same gender are assigned to each apartment, unless two are married to one another while rotating in Chattanooga at the same time. 
We offer housing for UTHSC College of Medicine students for up to four blocks in these apartments.  This helps us provide housing for those who do not have other options. If Students have friends or family in the Chattanooga area, we expect that the students will utilize those additional options for housing during rotations, whenever possible. UT students classified as "East Only" who intend to complete most of their clerkship and elective rotations in Chattanooga are expected to provide their own housing at their expense. We cannot accommodate non-UT students in student housing at this time.Students needing alternative housing suggestions in Chattanooga should email our Medical Student Services Specialist, Tiffany Nabors, so she can provide a list of suggested options.
The Hayden Place Apartments are located at 1150 Pineville Rd. Chattanooga, TN 37405. 
Hayden Place Apartment Leasing office is (423) 634-1900.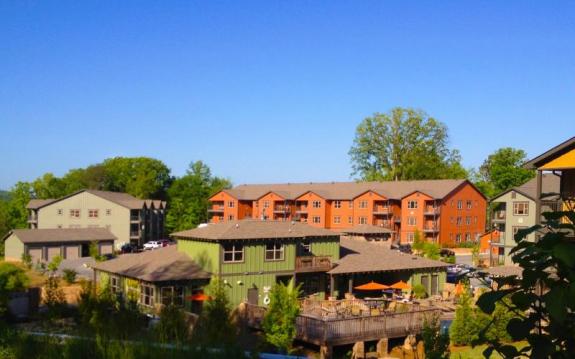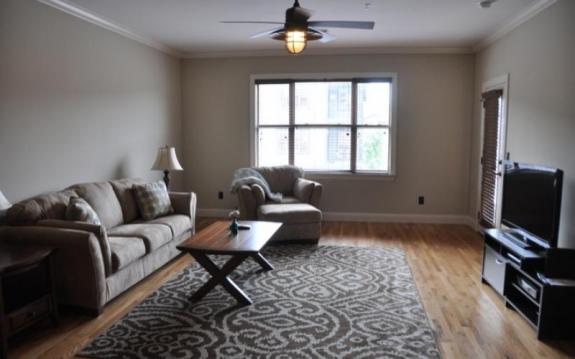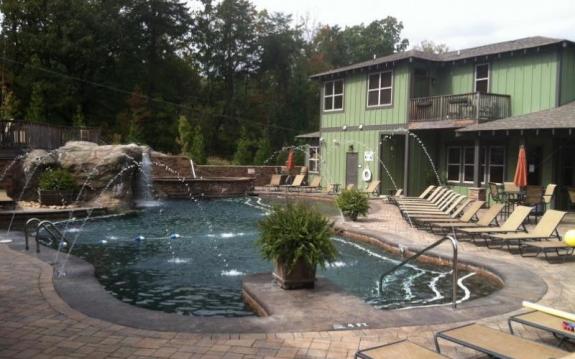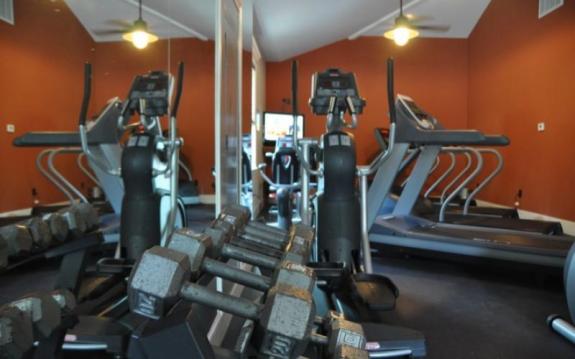 Amenities provided to medical students:
Erlanger provides some funding for meals in the main Erlanger Employee Cafeteria. 
Free parking is provided by Erlanger adjacent to the hospital.
Student lounge area with lockers, refrigerator and microwave, and a separate study/work room with 3 computers and printer located in the hospital
24-hour access to the UT Medical Library in Chattanooga with no charge for use of copy machines 
Access to Skills Lab & Simulation Center
Access to UT Computer Classroom for NBME Subject Exams
Monthly lunches with the Deans