5-Year ACGME-Accredited Program
12 Months of Pre-Urology/48 Months of Clinical Urology
3 Applicants Accepted Annually
Applicant Slideshow

The first year of our urology residency program, the URO-1 residents spend 6 months in General Surgery, 4 months in Urology and 2 months in a non-surgical program (Interventional Radiology and Nephrology).  The last four years are spent in Urology. Supervision of the URO-1 year resident is a joint responsibility of the Departments of Urology, Surgery, Interventional Radiology, and Nephrology.  Rotations during this year are established by the Department of Urology.
Medical students interested in visiting our program for an elective rotation should contact the program coordinator.
Selection Criteria
Positions are offered through the AUA/SAU rank and match process. All applications must be submitted through ERAS. Information on the rank process can be obtained from the AUA website.
A complete application consists of:
Medical school transcripts
Personal Statement
Letters of Recommendation (minimum of 3 letters, one must be from a Chairman)

USMLE Scores Part 1
IMG Requirements
Applicants must be a US citizen or permanent resident of the US with a valid work authorization. IMGs must be able to provide ECFMG certification to begin July 1st.
ERAS 2024 Residency Application Timeline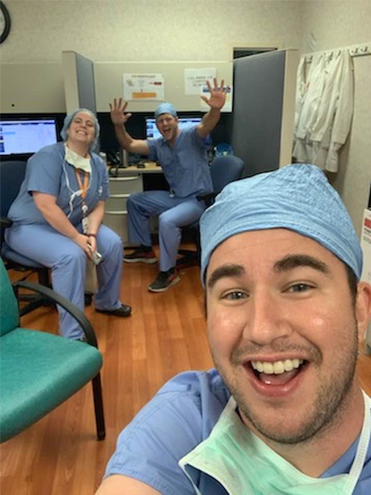 Interviews
The next phase of the selection process is interviews.  The interview process allows the applicants to experience firsthand what we have to offer. Each applicant will have an opportunity to interview with 5 of our faculty members, chat with residents and visit a virtual tour link on our website.
Virtual Interviews for 2022 are scheduled for:
November 14
November 21
December 02
December 09
We will also have a Zoom meet and greet with applicants and residents the evening prior to each interview date.
Interviews are granted by invitation only.
The ranking procedure is completed by early January of each year and forwarded tAUAhe AUA Residency Match Program. 
Why Memphis?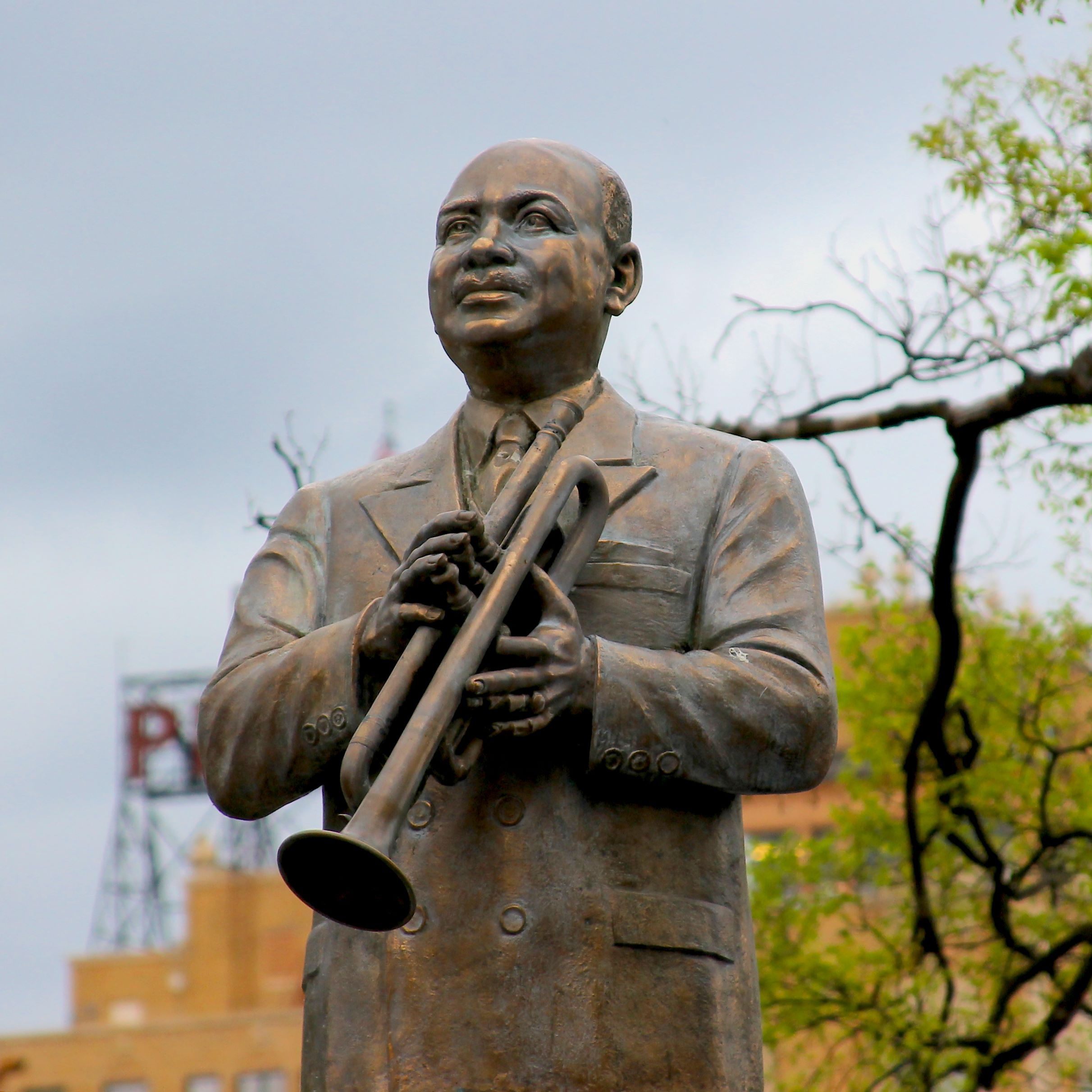 Memphis... Home of the Blues... Birthplace of Rock 'n Roll... Barbecue Pork Capital of the World.  Nestled on the banks of the Mississippi River, Memphis is a:
Memphis is also the healthcare hub of the Mid-South.  UTHSC faculty, residents, fellows, and staff can be found at:
There's no better time than now to choose Memphis!