The goals of the UTHSC Urology teaching program are to produce residents with the specific knowledge, skills, and attitudes required for modern urology practice.
Throughout the educational program, residents are required to develop and demonstrate skills of patient care, medical knowledge, practice-based learning and improvement, interpersonal and communication skills, professionalism, and systems-based practice.
Our goal is to ensure that each resident masters the educational program which will be accomplished through the implementation of a fully developed curriculum that effectively utilizes the skills of a highly qualified and experienced faculty, the available patient population, and all the participating institutions and resources. 
The urology residents are also exposed to urologic research (both clinical and basic science) throughout their 5 years of training.
Why Memphis?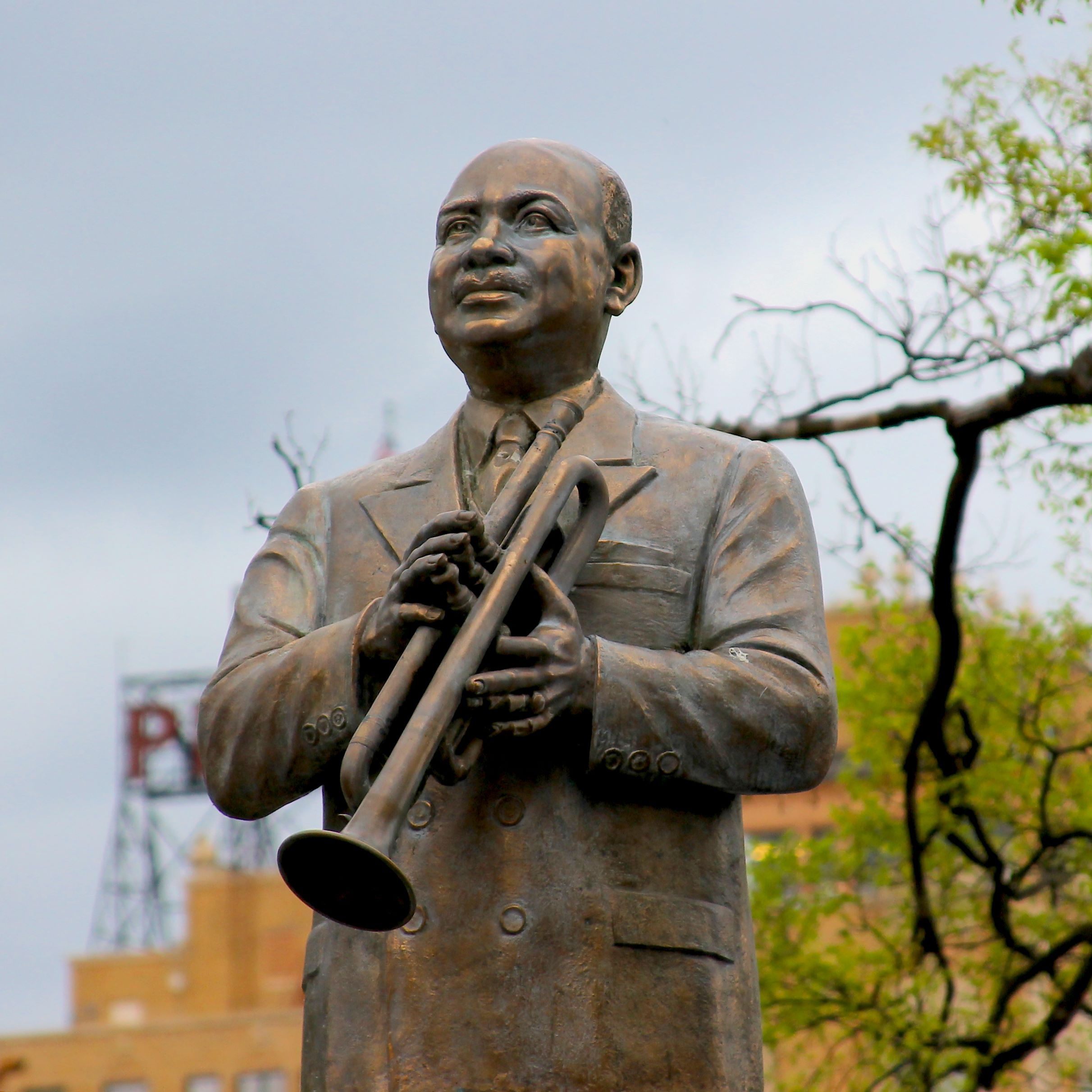 Memphis... Home of the Blues... Birthplace of Rock 'n Roll... Barbecue Pork Capital of the World.  Nestled on the banks of the Mississippi River, Memphis is a:
Memphis is also the healthcare hub of the Mid-South.  UTHSC faculty, residents, fellows, and staff can be found at:
There's no better time than now to choose Memphis!