NightinGala and Nurse Hero Awards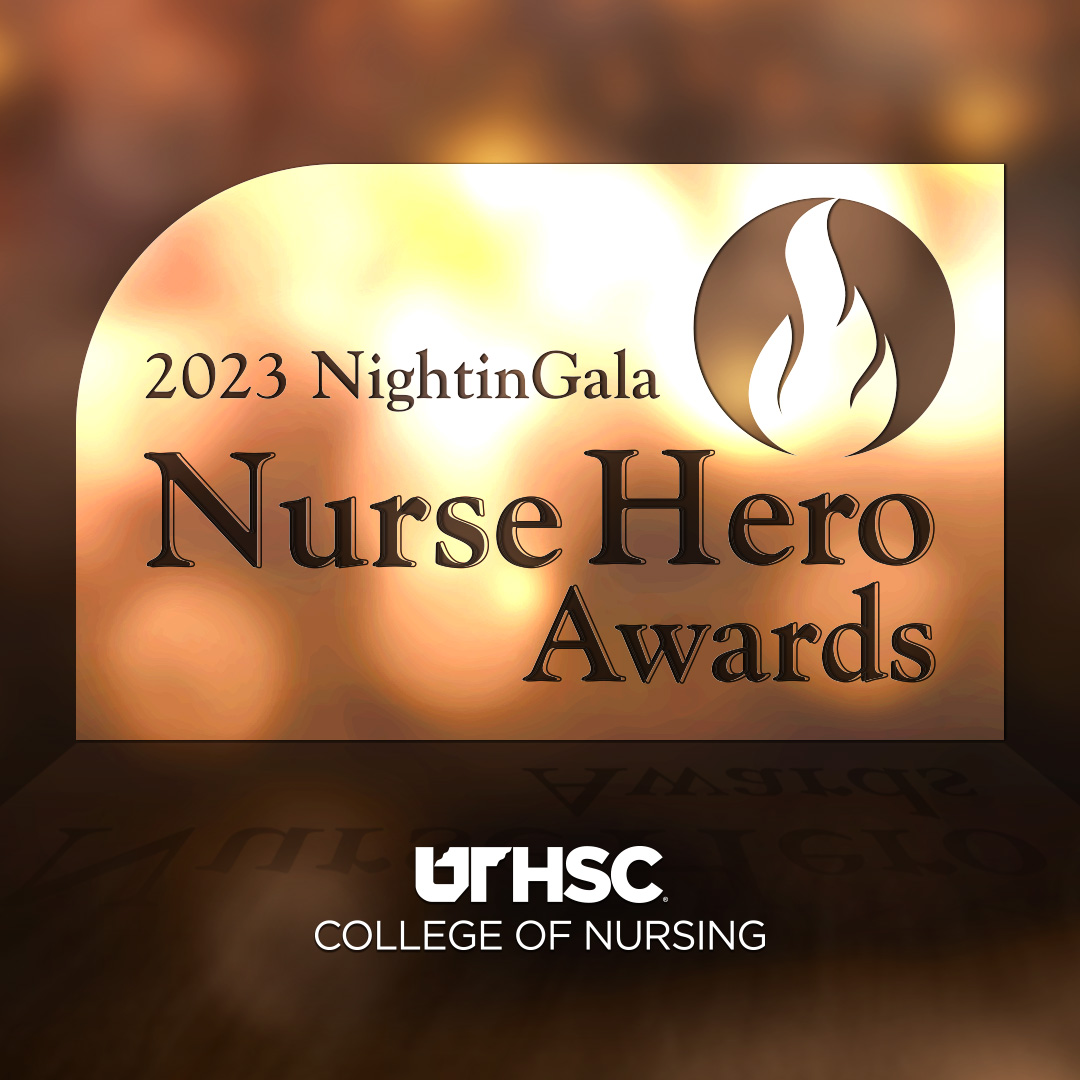 Please join us for the 2023 NightinGala and Nurse Hero Awards at 6:30 p.m. May 5 at The Great Hall and Conference Center in Germantown! This event is the seventh annual recognition of Nurse Heroes and celebration of the nursing profession hosted by the UTHSC College of Nursing.
We will recognize Nurse Heroes in the following categories: Bedside Nurse Hero, Advanced Practice Nurse Hero, and Nurse Leader Hero. The winner of the Dr. John W. Runyan Jr. Community Nursing Award also will be recognized. Please nominate a nurse for a Nurse Hero Award or for the Community Nursing Award using the nomination forms linked below. The forms are fillable pdfs. The nomination deadline is March 20, 2023. The event, which will be held during National Nurses Week, will include live music, dinner, dancing, a silent auction, and a wine pull. A link to registration will be coming soon.
Community Nursing Award Nomination Form
Nurse Hero Award Nomination Form
Celebrating Nursing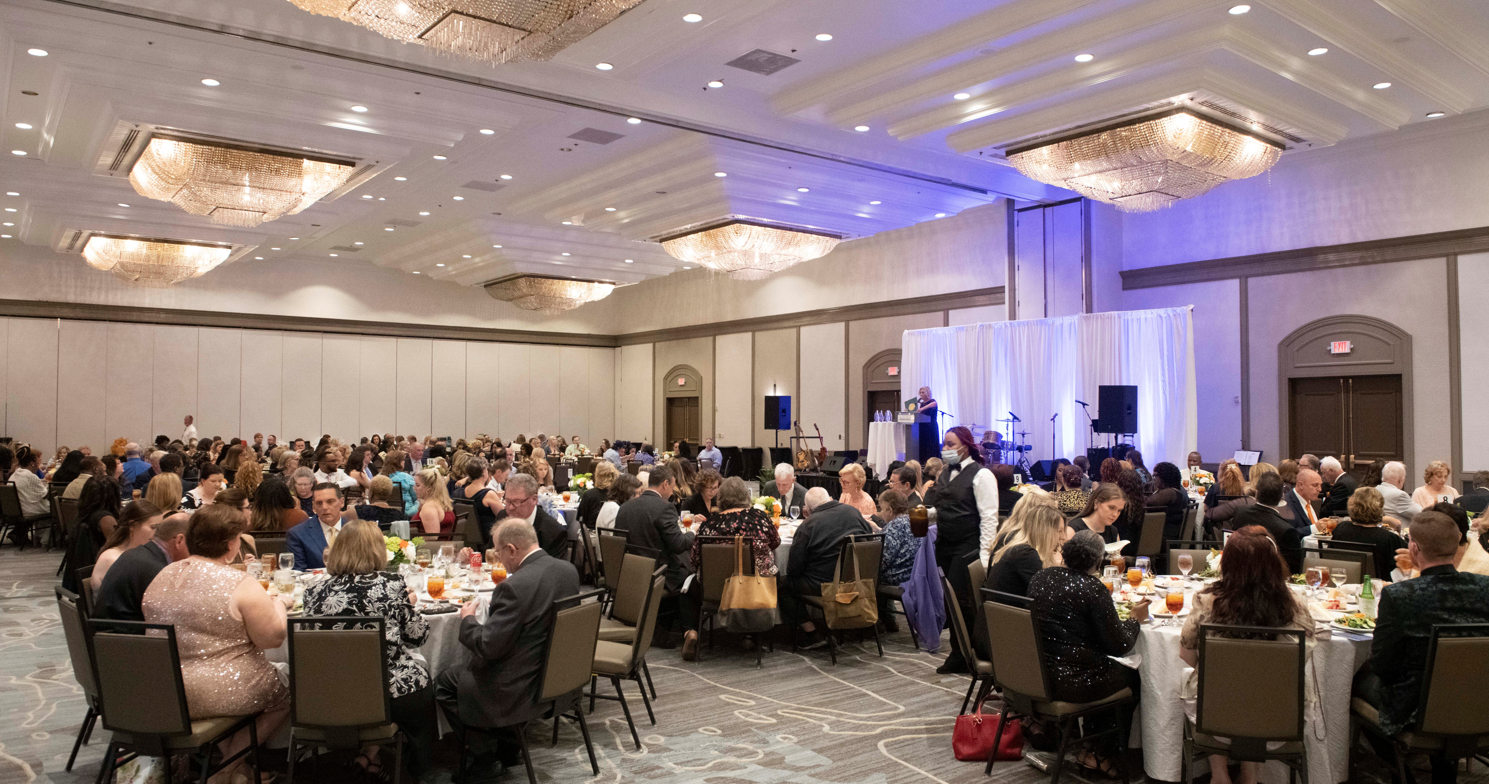 Nearly 250 people attended the 2022 NightinGala.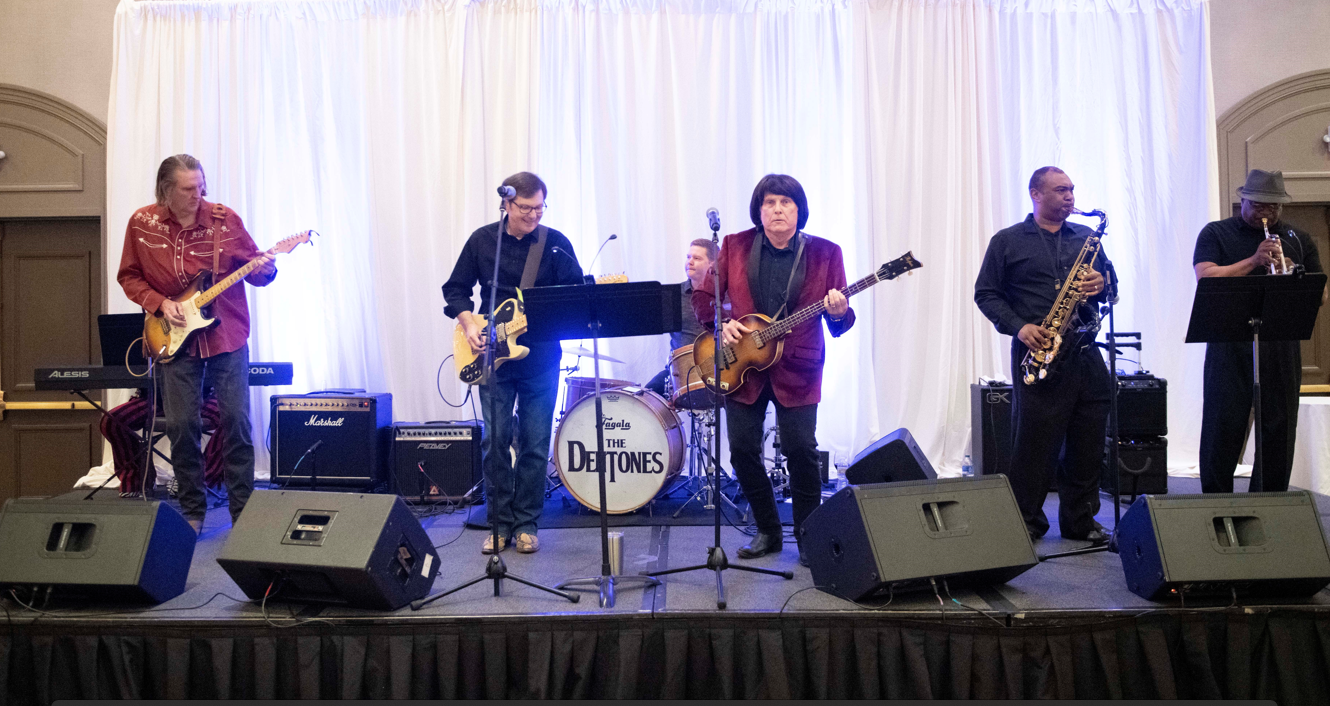 Musical entertainment for the 2023 event will be provided by The Dentones.