Loretta 'Alexia' Williams, PhD, RN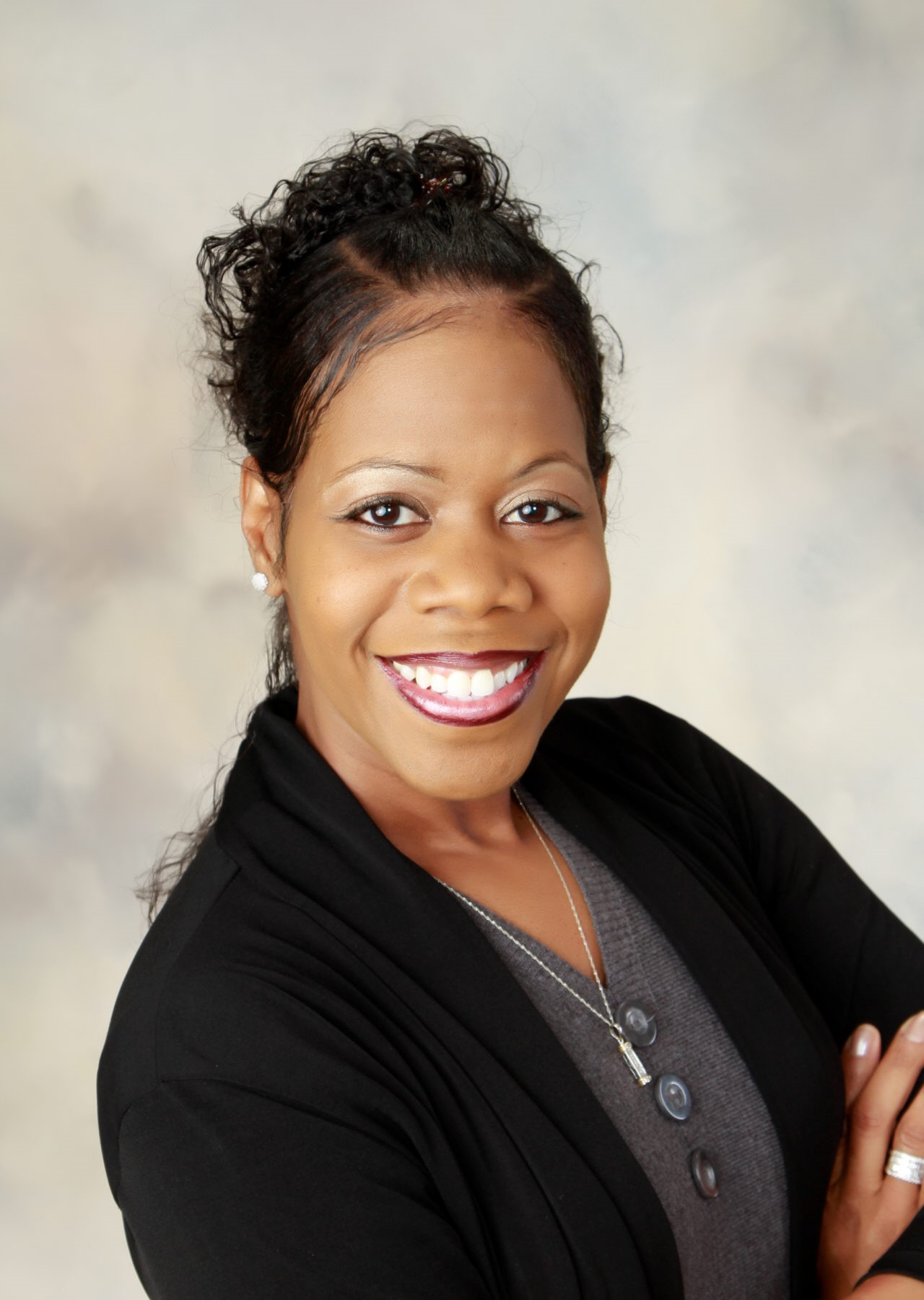 Assistant Professor, PhD, RN 
874 Union Ave., Room 420
Memphis, TN 38163
901-448-2401
lwilli97@uthsc.edu
Dr. Alexia Williams, assistant professor, joined the UTHSC College of Nursing faculty January 1, 2014. She earned her associate degree in nursing from Shelby State Community College in 1994, received her bachelor's degree in nursing from Union University in 2010, and attained her PhD in Nursing Science from the University of Tennessee Health Science Center in 2015.
Dr. Williams has practiced in numerous facets of the nursing profession throughout her 27-year career, developing expertise in medical-surgical and psychiatric-mental health nursing. Her teaching responsibilities include providing didactic instruction for the undergraduate and graduate programs. Her areas of teaching focus include Mental Health Nursing Concepts, Professional Nursing Practice Concepts, Evidence-based Practice, and Healthcare Economics.
Dr. Williams' research interests have focused on health disparities, minority health, and mental health in male caregivers within the context of chronic illness. She has completed both mixed method and qualitative research projects involving burden, depression, and perceived health in male caregivers of persons with end stage renal disease and stroke survivors, respectively. Her most recent research activities involve understanding the grief process, depression, and anxiety in RNs working on the frontlines during the COVID-19 pandemic.
Dr. Williams is an advocate for the advancement of the nursing profession as demonstrated in her active involvement in many professional nursing organizations. She served as president-elect (2016-2017), president (2017-2019), and past president (2019-2020) of the Beta Theta At-large Chapter of Sigma Theta Tau International. She is also a member of the following nursing organizations: American Nurses Association, Tennessee Nurses Association, American Psychiatric Nurses Association, and the Southern Nurses Research Society. In addition, she serves on multiple college of nursing and university committees including the Teaching Assignment Management System Workgroup, CON Bylaws committee, CON BSN Admission Team, Course Design Review Taskforce, UTHSC Qualitative Research Interest Group, and the UTHSC Faculty Senate.