Janet A. Tucker, PhD, RNC-OB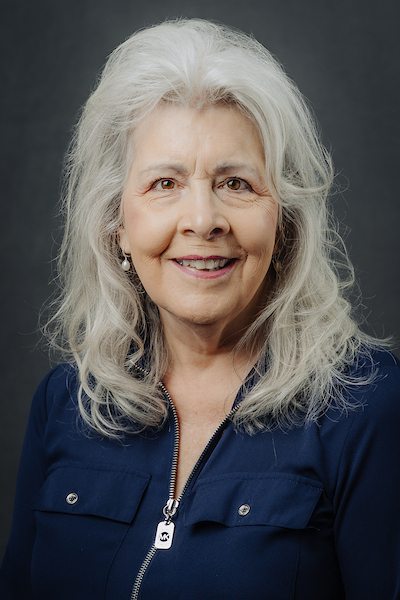 Assistant Professor
Department of Acute and Tertiary Care
874 Union Ave., Room 441
Memphis, TN 38163
901-448-3295
jtucke27@uthsc.edu
Dr. Janet Tucker is an Assistant Professor for the University of Tennessee Health Science Center (UTHSC), joining the faculty of the College of Nursing in July 2019.  She received her Diploma of Nursing from Methodist Hospital School of Nursing and her Bachelor of Science in Nursing Degree from Memphis State University. She completed her Master of Science of Nursing Degree focusing on Nursing Education with a concentration in Maternal-Child Health from the University of Memphis in 2010 and her Doctor of Philosophy in Nursing Science degree from the University of Alabama at Birmingham in 2016. Dr. Tucker's research focus has been the experience of expectant women who receive a fetal anomaly diagnosis. She has presented nationally and regionally on topics focused on the high-risk obstetric population. Dr. Tucker was awarded the Outstanding Research Study Paper Award at the 2017 National AWHONN conference.
Dr. Tucker has extensive experience in maternal child health nursing. She has worked in several inpatient labor and delivery units in Memphis, as well as high-risk outpatient settings and as a childbirth educator for ten years. Most recently, she worked as the program director of the Fetal Center at LeBonheur Children's Hospital, providing care to expectant women facing a fetal anomaly diagnosis during pregnancy. Dr. Tucker holds a national inpatient Labor and Delivery certification by NCC. She was the recipient of the Family Choice Award in 2014 at LeBonheur Children's Hospital in recognition of providing family and patient centered care.
Dr. Tucker's teaching responsibilities include providing clinical and didactic instruction within the BSN program. She enjoys working with nursing students at all levels and especially enjoys mentoring students. She has served as a mentor in the Sigma Theta Tau Maternal Child Health Nursing Leadership Academy.
 Dr. Tucker is a member of the Association of Women's Health, Obstetric, and Neonatal Nurses, Sigma Theta Tau International Nursing Honor Society and the Tennessee Nurses Association. She was appointed to the Tennessee Birth Defects Registry Advisory Committee in 2018.