Jacqueline Sharp, DNP, APRN, PMHNP-BC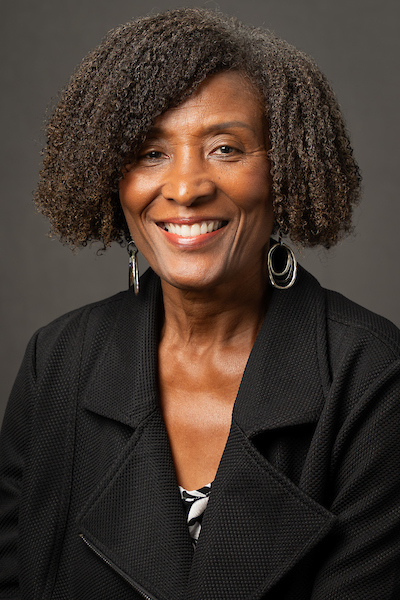 Assistant Professor
PMHNP Concentration Coordinator
874 Union Ave., Room 425
Memphis, TN 38163
901.448.4147
jsharp25@uthsc.edu
Dr. Jacqueline Sharp joined the UTHSC College of Nursing in July 2009 in the Acute and Tertiary Department. She is the Concentration Coordinator for the Psychiatric Mental Health Nurse Practitioner Option. Dr. Sharp teaches Psychopharmacology, Psychiatric Mental Health Assessment Strategies, Psychotherapy, Complex Disorders and Synthesis Practicum. Additional past roles at the University of Tennessee include BSN Option Coordinator, IOR for Adult Health, Critical Care, and Mental Health Nursing. Dr. Sharp also supervised clinical groups in Adult health, Mental health, Acute care, Health of Populations, Leadership and Health Assessment.  
Dr. Sharp received her Master of Science Degree (Psychiatric Mental Health Nurse Practitioner) in 2015 and a Doctorate in Nursing Practice (Psychiatric Mental Health Nurse Practitioner) in 2016 from the University of South Alabama. She received her MSN (Clinical Nurse Specialist) in 1997 from Arkansas State University, a BSN from the University of Memphis in 1992, and a Nursing Diploma from St. Joseph School of Nursing in 1985.  
Dr. Sharp is currently the President Elect of APNA, and a member of NONPF, ANA/TNA, and Sigma Theta Tau. Her working background includes 35 years of nursing at various locations in Memphis including the University of Memphis (Clinical Instructor), Methodist University Hospital (Nurse Manager) Ventilator Rehabilitation Unit, Clinical Lead (Angioplasty Unit), Charge Nurse (Medical-Surgical Intensive Care Unit), Cardiovascular Intensive Care Nursing and Medical Surgical Nursing, Oncology (Staff Nurse), Parkwood Behavioral Health (Mental Health Nurse), St. Joseph Hospital (Staff Nurse) orthopedics and oncology,  and LeBonheur Children's Hospital (Staff Nurse).
Dr. Sharp is a Certified Psychiatric Nurse Practitioner, practicing with Chamberlin Behavioral Health. She enjoys being a part of advancing nursing education in psychiatric mental health.